Madonna Calls COVID-19 'The Great Equalizer' In Bizarre Nude Bathtub Video
By Peyton Blakemore
March 23, 2020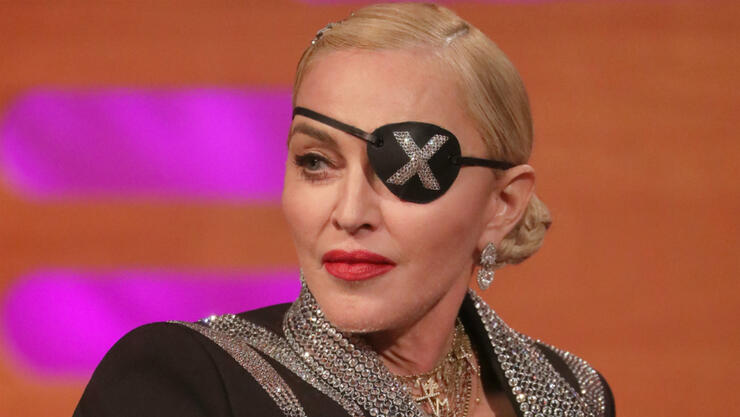 Madonna has quite the... unique outlook on the on-going coronavirus pandemic.
Over the weekend, the legendary pop singer took to Instagram to share her thoughts on the global pandemic while naked in her bathtub.
"That's the thing about COVID-19, it doesn't care about how rich you are, how famous you are, how funny you are, how smart you are, where you live, how old you are, what amazing stories you can tell," Madonna said in the video as eerie music played in the background. "It's the great equalizer and what's terrible about it is what's great about it."
"What's terrible about it is that it's made us all equal in many ways, and what's wonderful about is, is that it's made us all equal in many ways," she continued. "Like I used to say at the end of 'Human Nature' every night, we're on the same boat and if the ship goes down, we're all going down together."
Madonna captioned the Instagram post, which also featured two photos of her in the bathtub: "No-Discrimination- Covid-19!! #quarantine #covid_19 #staysafe #becreative #brianeno."
To keep up to date on the latest news about the coronavirus and to understand what you need to stay safe and healthy, check out the Coronavirus: Fact vs Fiction podcast from CNN Chief Medical Correspondent Dr. Sanjay Gupta.
Photos: Getty Images
Chat About Madonna Calls COVID-19 'The Great Equalizer' In Bizarre Nude Bathtub Video