Radiohead's Ed O'Brien Reveals He 'Probably' Has Coronavirus
By Eliot Hill
March 23, 2020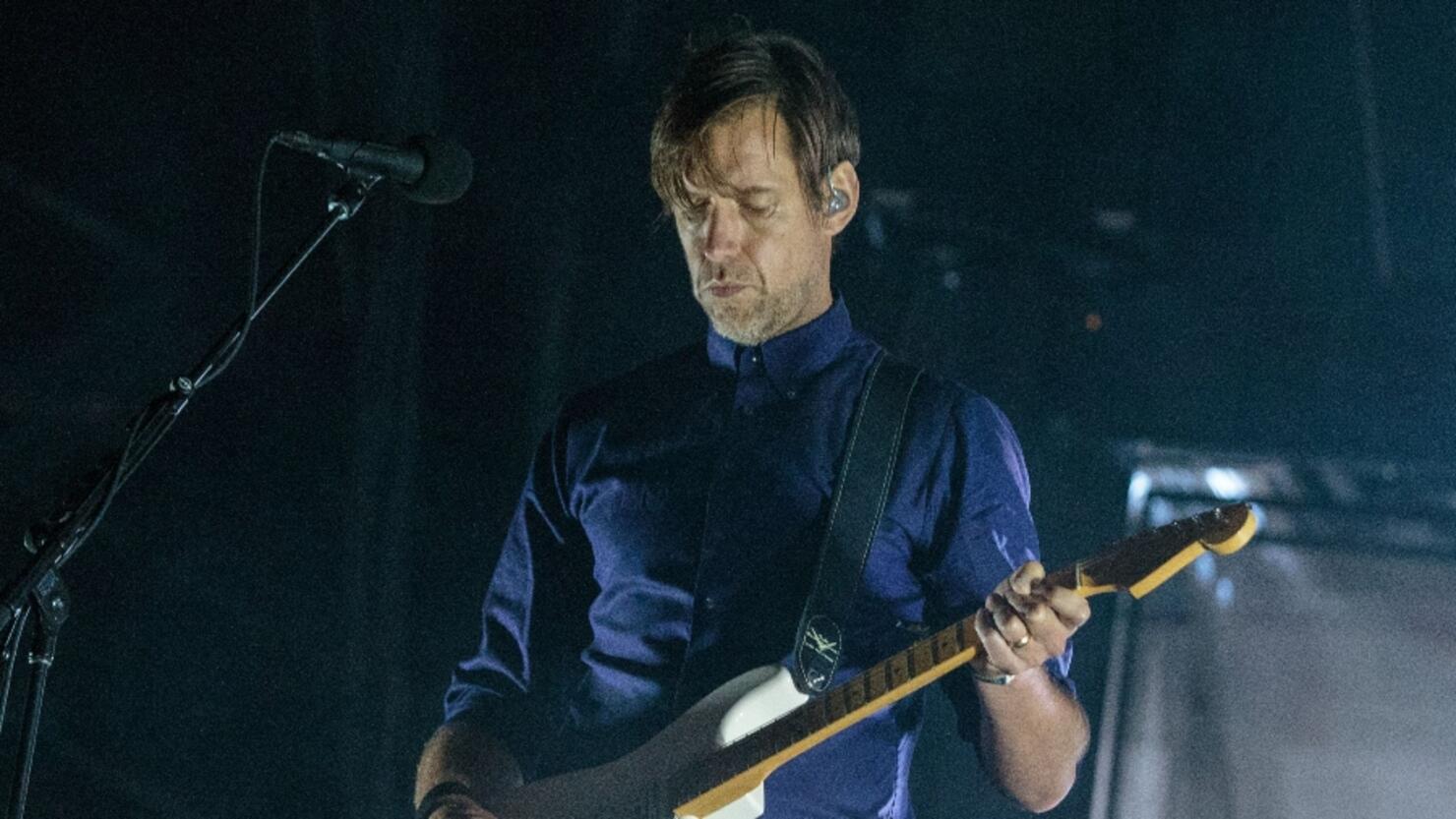 Radiohead's Ed O'Brien took to social media on Monday (March 23) and let fans know that he believes he's suffering from the coronavirus.
"I've been at home with flu-like symptoms for a number of days now.. It is most probably the coronavirus," he wrote. "I've lost my sense of smell and taste and it's been like a dose of flu."
Fans shouldn't worry too much as O'Brien also said he's "in good spirits and getting better." He did let fans know he hasn't been tested for coronavirus as "it's not readily available and I also think the tests are more important and valuable for the vulnerable in our community."
He ended his note saying: "I'm expecting a full recovery, and am of course self-isolating.. Take care of yourselves and one another."
O'Brien is among the increasing number of public figures who have coronavirus including Bon Jovi keyboardist and founding member David Bryan, Tom Hanks, Kevin Durant, Idris Elba and more.
Just six days ago, the guitarist took to Instagram to send well wishes to everyone across the globe and especially to those with the virus.
"Just want to send you love and strength ... particularly all those who have the virus and those who have loved ones with it... Also huge love to all our health workers on the front line .. they always do an incredible job and even more so now," he wrote at the time.
O'Brien was slated to head his first solo tour starting May 26 in Minneapolis. He is still scheduled to play a set at Eddie Vedder's Ohana Festival later this fall.
EoB's debut solo album is still expected to arrive next month on April 17.
To keep up to date on the latest news about the coronavirus and to understand what you need to stay safe and healthy, check out the Coronavirus: Fact vs Fiction podcast from CNN Chief Medical Correspondent Dr. Sanjay Gupta.