Watch 9-Year-Old And Grandad Virtual Duet To Queen's "I Want To Break Free"
By Andrew Magnotta @AndrewMagnotta
March 23, 2020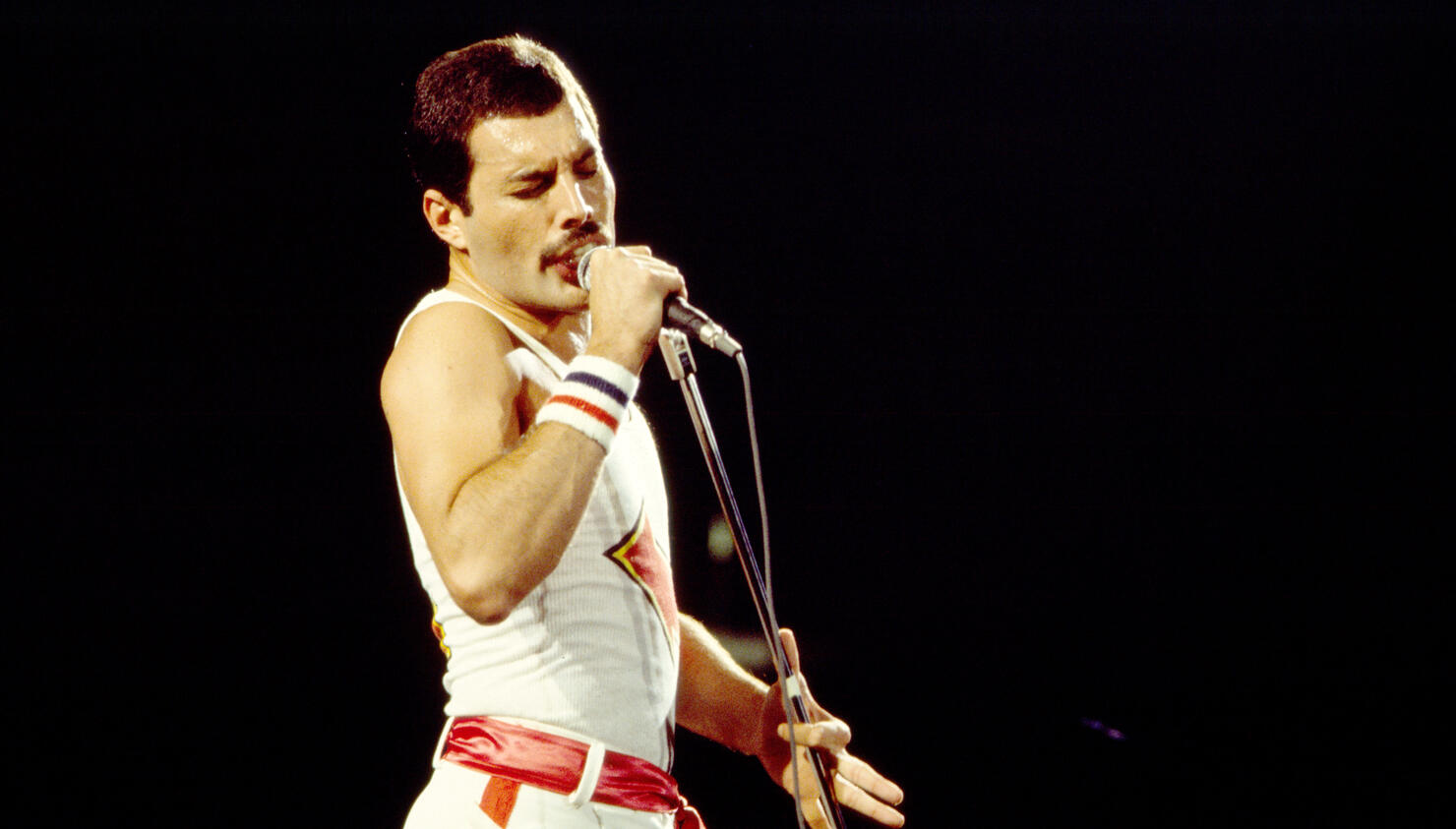 Between the canceled concerts, closed restaurants and off-limits hangouts, social distancing has most people wanting to break free.
But we'd be remiss if we didn't acknowledge how much worse social distancing would feel without the wonders of modern technology.
While much of the business world is using video chat to conduct meetings and kids are using it to go to school, nine-year-old James from Dublin, Ireland, is employing the technology to facilitate jam sessions with his grandfather and...it's just really sweet.
James' mom, Caroline, recently shared video of her son playing Queen's "I Want To Break Free" along with a video of his grandfather doing the same.
James is playing acoustic guitar and singing while watching a video of his grandad, Paul, playing piano and singing on a screen in the living room.
Caroline told TODAY over the weekend that James has been taking guitar lessons for a little over a year. But with most of Ireland not obliged to stay indoors, his first guitar lesson via FaceTime was last week.
After learning "I Want To Break Free" in his lessons, James sent the song to his grandfather, who replied with a video of himself playing the tune. That inspired James to put the video on the family television and practice with his grandpa.
Photo: Getty Images