Bruce Springsteen, Bon Jovi, More NJ Celebs Announce Pandemic Relief Fund
By Andrew Magnotta @AndrewMagnotta
March 24, 2020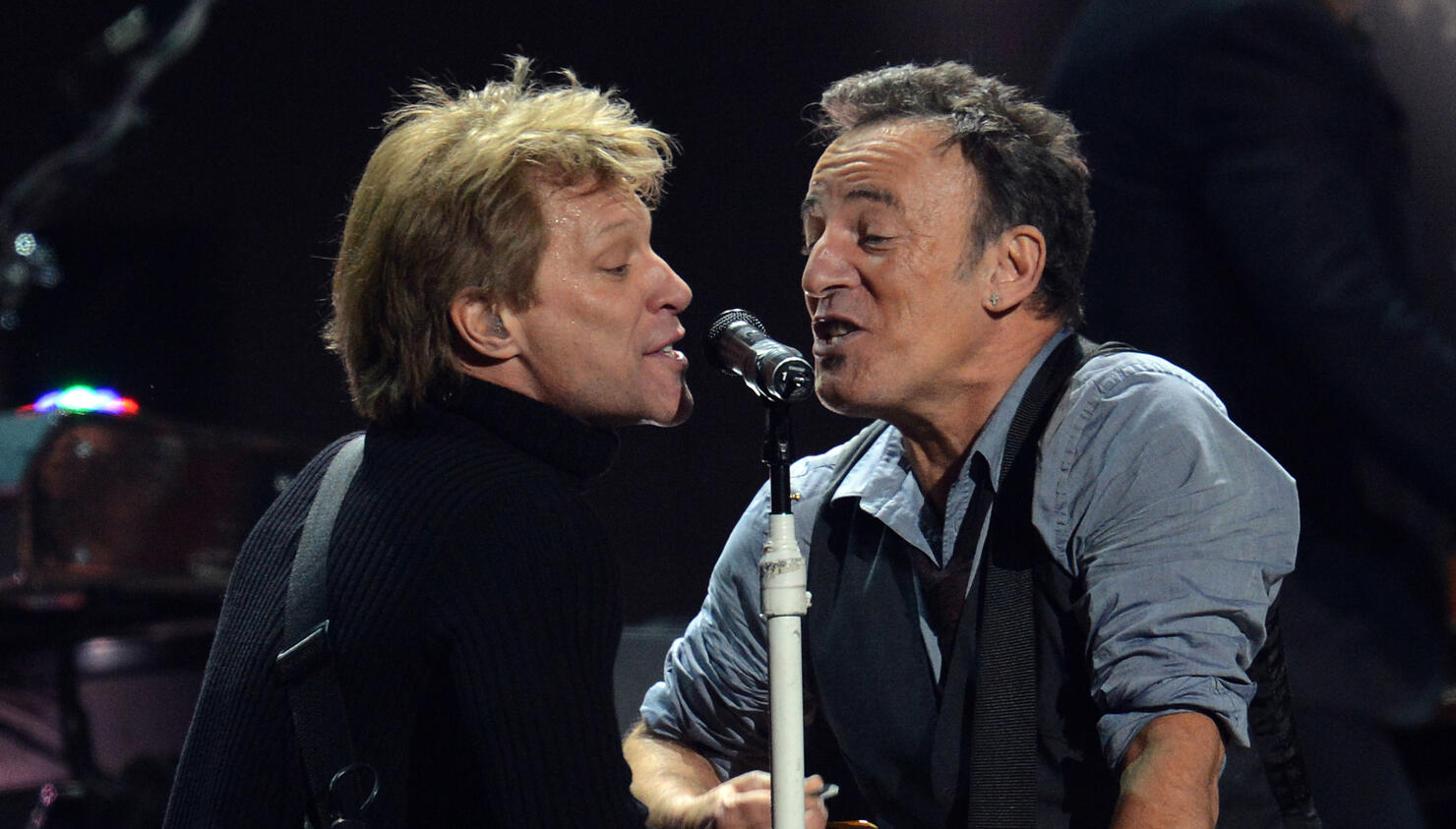 A group of New Jersey-based celebrities is backing a fund dedicated to supporting the state's most vulnerable residents in the fallout of the novel coronavirus pandemic.
Led by state First Lady Tammy Murphy, the NJ Pandemic Relief Fund is collecting donations now to fight the medical, social and economic impact of COVID-19 in the Garden State.
Musicians Bruce Springsteen, Jon Bon Jovi and Charlie Puth joined actor/comedians Jon Stewart, Stephen Colbert, Danny DeVito, Whoopi Goldberg and soccer star Carli Lloyd, to announce the program with Murphy on Tuesday afternoon.
"These are uncertain times," said Springsteen in the launch video. "What is for certain, is the pain, the fear and the real needs of many of our neighbors, our friends and certainly all of those who are on the front lines of this pandemic."
The celebrities renewed calls for New Jerseyans to social distance as much as possible in the country's most congested state. Despite this period of isolation, people can still help their neighbors by donating to pandemic relief.
"This fund directs dollars to those causes and organizations on the ground providing essential services that are needed, not only for now, but for the weeks and months ahead," Goldberg explained.
Puth added that 100 percent of the proceeds go to those essential services.
Check out the launch video via IGTV here.
New Jersey Governor Phil Murphy on Saturday followed the lead of California, signing a sweeping stay-at-home order, obligating the majority of residents to only leave home for groceries, medicine or to walk their dogs.
By Tuesday afternoon, there were at least 44 COVID-19 deaths and nearly 3,700 confirmed cases of the disease in the state. Officials expect novel coronavirus cases to peak in New Jersey in the coming weeks.
Photo: Getty Images