Coronavirus Stayed On Surfaces For 17 Days On Diamond Princess Cruise Ship
By Bill Galluccio
March 24, 2020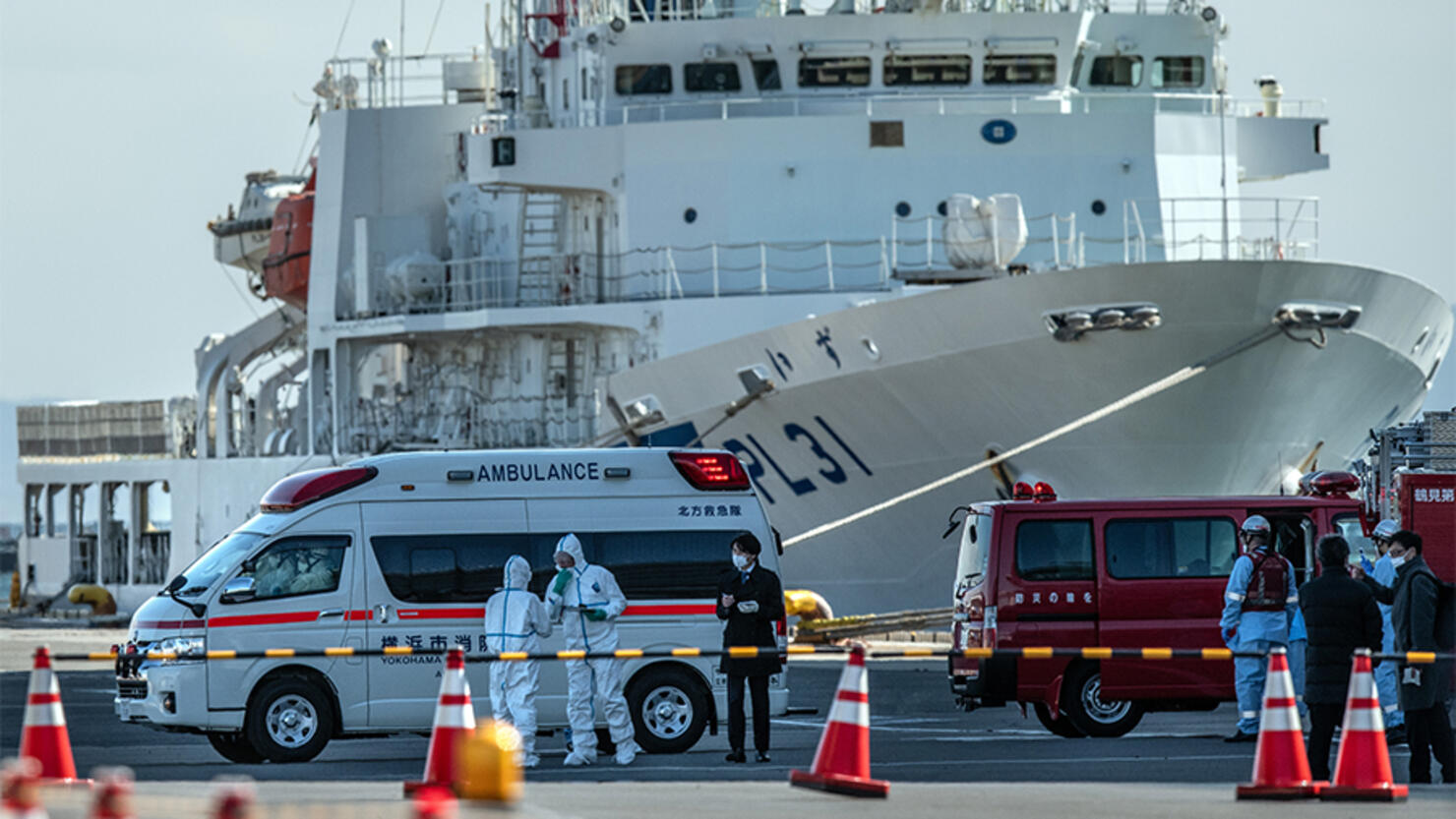 Seventeen days after passengers disembarked from the Diamond Princess cruise ship, health officials with the CDC found traces of COVID-19 on surfaces throughout the ship. The virus showed up in the cabins of infected passengers, including ones who did not show any symptoms of being sick. The report found that nearly 18% of the infected passengers were asymptomatic, which is concerning because the virus can be spread by people who may not realize they are sick.
The CDC report cautioned that the data did not provide enough information to determine if anybody became infected after touching the surfaces and suggested that researchers should study the subject further.
The report found that passengers transmitted the disease before they were quarantined to their cabins, while the number of crew members to contract the coronavirus spiked after the quarantine was implemented.
The report said that cases of COVID-19 in at least 15 states can be linked to passengers who were on the Diamond Princess, Grand Princess, and other cruise ships. Of the 3,711 passengers and crew on the ship, 712 people tested positive for the coronavirus. 37 people required intensive care, while nine patients died. 
"Cruise ships are often settings for outbreaks of infectious diseases because of their closed environment, contact between travelers from many countries, and crew transfers between ships," the report warned.
To keep up to date on the latest news about the coronavirus and to understand what you need to stay safe and healthy, check out the Coronavirus: Fact vs. Fiction podcast from CNN Chief Medical Correspondent Dr. Sanjay Gupta.