Idris Elba Says He's Still Not Showing Any Coronavirus Symptoms
By Hayden Brooks
March 24, 2020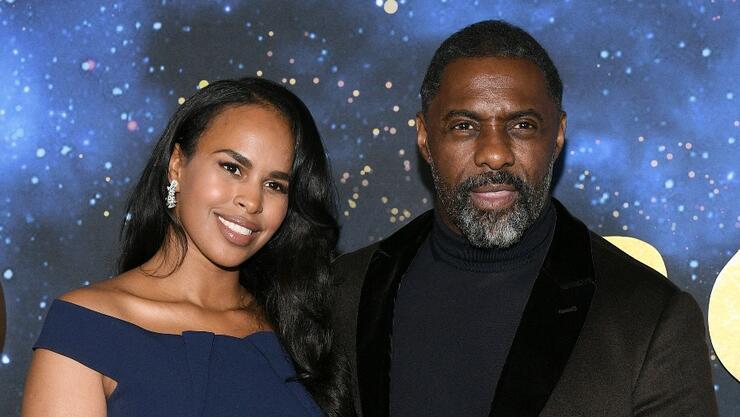 Idris Elba recently opened up about life with coronavirus, admitting that he still isn't experiencing any symptoms.
"I'm glad you brought that up, because I think that's a real key component here," Elba, 47, told Oprah, 66, in video chat from self-quarantine in New Mexico. "I could be in the public, I could be at home with my family, I could be still spreading it, and I have no symptoms."
Earlier this month, Elba tested positive for the virus and went into social isolation, alongside his wife, Sabrina Dhowre. Elba received a coveted test after a recent meeting with Canadian Prime Minister Justin Trudeau and his wife, Sophie Trudeau, who later tested positive for the virus. "It's a big concern for me; I've had asthma all my life," he continued. "Secondly, I'm in higher altitude at the moment, which makes breathing even more difficult."
Elsewhere in the chat, Sabrina joined in on the call, confessing that she also received positive results for COVID-19. "I'm not surprised — as soon as I heard that Idris was potentially exposed…I was on my way anyway to be with him, I think that was my instinct as a wife," she explained.
To keep up to date on the latest news about the coronavirus and to understand what you need to stay safe and healthy, check out the Coronavirus: Fact vs Fiction podcast from CNN Chief Medical Correspondent Dr. Sanjay Gupta.
Chat About Idris Elba Says He's Still Not Showing Any Coronavirus Symptoms