Dax Shepard & Kristen Bell Waive April Rent For Their Tenants
By Paris Close
March 25, 2020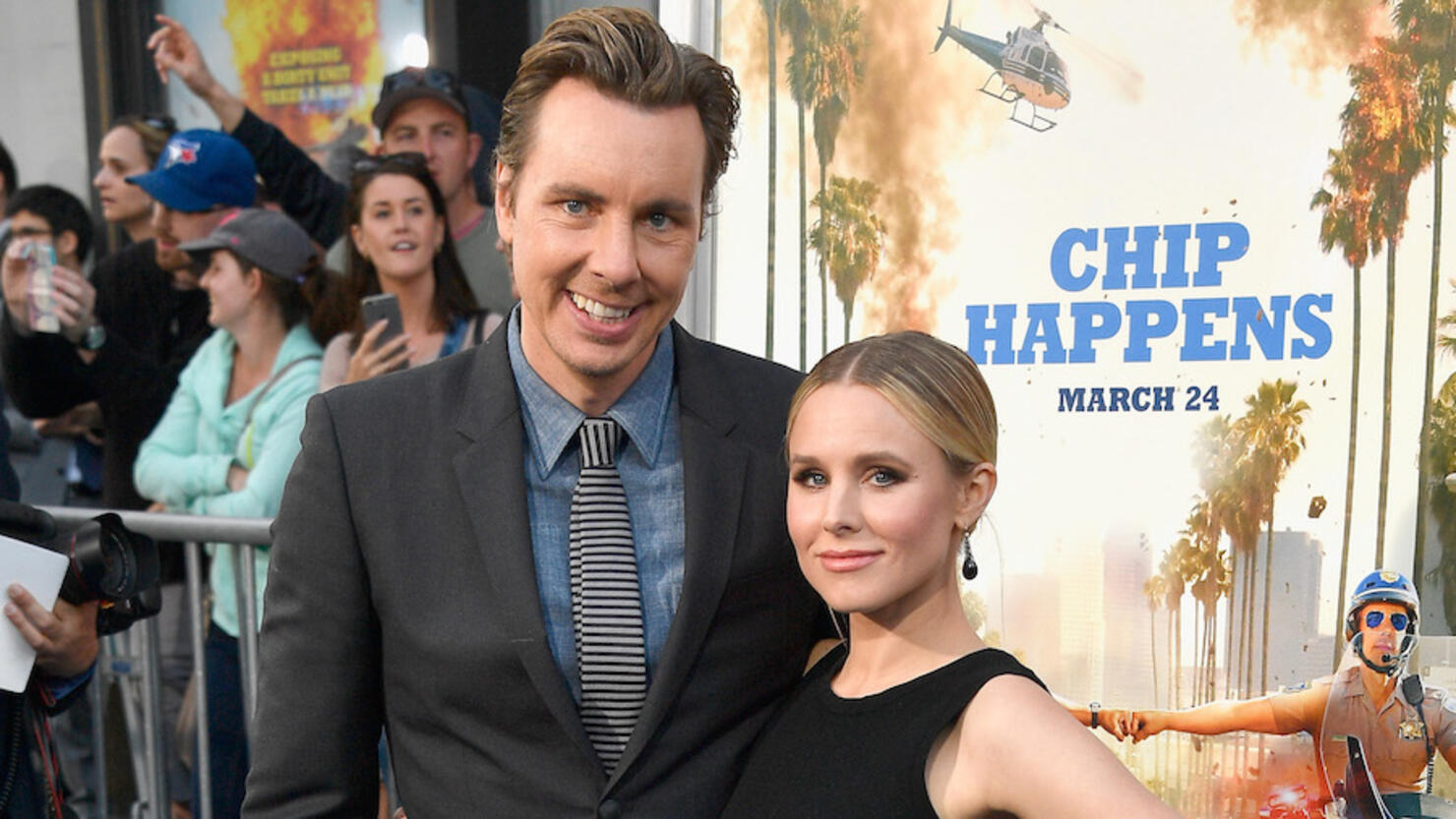 Kristen Bell and Dax Shepard are giving their tenants a much-needed break next month.
As the coronavirus crisis continues to take an economic toll on everyday people worldwide, the married couple is relieving their tenants of having to pay rent next month. According to Entertainment Tonight, Shepard and Bell – who own residential properties in Los Angeles — have chosen to allow tenants to reside rent-free in April due to the pandemic.
"Kristen and Dax are waiving the April rent for the buildings in L.A. they own," Bell's representative told ET on Tuesday (March 24). "The manager [Dax's sister] emailed all tenants this weekend to give them the good news."
"The message expressed empathy and encouragement, and promised to work with residents going forward as best as possible as everyone learns to adjust to the public health crisis," the rep added.
The thoughtful gesture comes days after a statewide lockdown was ordered by California Governor Gavin Newsom, which mandates its 40 million residents not to leave home, except as needed for essential activities. The famous landlords aren't the only proprietors in California waiving rent, another in Bakersfield has done the same and urged others to act accordingly.
As of March 25, more than 2,600 Californians have been infected with COVID-19, and 55 have died from the wide-spreading virus. What's more, many celebrities have tested positive for coronavirus in recent weeks, including Tom Hanks, Andy Cohen, Idris Elba, and many others.
To keep up to date on the latest news about the coronavirus and to understand what you need to stay safe and healthy, check out the Coronavirus: Fact vs Fiction podcast from CNN Chief Medical Correspondent Dr. Sanjay Gupta.