NBA Player Karl-Anthony Towns Says His Mother Is In A Coma From COVID-19
By Bill Galluccio
March 25, 2020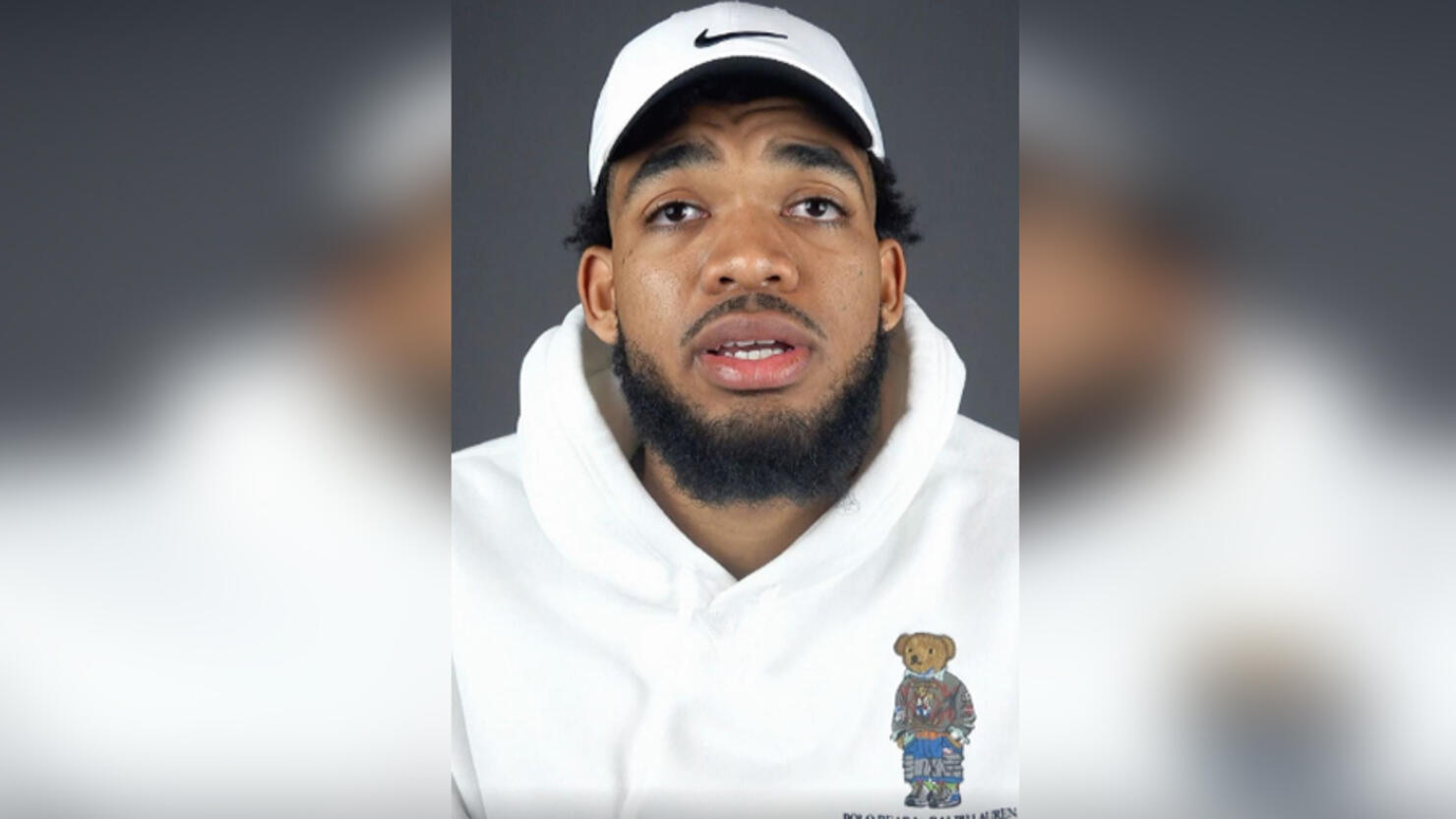 Minnesota Timberwolves center Karl-Anthony Towns shared an emotional update about his mother, who has been diagnosed with COVID-19, on Instagram. Towns said that his mother is in a medically induced coma, less than a week after contracting the coronavirus.
He explained that both his parents started feeling sick last week and went to the hospital. His father was cleared and forced into quarantine while doctors began to treat his mother. Just as doctors thought the treatments were working, she took a turn for the worse.
"We always thought the next medicine would help," he said. "The next one would help. This is the one that's going to get it done. This one will make sure to get it done."
Unfortunately, her condition continued to deteriorate, and she was put on a ventilator before doctors placed her in a medically induced coma. Towns said that he is confident that his mother will win the battle against the virus.
"We're going to keep fighting on my side. We're going to win," Towns said. "My mother is the strongest woman I know, and I know she will beat this. And we will rejoice when she does."
Towns also urged people to take the global pandemic seriously and listen to officials who are advising people to stay at home and avoid large gatherings.
"This disease is real," he said. "This disease needs not to be taken lightly. Please protect your families, your loved ones, your friends, yourself."
To keep up to date on the latest news about the coronavirus and to understand what you need to stay safe and healthy, check out the Coronavirus: Fact vs. Fiction podcast from CNN Chief Medical Correspondent Dr. Sanjay Gupta.