Dave Matthews to Kick Off Charitable Verizon Series 'Pay It Forward Live'
By Taylor Fields
March 26, 2020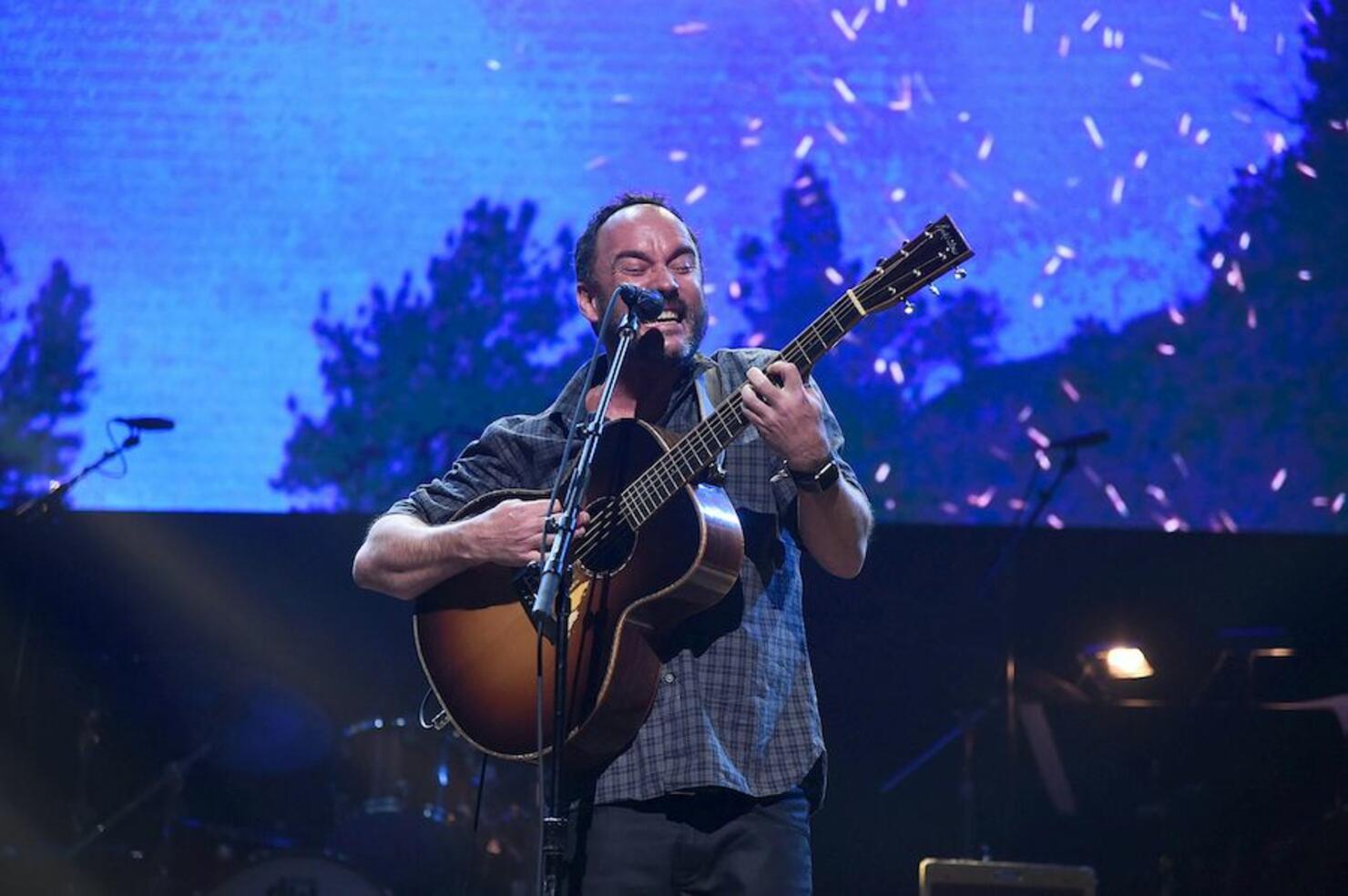 Verizon is launching a new web series called "Pay it Forward Live" and just as the show title says, the series is all in support of small businesses who have been affected by Coronavirus (COVID-19) and who are facing financial pressure. And kicking off the debut of the weekly series is Dave Matthews on Thursday, March 26th at 8pm ET/ 5pm PT via Verizon's Twitter account and on Yahoo.
"Pay it Forward Live" will feature music, gaming, comedy and more, and during the 30 minute performances, artists will be going live from their own homes (so as to adhere to social distancing and staying home), connecting with fans all over the country for a good cause.
In a statement from Verizon's chairman-CEO Hans Vestberg, he explained that the series "will give all Americans an opportunity to help their favorite small businesses survive this unprecedented hardship." To initiate the charitable portion of "Pay It Forward Live," Verizon is donating $2.5 million to Local Initiatives Support Corporation, which will help businesses that are facing "immediate financial pressure." And during the course of the web series each week, viewers at home can tag their own favorite small businesses and make an advanced purchase for when the strenuous effects of COVID-19 have subsided, allowing businesses to reopen and operate at full capacity once again.
More artists and entertainers to appear on "Pay It Forward Live" are expected to be announced soon, and the series will air every Tuesday and Thursday evening at 8pm ET/5pm PT.