Missouri Man Plotting To Bomb Hospital Killed In Shootout With The FBI
By Bill Galluccio
March 26, 2020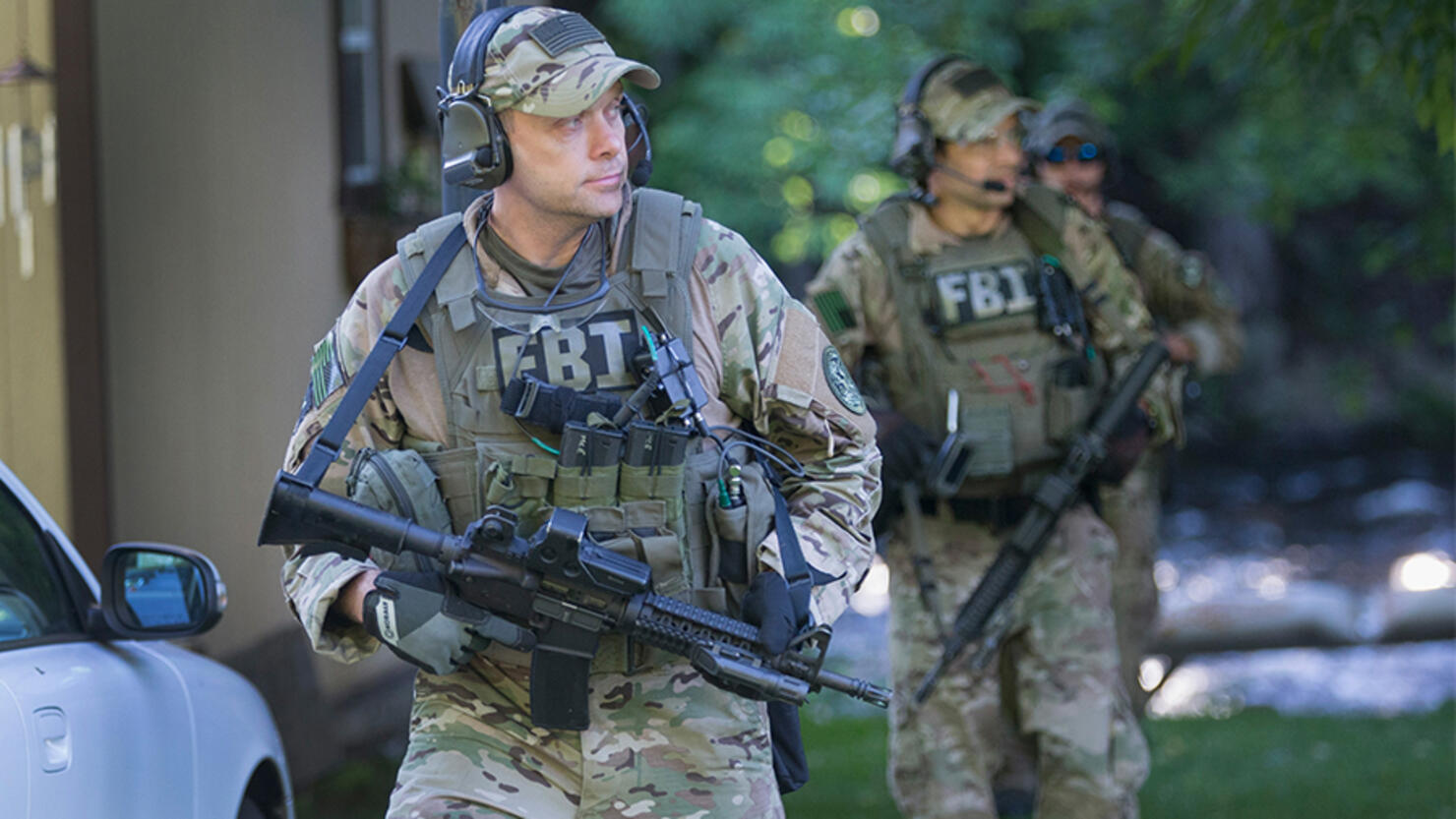 A Missouri man suspected of planning to bomb a hospital was shot and killed as FBI agents tried to arrest him. Timothy Wilson, 36, had been the subject of a months-long domestic terrorism investigation, and officials learned he was accelerating his timeline due to the global coronavirus pandemic.
"With the current COVID-19 pandemic, Wilson decided to accelerate his plan to detonate a [car bomb] to cause severe harm and mass casualties," the FBI said in a statement. "Wilson may have also believed the additional stress on society posed by the COVID-19 pandemic provided unique opportunities to exploit."
When Wilson went to pick up what he thought was a bomb, agents moved in and tried to arrest him. He was armed at the time, but the agency did not provide specific details about the shooting. They said that Wilson was injured and taken to the hospital, where he later died. The FBI's Joint Terrorism Task Force said that the bomb Wilson was picking up was fake.
The FBI said the Wilson "espoused white supremacist ideology" and was motivated by religious and anti-government beliefs.
To keep up to date on the latest news about the coronavirus and to understand what you need to stay safe and healthy, check out the Coronavirus: Fact vs. Fiction podcast from CNN Chief Medical Correspondent Dr. Sanjay Gupta.