Utah Jazz Players Rudy Gobert And Donovan Mitchell Cleared Of Coronavirus
By Bill Galluccio
March 27, 2020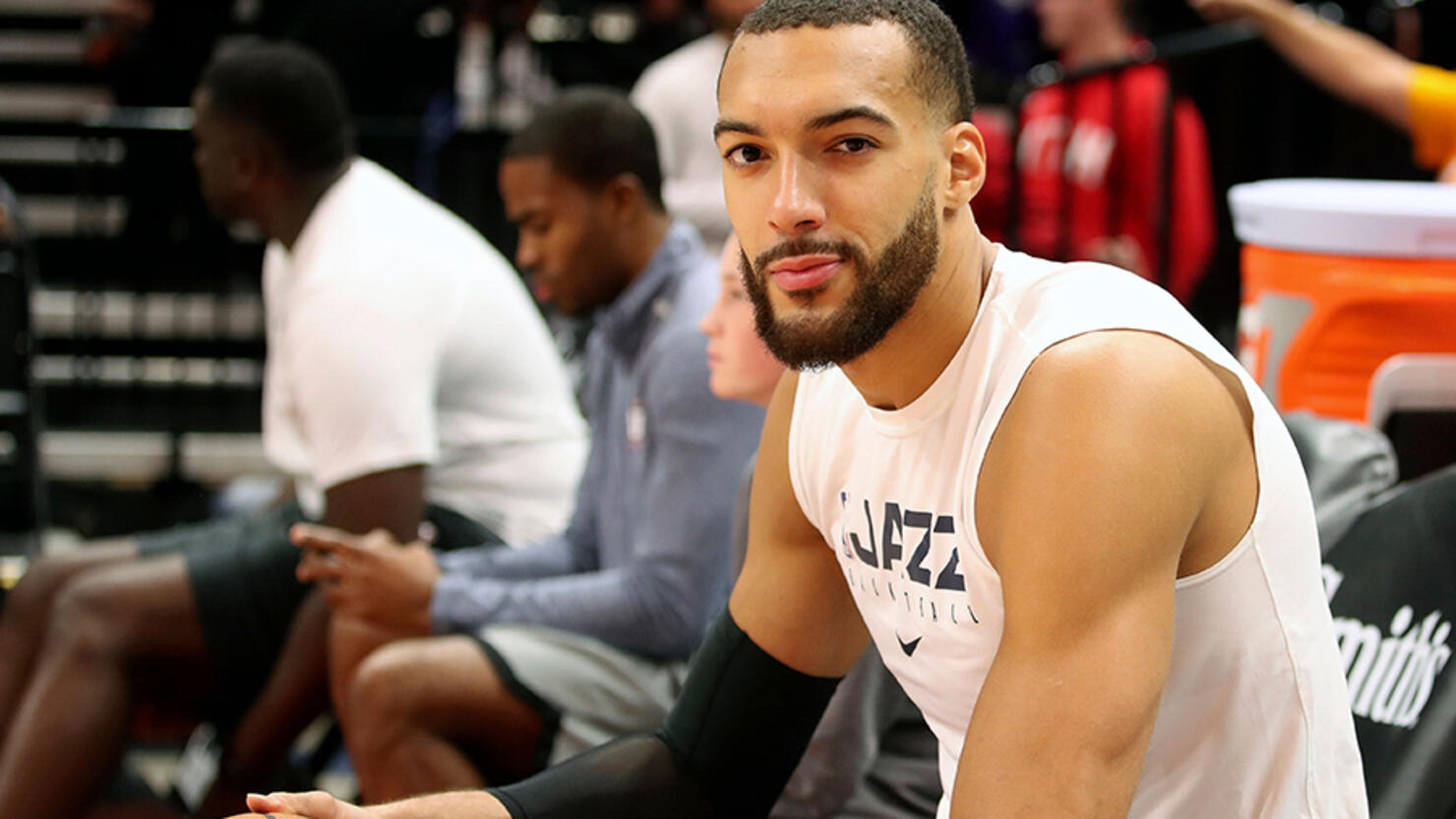 Utah Jazz center Rudy Gobert and guard Donovan Mitchell have been cleared of COVID-19 just over two weeks after they were diagnosed. Gobert's positive test for COVID-19 set off a chain of events that forced the NBA, the NHL, and MLB to postpone games amid the global coronavirus pandemic.
Team officials announced on Friday (March 27) that all players and personnel who were under quarantine have been cleared by the Utah Department of Health and are not infectious to others. The team said that all players and staff will continue to practice social distancing guidelines laid out by the league and the Centers for Disease Control.
Mitchell celebrated the good news by sharing a gif on Twitter of a young boy dancing on a chair.
To keep up to date on the latest news about the coronavirus and to understand what you need to stay safe and healthy, check out the Coronavirus: Fact vs. Fiction podcast from CNN Chief Medical Correspondent Dr. Sanjay Gupta.