Future Is Donating Masks To Healthcare Workers And COVID-19 Patients
By Katrina Nattress
March 28, 2020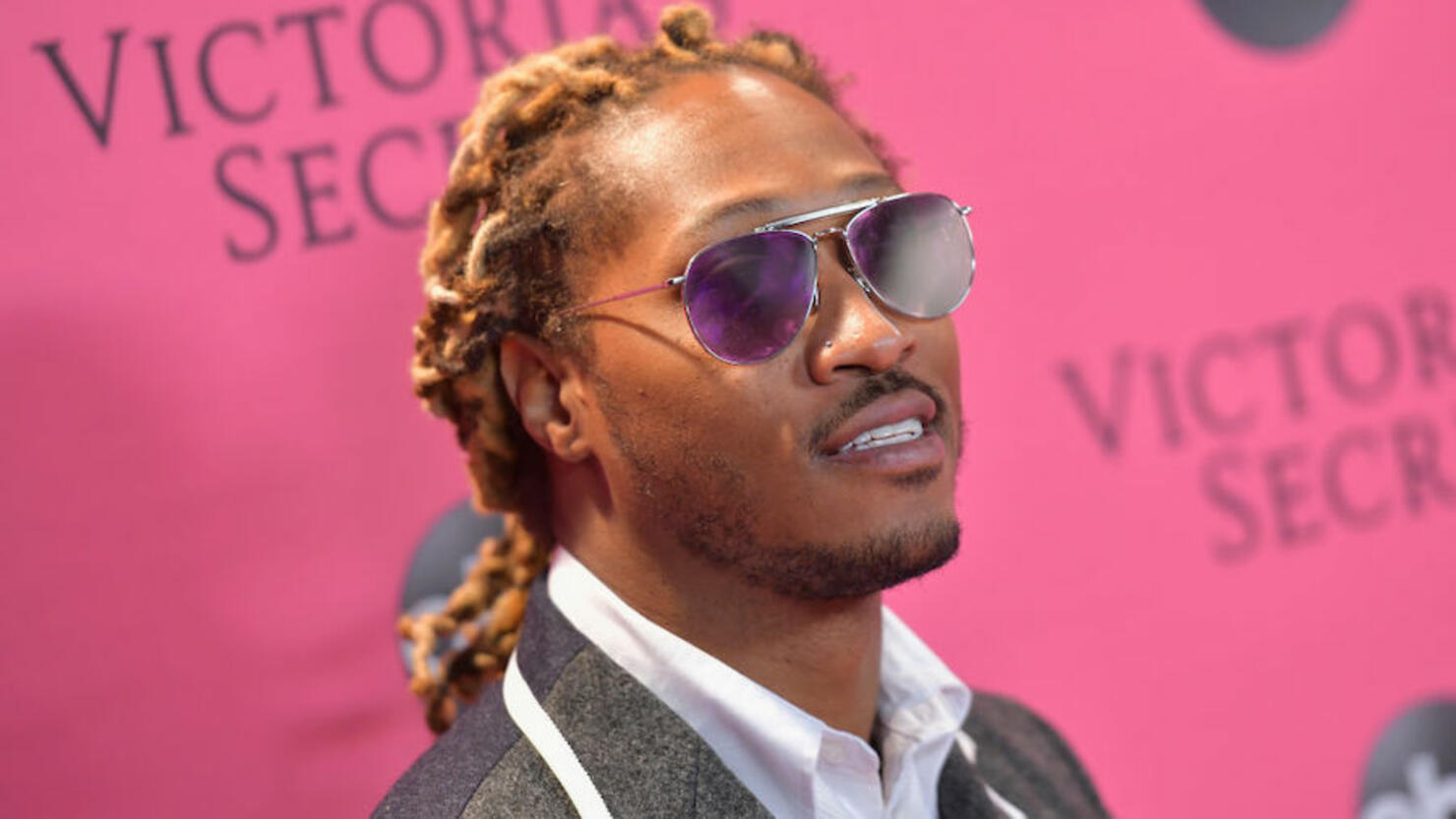 As the coronavirus continues to rapidly spread around the world, hospitals are struggling to keep their workers and patients safe while mask supplies dwindle. On Friday (March 27), Future announced his nonprofit, FreeWishes Foundation, is teaming up with Atlanta Sewing Style to create, cut, sew and deliver masks for local healthcare workers and COVID-19 patients.
"There is so much that needs to be done during this crisis and if everyone can step up in some way, we can all get through this together as we serve our community," the rapper's mother and FreeWishes co-founder Stephanie Jester said in a press release. "I think that our healthcare professionals are the heroes in this situation and they are risking their lives for everyone, so it is our responsibility to help protect them."
"It is important to my brother, Future, and I that we are of service to our community, especially during this pandemic and throughout the year," added co-founder Tia-Wilburn Anderson. "This is why our family created the foundation."
The campaign is appropriately named #MaskOn and the organization is currently accepting donations. FWF and Anderson shared a photo of the masks on their Instagram stories.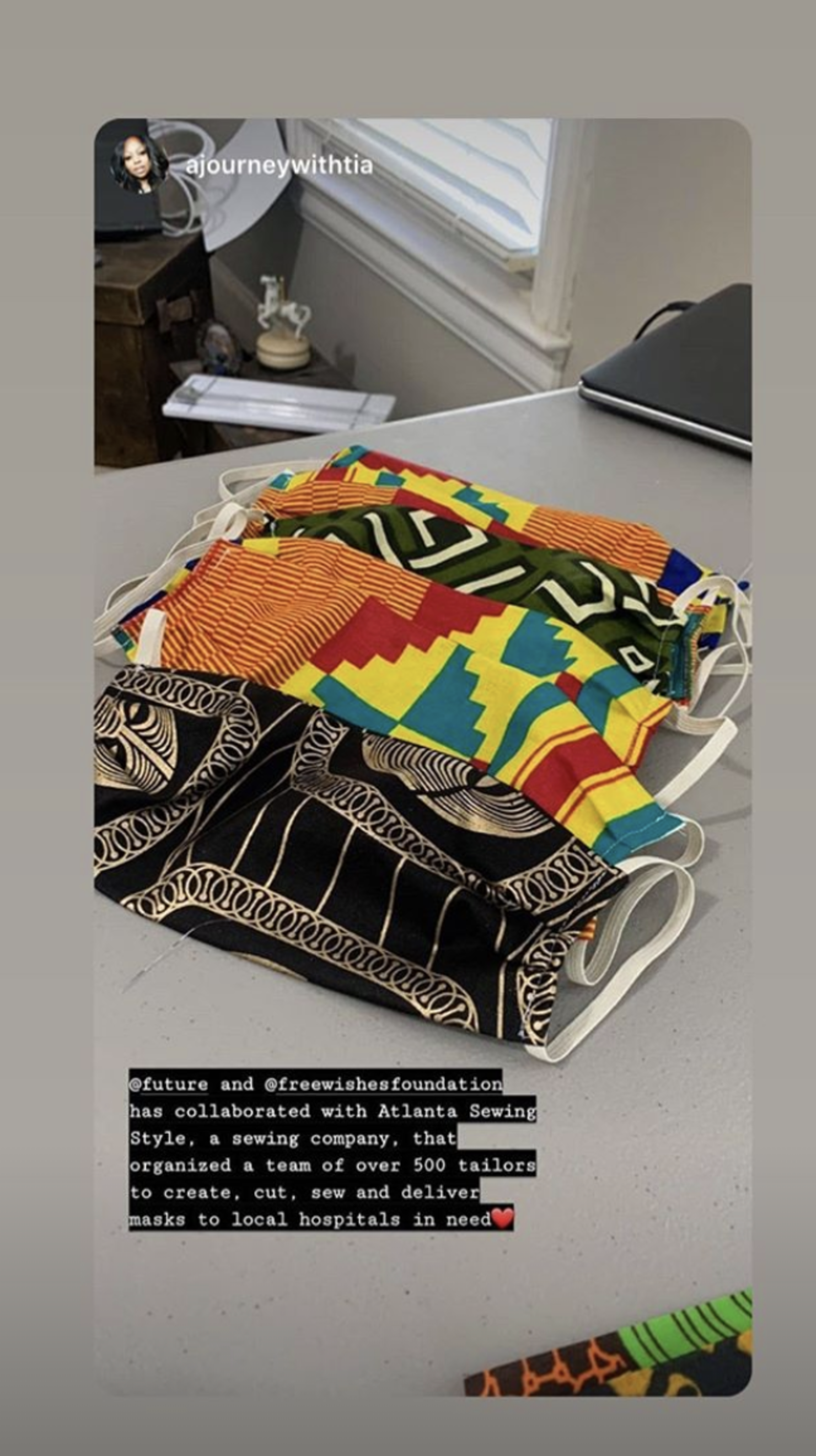 To keep up to date on the latest news about the coronavirus and to understand what you need to stay safe and healthy, check out the Coronavirus: Fact vs Fiction podcast from CNN Chief Medical Correspondent Dr. Sanjay Gupta.