Joe Diffie Tests Positive For The Coronavirus
By Blake Taylor
March 28, 2020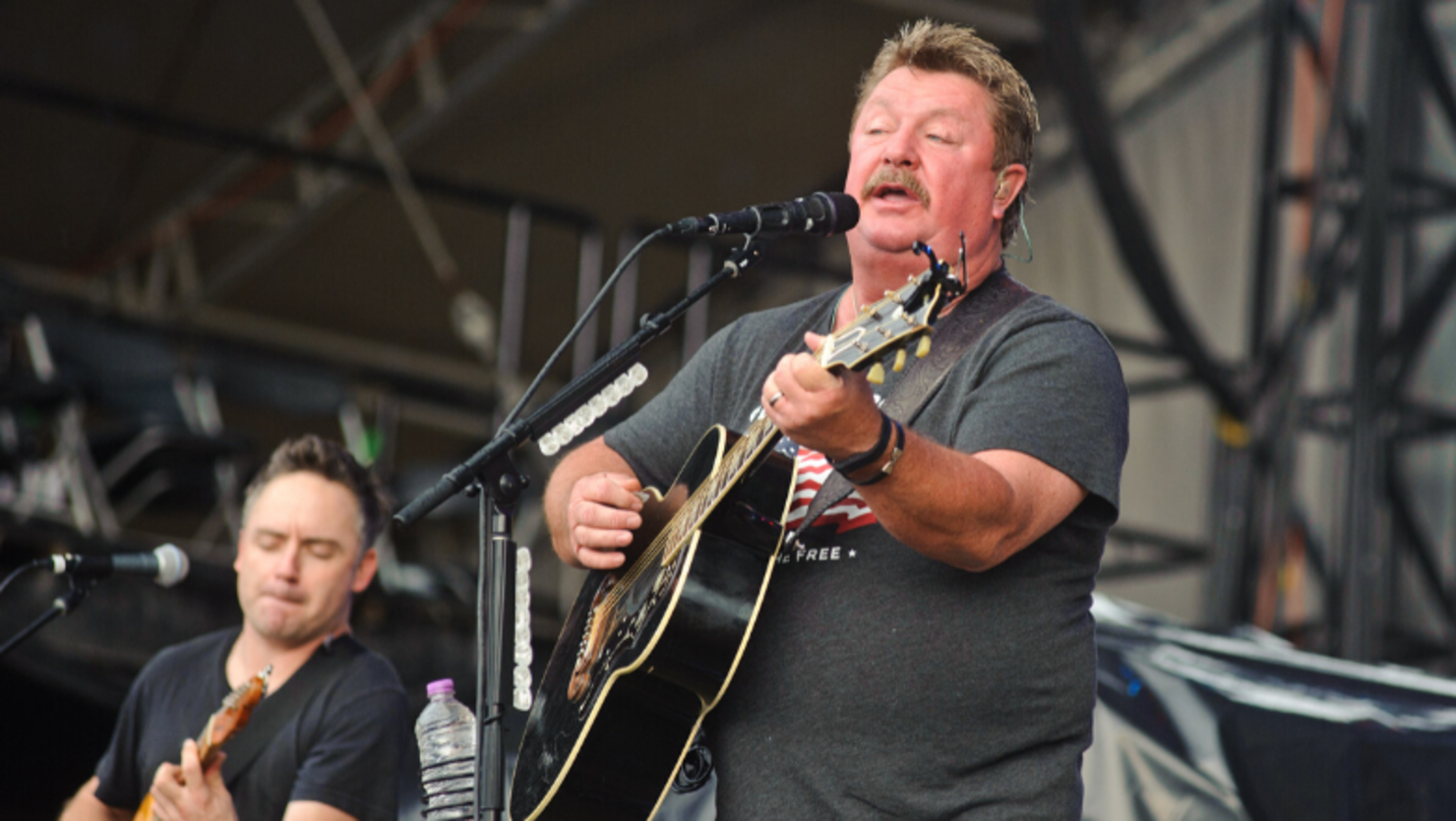 Country singer Joe Diffie has tested positive for COVID-19 coronavirus.
In a statement released on March 27, Diffie revealed he is under the care of medical professionals and is currently receiving treatment.
"My family and I are asking for privacy at this time," Diffie said in the statement.
He continued on to encourage fans to do their part to help stop the virus. "We want to remind the public and all my fans to be vigilant, cautious and careful during this pandemic," he adds.
Diffie made a name for himself in country music in the 1990s starting with his debut single, "Home," which was his first No. 1 song. Several additional chart-topping songs followed including, "Pickup Man," "John Deere Green," and "Third Rock From The Sun."
At this time, health officials with the U.S. Centers for Disease Control and Prevention have confirmed more than 85,356 cases of the coronavirus in the United States and 1,246 deaths. Globally, the virus has infected more than 509,164 people and killed more than 23,335 according to the World Health Organization.
To keep up to date on the latest news about the coronavirus and to understand what you need to stay safe and healthy, check out the Coronavirus: Fact vs Fiction podcast from CNN Chief Medical Correspondent Dr. Sanjay Gupta.