All The Special Guests Who Appeared On iHeartRadio's Living Room Concert
By Emily Lee
March 30, 2020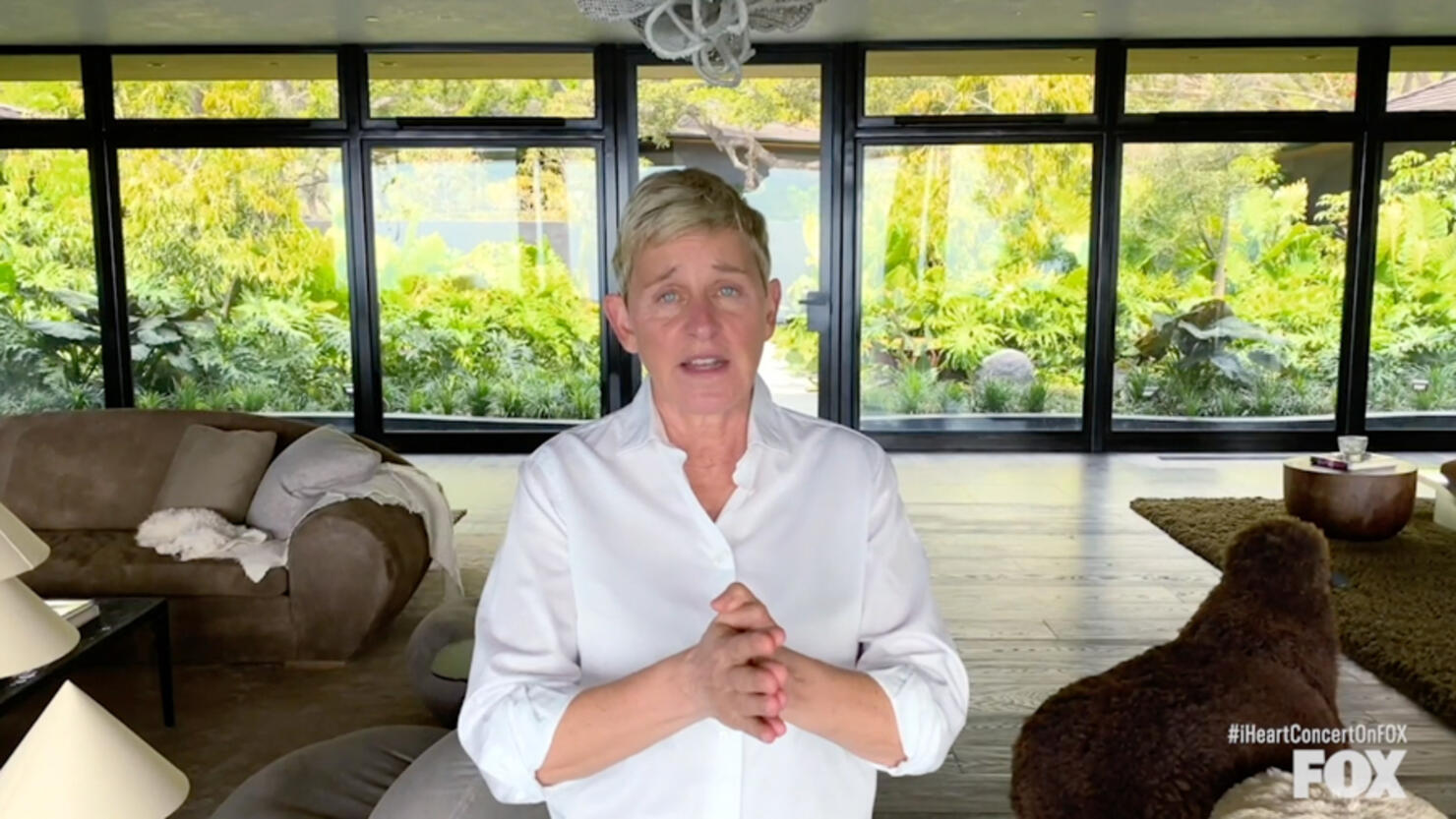 From Ellen DeGeneres to Melissa McCarthy, a bunch of your favorite celebrities and artists made sure to share messages of love, support and unity during iHeartRadio's Living Room Concerts for America on Sunday (March 29). This special concert aims to bring us all together through an hour of music as we fight the COVD-19 pandemic. Whether you're doing your part by following social distancing and staying home or you're on the front lines in a medical facility, these powerful words of solidarity and hope will inspire you to keep going and remind you that we're all stronger together, even when he have to stay apart.
Melissa McCarthy and Ben Falcone's message of support: "We hope you're healthy and safe. Stay in. Give anything you can. Every little bit helps. We're all in this together."
Ellen Degeneres's message of support: I hope you're staying safe and healthy and listening to all the smart people, washing your hands and wearing the same sweatpants three days in a row. That's what I'm doing. I want to say I'm so grateful for all of the doctors and nurses all around the world, all of the first responders, all of the people keeping our supermarkets stocked—you are our heroes right now. Thank you so much. Everybody should be applauded for that. Also, if you can help, please [donate to Feeding America or First Responders Children's Foundation]."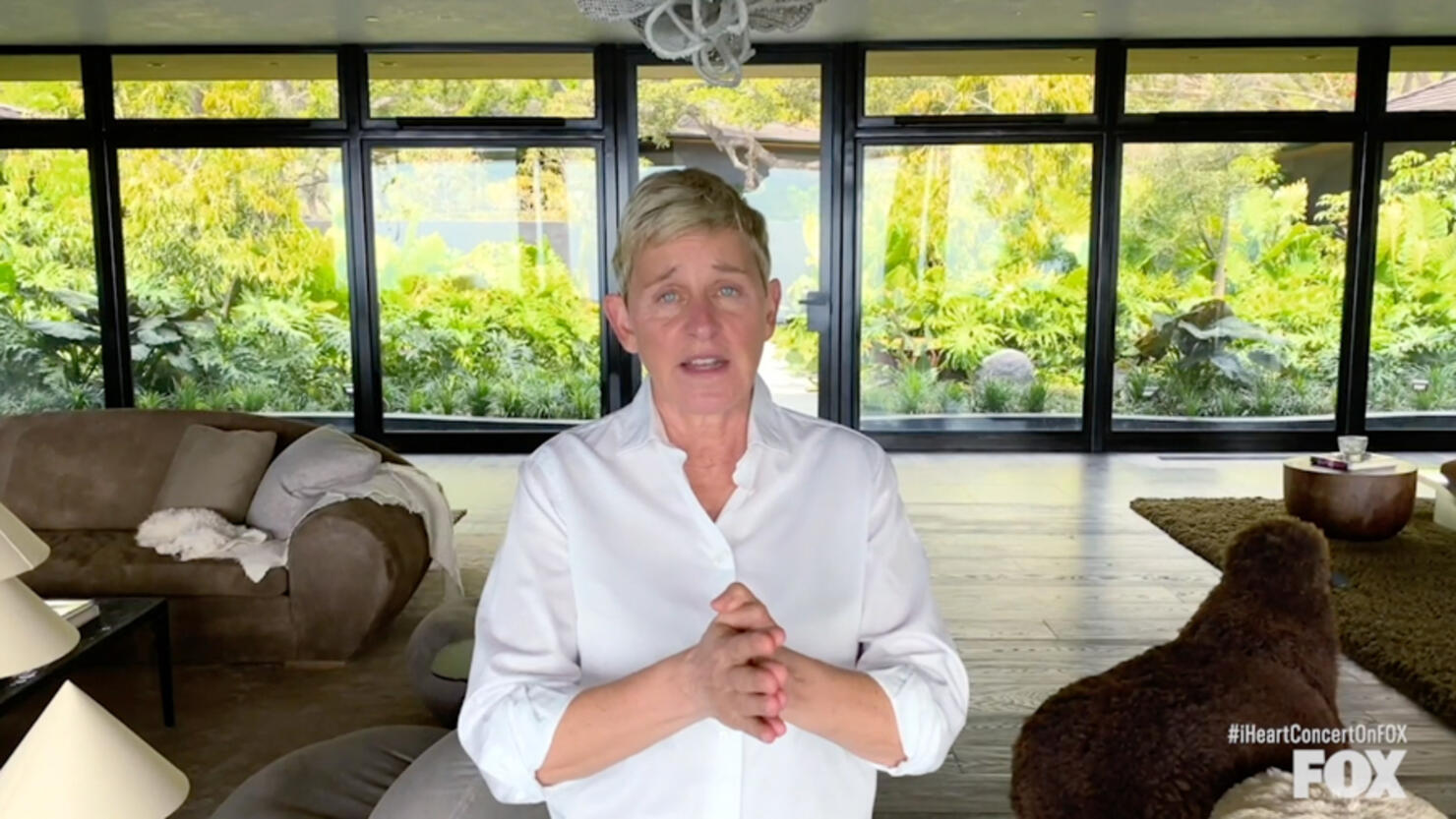 Ryan Seacrest's message of support: "I'm thinking about you and your families. We want you to know that this virus, COVID-19, it's serious. It is not a bad flu. Here's what you can do to protect yourself and your family—wash your hands for 20 seconds, practice social distancing, stay home as much as you can, keep calm and help those who need it. There's a lot of misinformation out there and sometimes it can get confusing. If you want the facts and real guidance on testing, symptoms, vaccine progress and other critical information, go to [the World Health Organization] to learn more. Let's stay healthy and informed."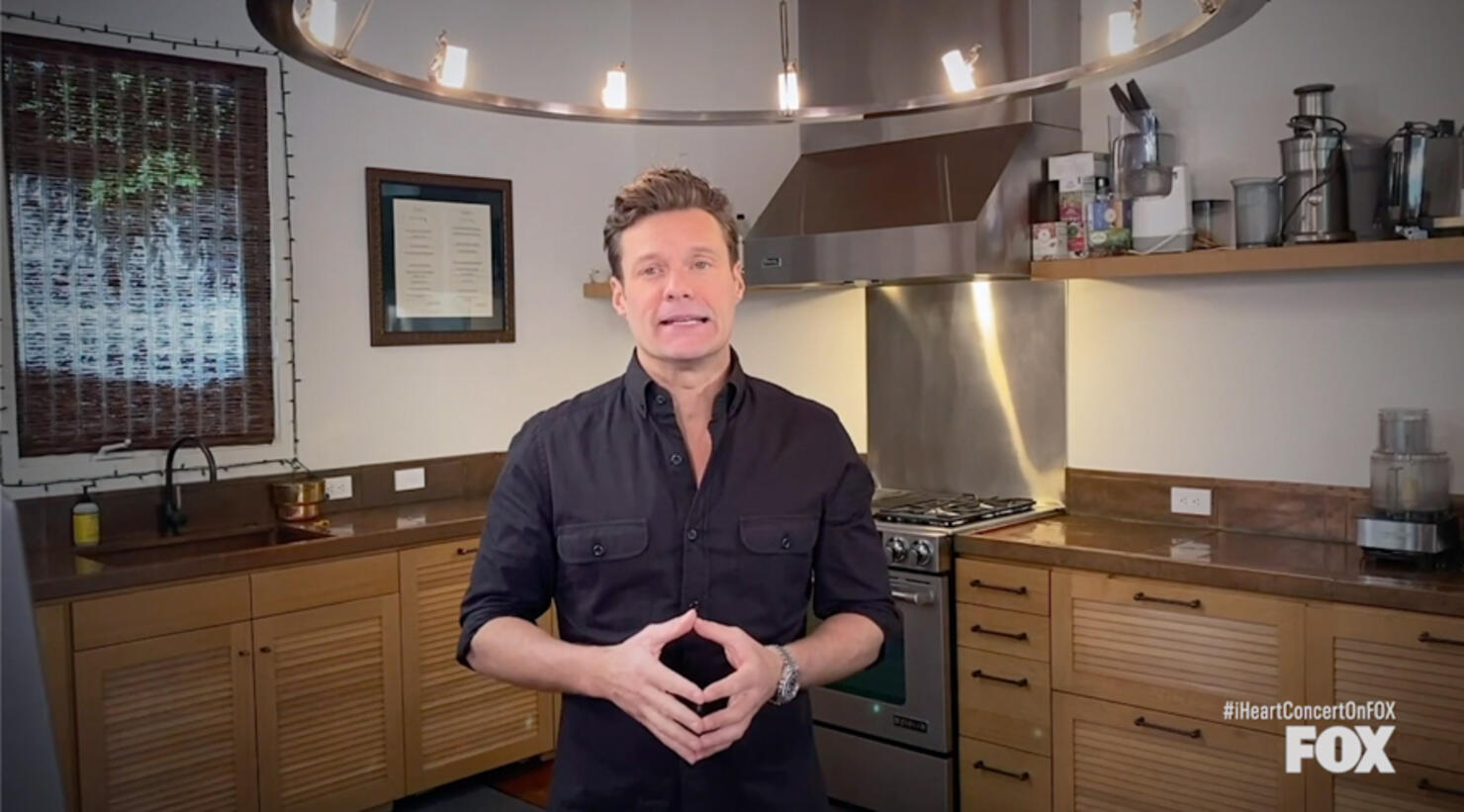 Lady Gaga's message of support: "I hope you're all staying safe and healthy and home. I know what's going on in the world right now is terrifying, but I also see inspiring stories of kindness around the world that are helping to calm everyone's nerves during this scary time. My heart goes out to people who have lost loved ones and also to people that are losing their jobs. I want to check in to make sure you're finding the time to be kind to yourself and doing whatever you can to maintain your mental health. Social distancing isn't easy, but try to chat with your friends remotely. Move your body. Mediate when you can. Otherwise, find joy however you can. I try to find joy everyday in a moment of gratitude.
Lizzo's message of support: "As artists we're able to [bring people together] without physically being with people so I think right now while we're practicing physical social distancing, it's important to remember that music brings people together. [Elton John's] music has been with me my entire life. It always brings me closer to my family and I think we can learn from that and continue to just bring people together through music and connecting through our social media. We can't let this tear us apart. We have to come together closer as a people. We can't let the fear spread faster than the virus. We have to let love spread.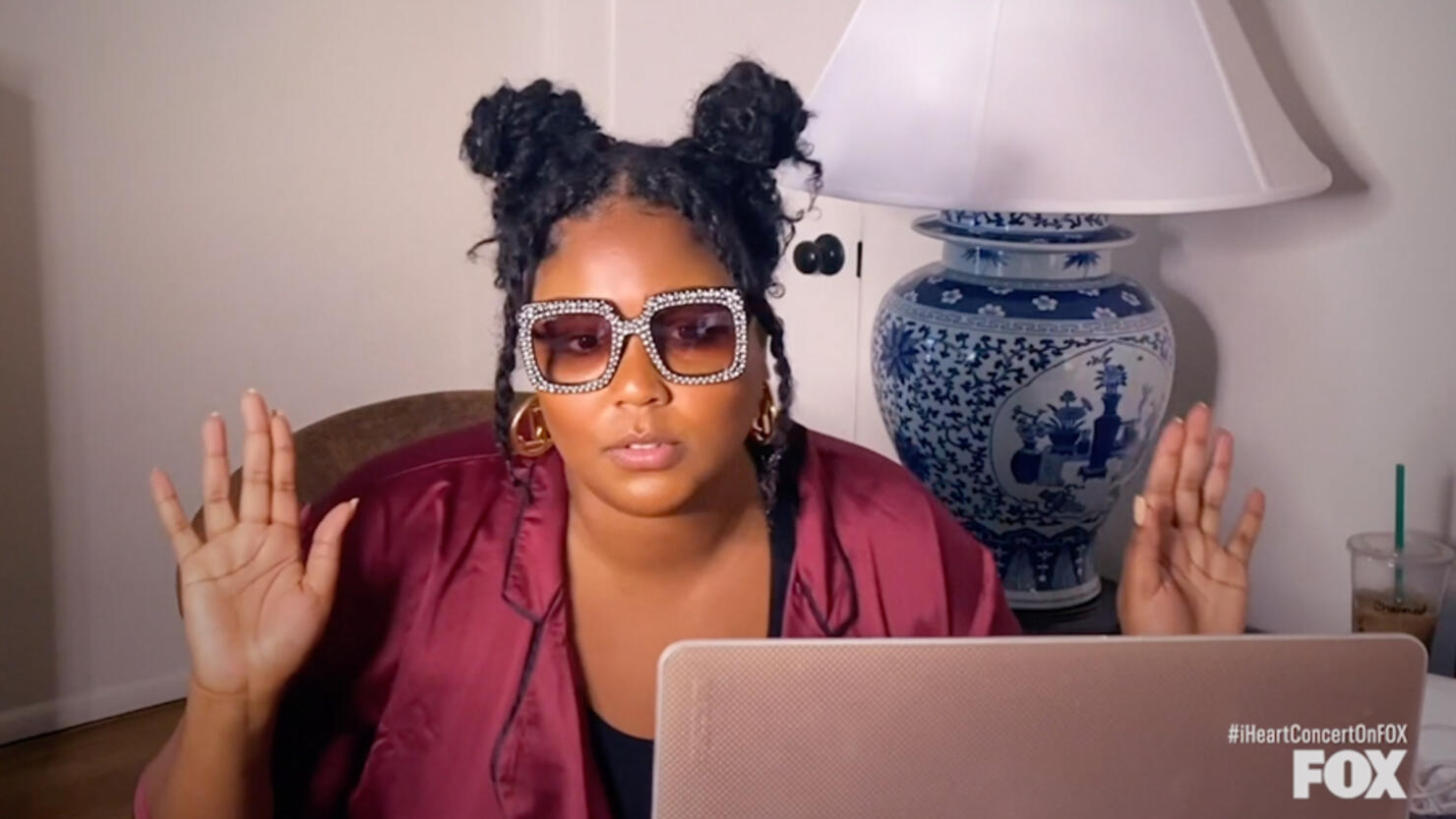 Ciara and Russel Wilson's message of support: "We're making the best of these tough times that we're all going through. We want to encourage everybody to keep their faith up and know when there is a storm, there's a break through on the other end. We believe in that and we also want to say that if you can give in any way at this time to make a difference, please do. To whom much is given, much is required."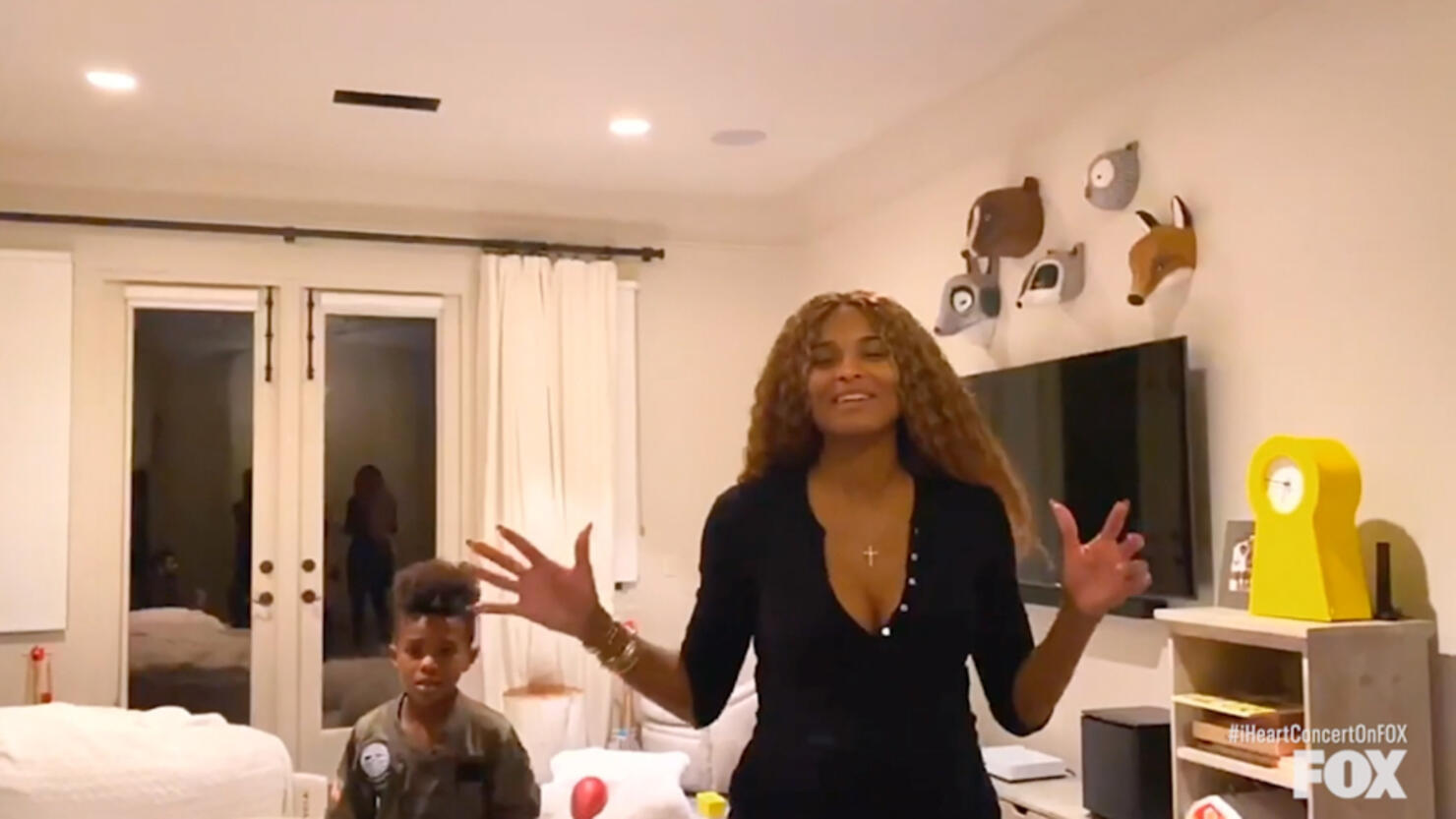 You can support two of many charitable organizations that are helping victims and first responders during this difficult time —Feeding America and First Responders Children's Foundation. Every dollar raised from the COVID-19 response fund for Feeding America will be used to get food and funds to local food banks across the US and FOX Entertainment is matching the first $100,000 donated from supporters. Money raised for First Responders Children's Foundation will help support those first responder families who are enduring financial hardship due to the coronavirus outbreak.
And if you missed any of the iHeartRadio Living Room Concert for America, watch the special oniHeartRadio's official YouTube channel until April 1st.