CDC Issues Travel Advisories For New York, New Jersey, and Connecticut
By Bill Galluccio
March 29, 2020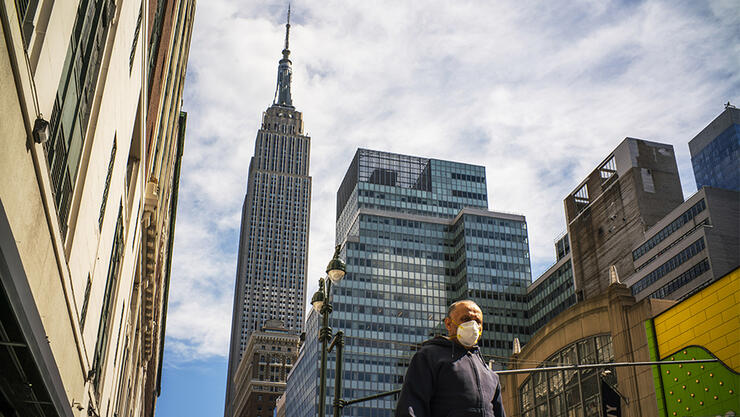 The Centers for Disease Control and Prevention has issued a travel advisory urging people who live in New York, New Jersey, and Connecticut to "refrain from non-essential domestic travel," as the number of cases of COVID-19 continues to soar.
The CDC said that the states have "full discretion" to implement the order, which exempts people who work in essential jobs.
The travel advisory comes as President Donald Trump has backed off comments in which he suggested he would create an "enforceable quarantine" to prevent people in the impacted areas from leaving and spreading the virus to other areas of the country.
There are more than 125,000 confirmed cases in the United States, with a majority of them concentrated in those three states. New York leads the nation with 53,000 cases as of Sunday (March 29) morning. New Jersey and Connecticut have more than 11,000 and 1,500 cases, respectively.
To keep up to date on the latest news about the coronavirus and to understand what you need to stay safe and healthy, check out the Coronavirus: Fact vs. Fiction podcast from CNN Chief Medical Correspondent Dr. Sanjay Gupta.