Colorado Woman Seriously Injured After Bull Moose Attacks Her In Her Yard
By Bill Galluccio
March 30, 2020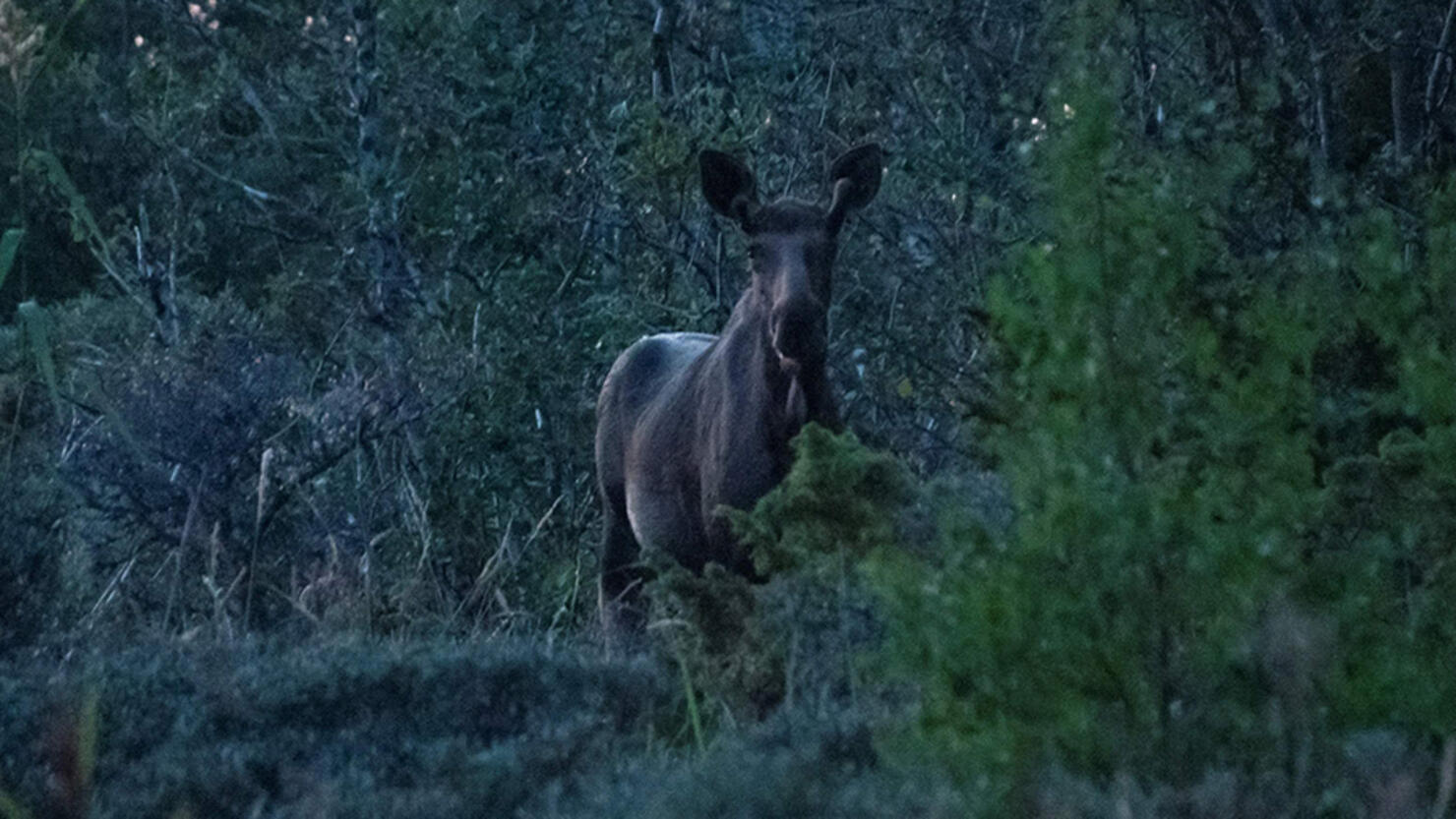 A woman from Breckenridge, Colorado, was seriously injured after she was trampled by a moose. Authorities said that two bull moose decided to spend their Saturday afternoon in her yard, which didn't seem to bother the homeowner. Later in the evening, the woman looked out of her window and noticed that some people appeared trapped in their car by the two moose.
She went outside and tried to guide the massive animals away from the vehicle and off her property. While the woman was trying to coax the moose to leave, she got too close. The younger one charged towards her and trampled her. The woman suffered multiple broken bones in the attack and was rushed to the hospital. 
Wildlife officials tracked down the wild moose and euthanized it. The carcass was donated so the meat could be used to feed people.
Authorities said they are continuing to investigate the incident and have not decided if they will charge the woman for approaching the animals.
Photo: Getty Images