Dolly Parton Says Coronavirus Pandemic Is A 'Lesson' From God
By Blake Taylor
March 30, 2020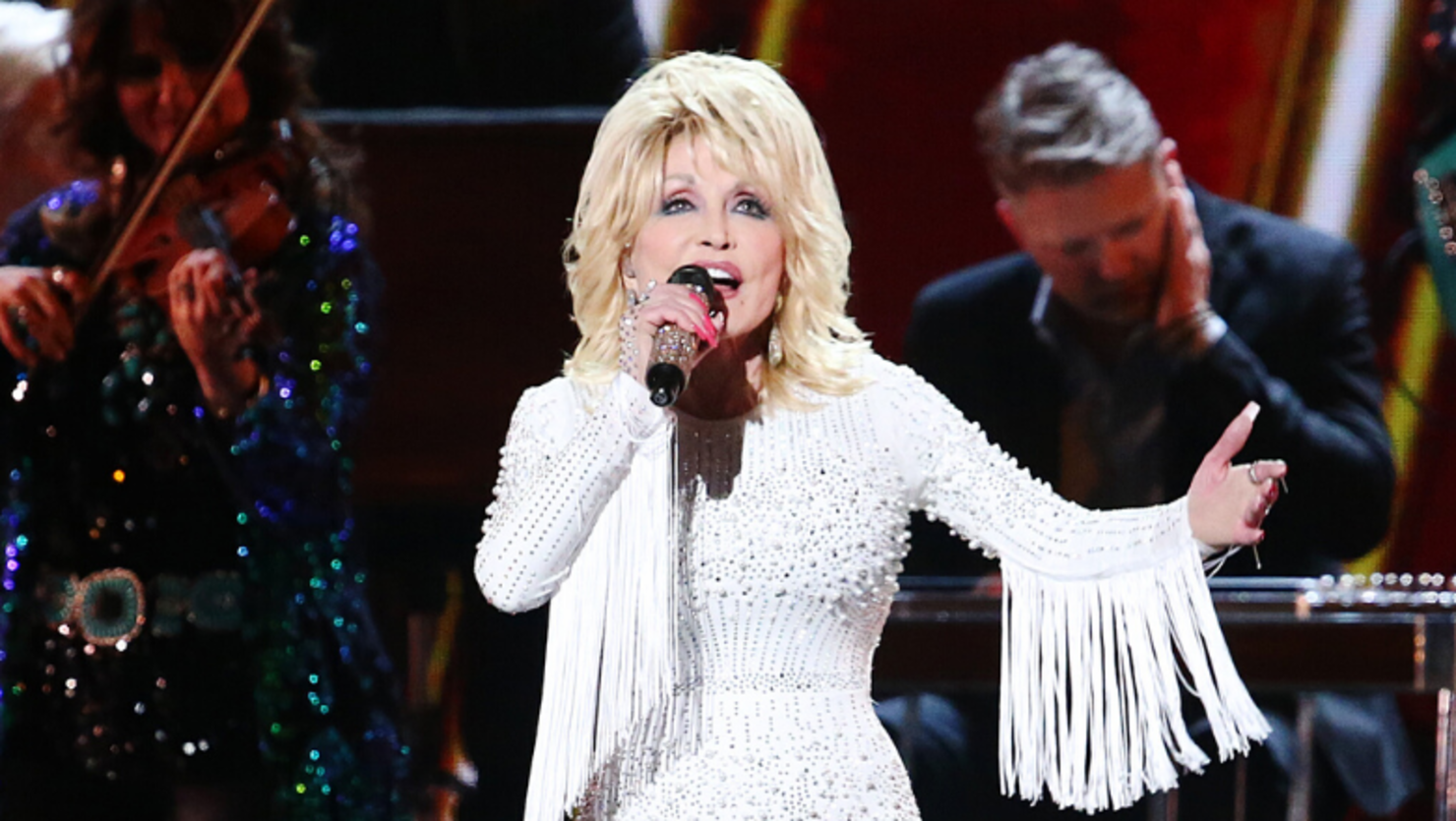 Dolly Parton is leaning on her faith during these difficult times. The country singer turned to social media to share an uplifting, faith-filled message amid the coronavirus pandemic.
Standing by her staircase, Parton starts the video singing, "Hello it's Dolly climbing the stairway to heaven because this virus has scared the H-E-double L out of us."
"I'm not making light of the situation," she continues. "Well, maybe I am because it's the light I believe that's gonna dissolve the situation. I think God is in this, I really do. I think he's holding us to the light so we can see ourselves and see each other through the eyes of love. I hope we learn that lesson."
"I think when this passes, we're all going to be better people. I know that I have a positive attitude about it as negative as it seems to be right now," she adds before encouraging her fans. "Just keep the faith. Don't be too scared, it's gonna be alright."
Parton's encouraging video comes just about a week after the death of her longtime friend and collaborator, Kenny Rogers. Following Rogers' passing at 81-years-old, Parton shared an emotional video message to social media remembering her friend.
"I loved Kenny with all my heart. My heart is broken. A big 'ole chunk of it has gone with him today," she said. "I think that I can speak for all his family, his friends and fans when I say that I will always love you."
At this time, health officials with the U.S. Centers for Disease Control and Prevention have confirmed more than 122,653 cases of the coronavirus in the United States and 2,112 deaths. Globally, the virus has infected more than 634,835 people and killed more than 29,891 according to the World Health Organization.
To keep up to date on the latest news about the coronavirus and to understand what you need to stay safe and healthy, check out the Coronavirus: Fact vs Fiction podcast from CNN Chief Medical Correspondent Dr. Sanjay Gupta.