Andy Cohen Reunites with Son After Recovering from COVID-19
By Taylor Fields
March 31, 2020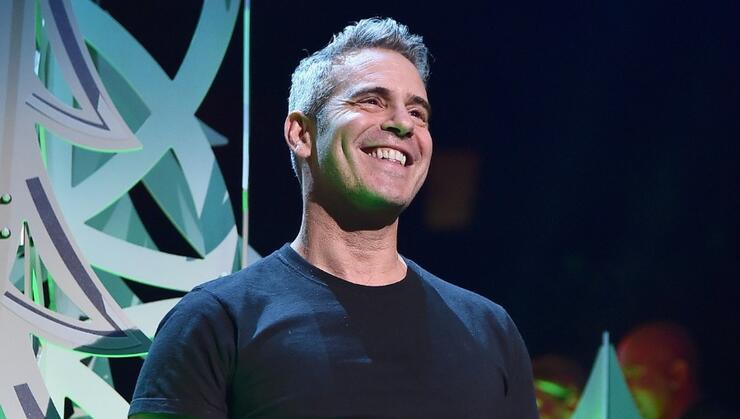 Ten days after Andy Cohen revealed that he had tested positive for coronavirus COVID-19, the entertainment personality shared a sweet update about reuniting with his young son Benjamin following his recover from the virus.
Just over a week later his initial post, Andy revealed that he was feeling much better and that he was going to begin doing Watch What Happens Live from his home. He also added, "THANK YOU TO EVERYONE ON THE FRONT LINES OF COVID-19!"
The following day, Andy shared a touching photo of the him and Benjamin writing, "I've hosted reunions for years, but yesterday's was the best one yet."
I'm not crying, you're crying! Look at his joyful face:
Last week, Cohen took to social media to reveal his positive coronavirus test results, sharing:
"After a few days of self-quarantine, and not feeling great, I have tested positive for Coronavirus.  As much as I felt like I could push through whatever I was feeling to do #WWHL from home, we're putting a pin in that for now so I can focus on getting better.  I want to thank all the medical professionals who are working tirelessly for all of us, and urge everybody to stay home and take care of themselves."
After suspending production of Watch What Happens Live following his diagnosis, Andy finally returned to the show for the first time on March 30th, hosting virtually from his home featuring guests (via video conference), including Real Housewives franchise stars Nene Leakes and Lisa Rinna, and actor Jerry O'Connell.
Chat About Andy Cohen Reunites with Son After Recovering from COVID-19