LANCO Releases Nostalgic Official Video 'What I See'
By Lauryn Snapp
April 1, 2020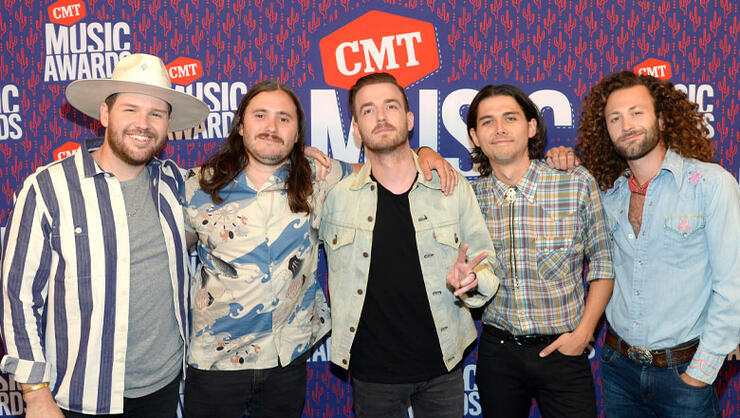 LANCO recently released a new music video for their current single, "What I See," and from what we can see, this video will connect with just about every country music fan.  
Directed by Peter Zavadil, the video pairs hometown landmarks that may appear ordinary to anyone visiting the town from the outside. Still, each place is a memorial representing a life lesson for the folks who call this small-town American township home. 
Watch the video below and give your hometown a shoutout to Cody Alan on Twitter @CodyAlan. 
Photo Credit: Getty Images.