Losing Your Sense Of Smell, Taste Could Be A 'Key' Coronavirus Symptom
By Andrew Magnotta @710WOR
April 1, 2020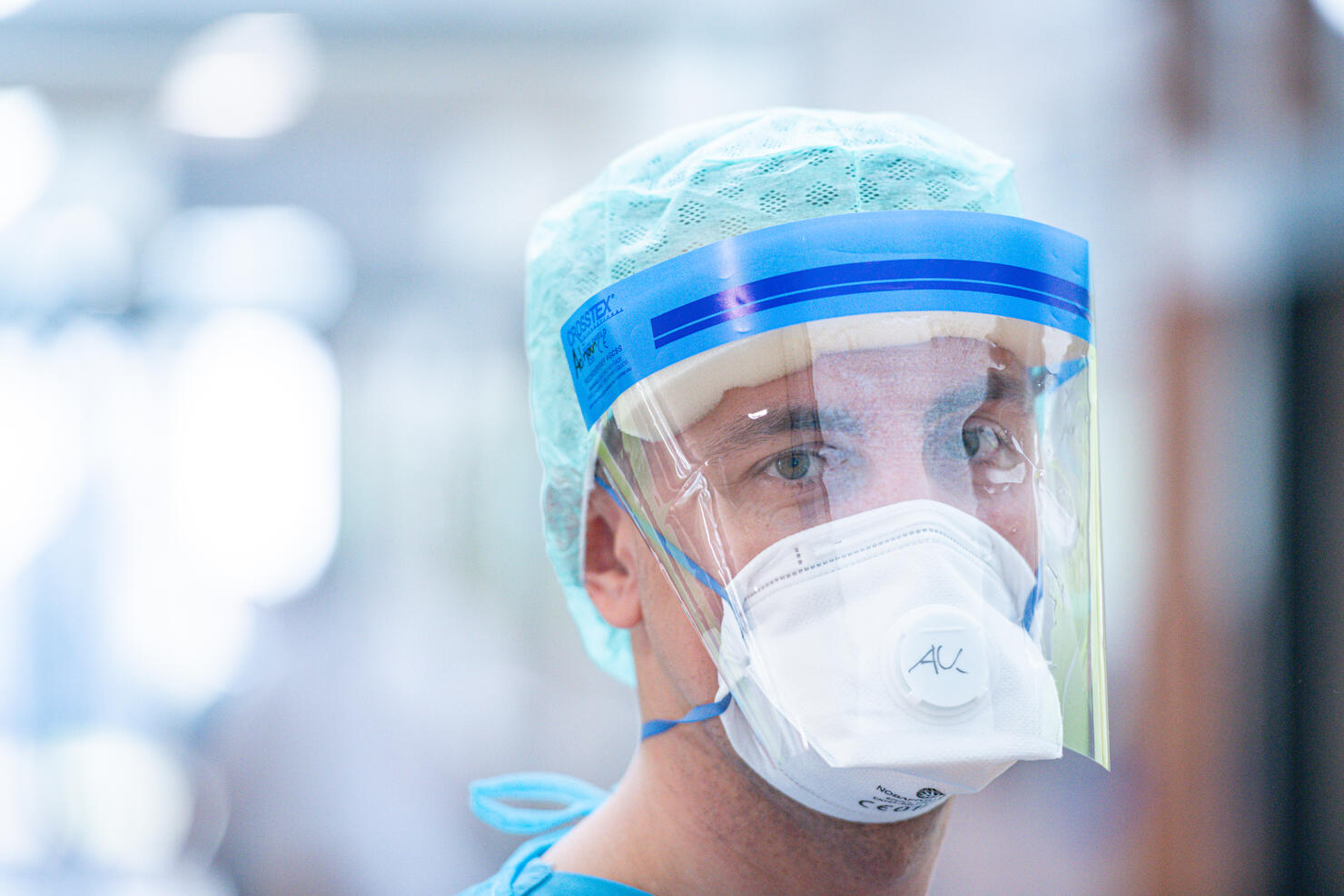 Loss of your sense of taste and smell may be a key symptom of the novel coronavirus, scientists say.
Since the beginning of the outbreak, officials have stressed the classic flu-like symptoms of the virus as being the most common signs of the disease — cough, fever, shortness of breath.
While a lesser number of patients have also complained of dulled senses, those patients are much more likely to test positive for the coronavirus than their counterparts who are not experiencing those symptoms.
About 80 percent of novel coronavirus cases are considered mild, but severe cases of the virus can also trigger the serious respiratory disease, COVID-19.
Scientists from King's College London collected data from the COVID Symptom Tracker App and found that of 1 million users, only 1,702 reported being tested for the coronavirus. 579 of those users came back positive.
Of patients who tested positive, the data shows that 59% complained of losing their sense of smell. Of the 1,123 users who tested negative, only 18% complained of losing their sense of smell.
This results have prompted researchers to urge anyone suddenly unable to smell or taste to self-isolate in their home for at least seven days, just as those who suffer cold or flu-like symptoms are being asked to do.
More than 801,000 cases of the novel coronavirus have been confirmed worldwide since last fall. COVID-19 has been blamed for at least 38,000 deaths.
The United States of America currently has more reported coronavirus cases than any country in the world with 181,000 with 3,600 deaths, as of Wednesday morning.
Photo: Getty Images