HOA Threatens To Fine Nurse For Having 'Quarantine RV' In Her Driveway
By Bill Galluccio
April 2, 2020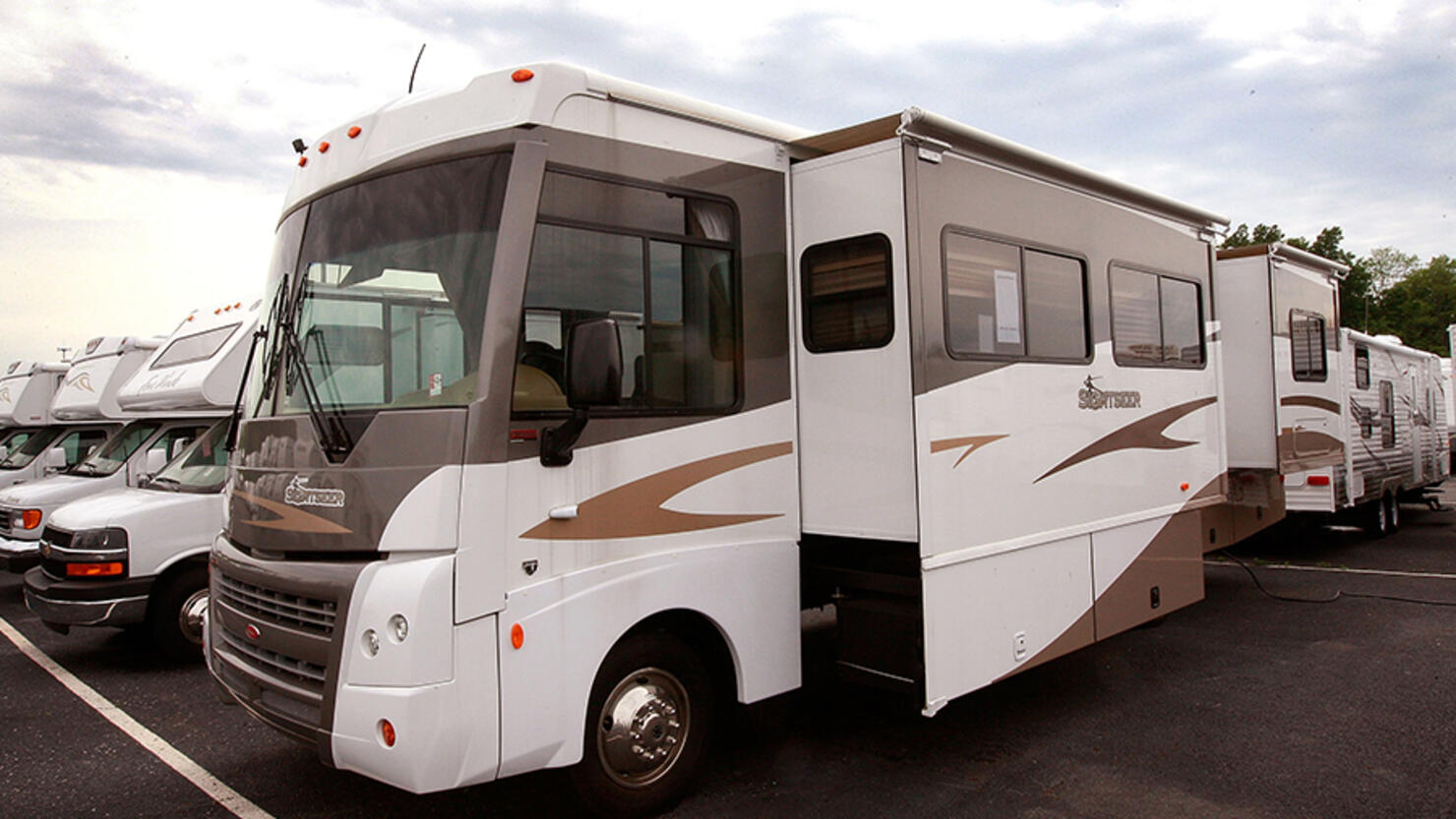 A nurse in Florida is facing a $1,000 fine from her homeowners' association because she parked an RV in her driveway. Sarah Lynch told WJXT that she moved the RV out of storage in case she or her husband had to go into quarantine because of the global coronavirus pandemic.
While Lynch has been working from home as a clinical nurse coordinator, she knows it is only a matter of time before she is called to assist at the hospital. She said that the 34-foot RV is the perfect place to be quarantined because it has a bathroom, a kitchen, and a bedroom.
A few days after Lynch parked the RV in her driveway, she found a note taped to it from the Magnolia Point homeowners' association, informing her that the board deemed it a nuisance. They told her that if she did not move it, she would be fined.
"They had a big argument, discussion via the board without speaking to us and decided that we needed to remove our RV, or we would be charged $100 a day, up to $1,000, if we left it here," Lynch said.
She appealed to the board president, but got nowhere and decided to move the RV to a storage facility to avoid any fines.
"It didn't seem they were concerned about our health concerns or our jobs as essential personnel."
The HOA has not commented on the matter.
To keep up to date on the latest news about the coronavirus and to understand what you need to stay safe and healthy, check out the Coronavirus: Fact vs. Fiction podcast from CNN Chief Medical Correspondent Dr. Sanjay Gupta.