John Mayer Breaks Silence On Jessica Simpson's Candid Memoir: 'I Lived It'
By Hayden Brooks
April 2, 2020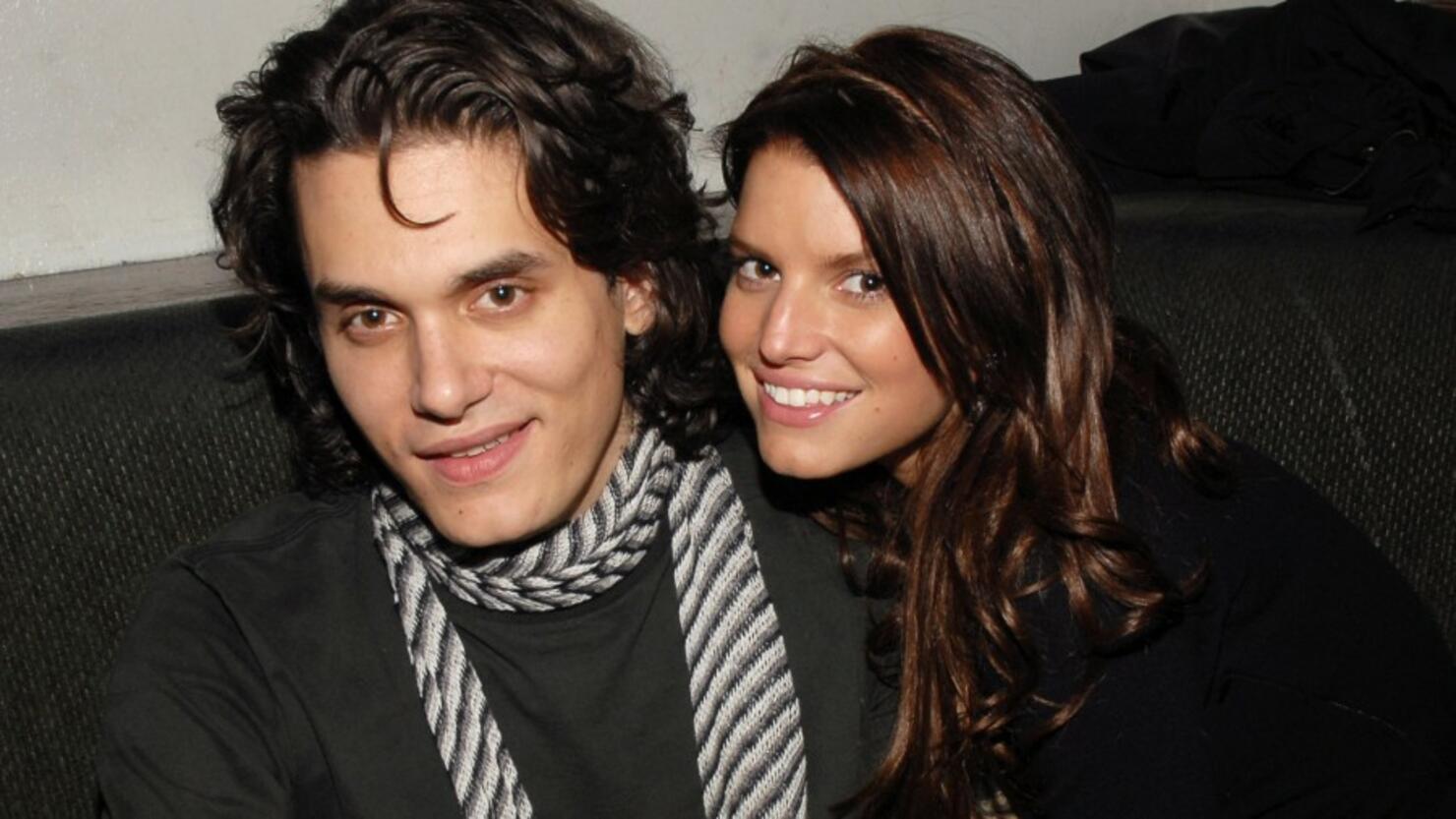 Jessica Simpson made waves when she dropped her memoir, Open Book, in February. In an attempt to remain candid, the entrepreneur went into explosive details about her career, as well as her romances.
On Wednesday (April 1), John Mayer appeared on Watch What Happens Live With Andy Cohen and spoke about his inclusion in the book, where Simpson once revealed that her therapist proclaimed Mayer "probably never loved her." "I've heard about it. I've heard some bits," Mayer told Cohen during a round of "Never Have I Ever." "But as Pee Wee Herman says in Pee Wee's Big Adventure before the movie of his life is about to play out at the end, he's not watching the movie, and the reason he's not watching the movie, he says, 'I don't have to watch it, Dottie, I lived it.' And I think that's prescient here."
Back in January, excerpts of Mayer's inclusion in Open Book surfaced and it was clear that Simpson did not hold back. After meeting at a Grammy party thrown by Clive Davis, Mayer told the pop star he admired her hit, "With You," and that was seemingly the beginning. Once her divorce with Nick Lachey finalized, she began dating the guitarist after he told her he wanted to have all of her or nothing.
"Again and again, he told me he was obsessed with me, sexually and emotionally," she wrote in the book, adding that she would rely on alcohol to mask her nerves about disappointing him. "I constantly worried that I wasn't smart enough for him. He was so clever and treated conversation like a friendly competition that he had to win."
In another section, she wrote, "He loved me in the way that he could and I loved that love for a very long time," she said of Mayer. "Too long. And I went back and forth with it for a long time. But it did control me."