iHeart Midnight Concert Series Brings Iconic Performances to Fans' Homes
By Taylor Fields
April 6, 2020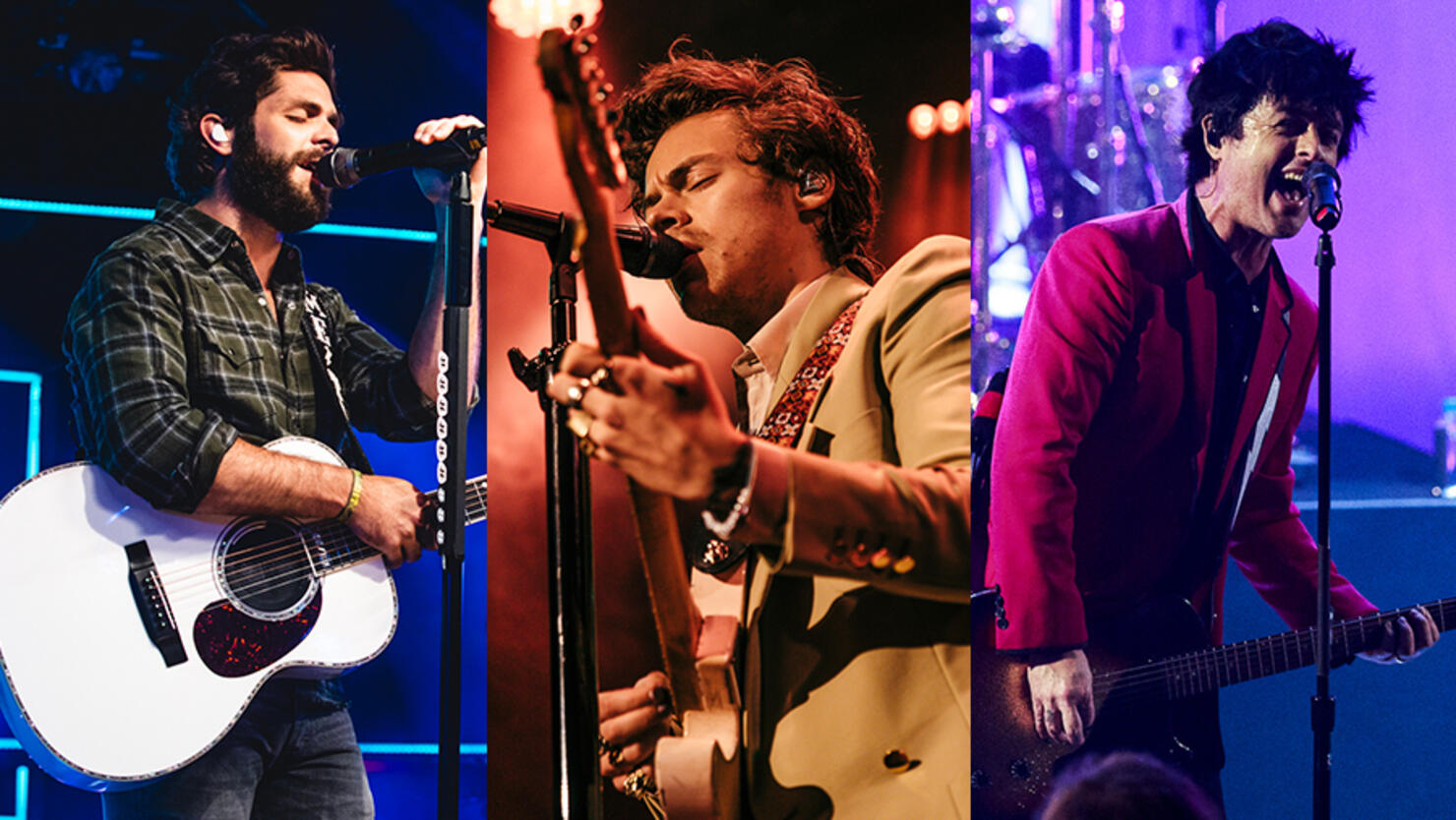 Some of the most talented artists and bands have performed live on iHeartRadio Stages over the years, and now, those performances are coming right into fans' living rooms.
iHeartRadio has announced the iHeart Midnight Concert Series, bringing exclusive concerts to music fans in the safety of their own homes. Beginning Monday, April 6th, every weekday at midnight, the series, which spans across multiple genres including pop, country, alternative and more, features recent and past performances from some of the biggest names in music recorded live at the iHeartRadio Theaters in New York and Los Angeles, and at iHeartRadio's marque festivals and events (which includes the iHeartRadio Music Festival, iHeartRadio Jingle Ball Tour, iHeartRadio Wango Tango, iHeartCountry Festival, iHeart ALTer Ego and more).
The Series launches Monday, April 6th, and fans can listen to these exclusive performances on iHeartMedia radio stations nationwide and on the iHeartRadio app. Kicking off the week at midnight (4/6) on CHR stations nationwide and on Hit Nation is Harry Styles, Ed Sheeran on Hot AC stations and Today's Mix, Green Day on alternative rock stations and Alternative Radio, and Thomas Rhett on country stations and iHeartCountry Radio.
To find out the rest of the week's lineup, make sure to follow and check iHeartRadio's Twitter at 12pm ET every day.
Photos: Katherine Tyler for iHeartRadio, Thomas Falcone for iHeartRadio, Wes and Alex for iHeartRadio