Oklahoma Newspaper Apologizes Over Coronavirus April Fools' Day Post
By Bill Galluccio
April 3, 2020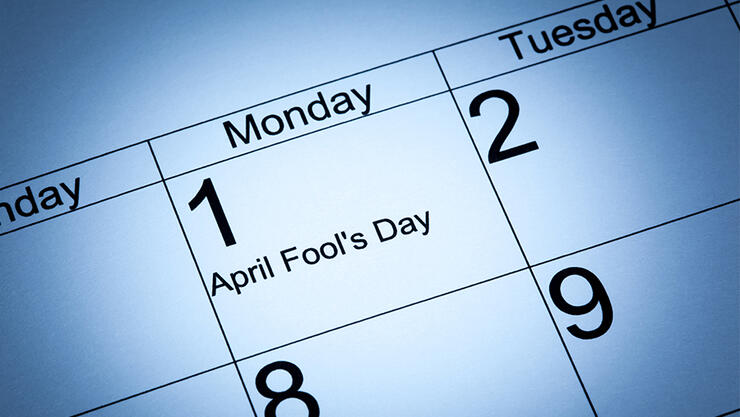 Parents and children in Oklahoma were not laughing at an April Fool's joke by a local newspaper. On Wednesday (April 1), the Sapulpa Times posted on Facebook, claiming that officials with the Sapulpa School District had decided that all students would have to repeat their grade level next year because their schools have been closed due to the global coronavirus pandemic.
When the story was seen by parents, they contacted the school district, who had no idea about the paper's joke. The school district then reached out to the newspaper and asked them to remove the post.
The post was deleted, and on Thursday, the paper issued an apology.
"In hindsight, publishing the story was a mistake and the joke was not funny to a lot of the anxious parents and teachers who are dealing with preparing for distance learning next week," the Times owner and editor, Micah Choquette, wrote. "We sincerely apologize for any grief or stress the story may have caused."
To keep up to date on the latest news about the coronavirus and to understand what you need to stay safe and healthy, check out the Coronavirus: Fact vs. Fiction podcast from CNN Chief Medical Correspondent Dr. Sanjay Gupta.