Sara Bareilles Breaks Silence After Recovering From COVID-19
By Paris Close
April 3, 2020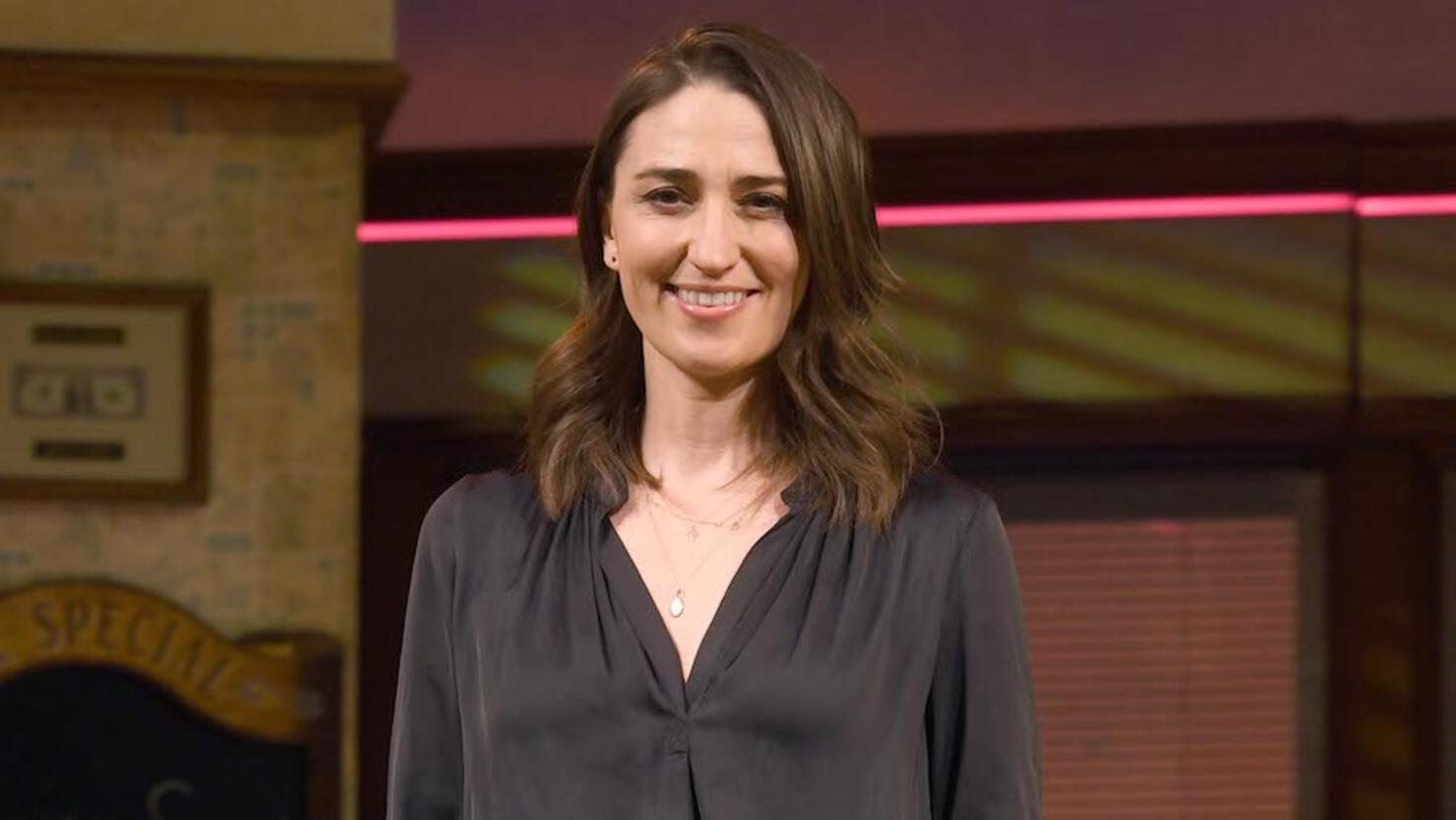 Sara Bareilles is back in good health after contracting COVID-19 (coronavirus).
On Thursday (April 2), the "Brave" singer-songwriter revealed she'd been infected with the novel coronavirus, but has since made a full recovery from the disease. Taking to her Instagram Stories, Bareilles detailed her experience with the wide-spreading virus in a reassuring health update.
"Hey friends," the songstress, taking a social distance stroll through New York City, greets fans in the clip. "Just wanted to check in. I'm really quiet right now and will probably continue to be quiet. Just sort of taking all of this in and having a lot of feelings as I do."
While touching on the COVID-19 crisis, that's when the Waitress star admitted, "I had it, just so you know." Without neither detailing when she tested positive for the highly-contagious disease or her recovery, Bareilles assured her followers, "I'm fully recovered, just so you know."
"I am just thinking about all of the people who are walking through this really tricky time and sending a lot of love and just being really grateful for every easy breath and every day that I get to be walking around," she continued. "Lots of love, you guys. Take care of yourselves."
The "King of Anything" star isn't the first celebrity to recover from the new disease. Tom Hanks and Rita Wilson, who tested positive for the virus in Australia in mid-March, have since returned to the United States. Chris Cuomo, Andy Cohen, Idris Elba, and many other stars have also contracted COVID-19 amid the outbreak.
As of Friday morning (April 3), more than 245,000 people have contracted the novel coronavirus and over 6,000 have died.
To keep up to date on the latest news about the coronavirus and to understand what you need to stay safe and healthy, check out the Coronavirus: Fact vs Fiction podcast from CNN Chief Medical Correspondent Dr. Sanjay Gupta.