Kylie Jenner Dishes On Her Sex Preferences, Wearing Lingerie In Public
By Paris Close
April 4, 2020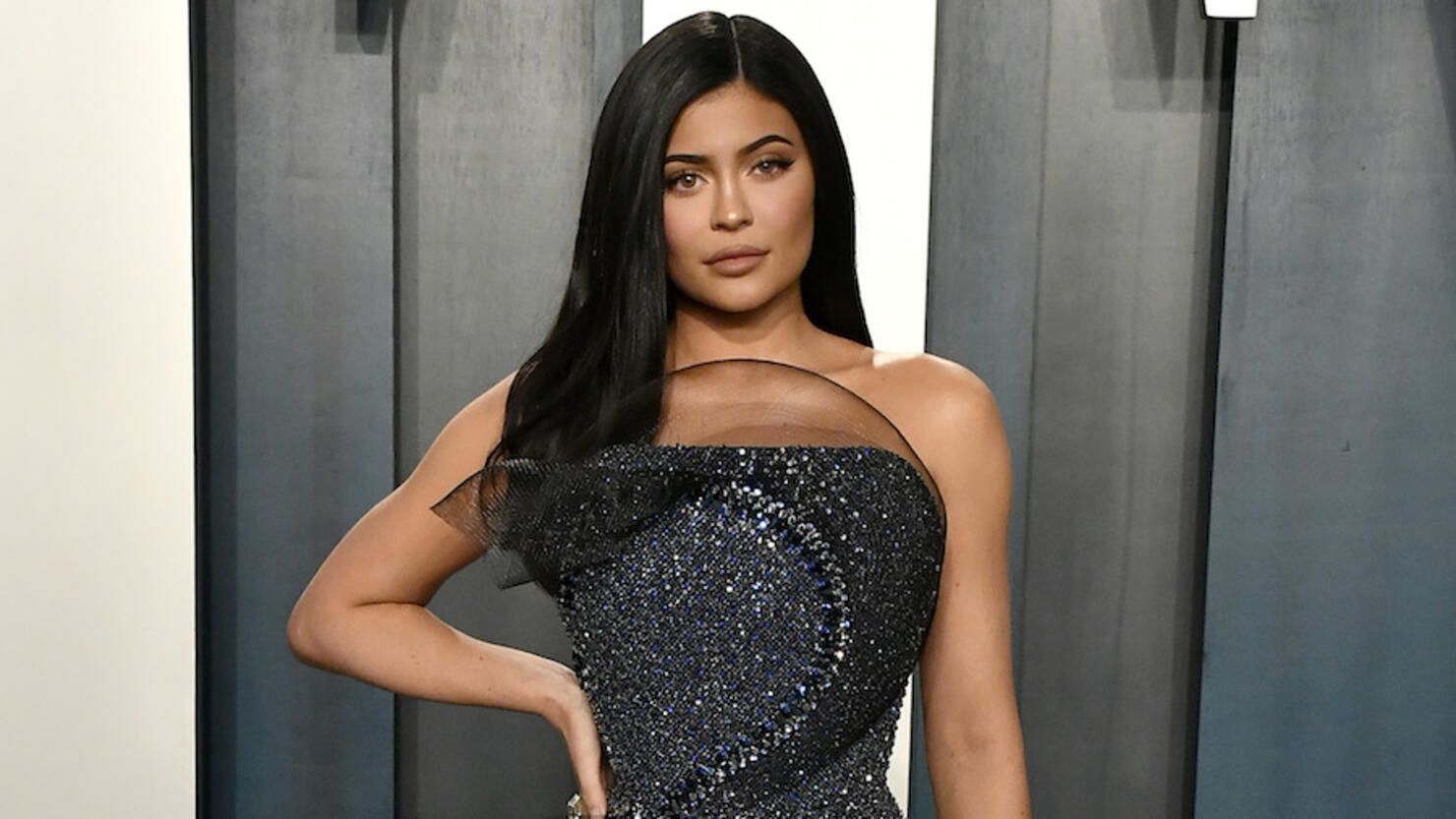 Kylie Jenner just spilled some intimate details about her life.
The Keeping Up with the Kardashians star answered some burning questions about what turns her on — and off — in bed. She dished on some of her sex preferences while participating in friend Stassie Karanikolauou's #DoYourPart Instagram series with a few rounds of "Would You Rather?" on Friday (April 3).
Jenner left little to the imagination during the game, like when asked is she'd rather her partner have a weird accent when having sex or be completely silent. "I would rather he be completely silent. Unless he had a weird accent, like naturally. If he had an accent then fine," the 22-year-old responded. "If he didn't have an accent and then when we're intimate he starts talking in a weird accent, absolutely not."
The billionaire businesswoman was also asked if she'd rather "walk around a super market in your lingerie or walk around the mall with a strap on?" Wasting no time, the reality star answered with a smile, "Lingerie in the supermarket because we do that anyway."
Another interesting answer the Kylie Cosmetics creator gave was when she was asked if she'd surrender her phone — the vessel to her 160 million followers on Instagram — or allow everyone to see what's on her phone for life.
"In my particular case, I would never use a cellphone again," Jenner said. "Sometimes I look up weird s–t on Google, or random s–t, and I hate opening my Google to weird things. It's embarrassing, and if 160 million people had to see that I'd choose never using my phone again."
Elsewhere during the game, Jenner reveals she'd rather have a convo with her future self than her past self, prefers water over fire, and if given the choice to get rid of every cat or every dog, she determined, "I would rather all cats be gone, I'm a dog person."
Photo: Getty Images