Ezra Miller Appears To Choke & Slam Female Fan In Shocking Video
By Paris Close
April 6, 2020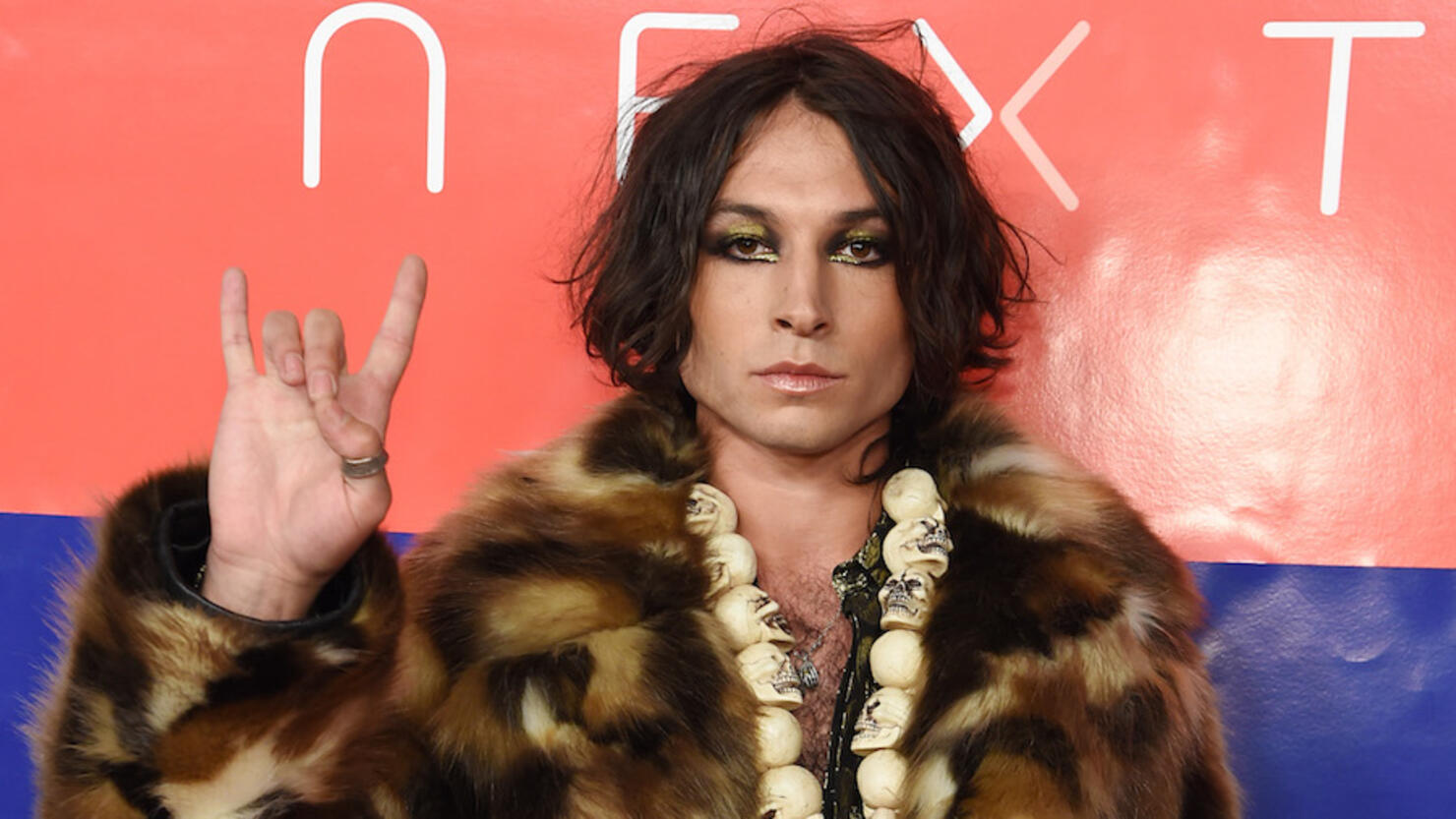 Ezra Miller is currently under fire for seemingly throttling a woman.
Shocking video footage appears to show the Flash star getting into an altercation with a female fan before things escalate to violence. In the clip, which surfaced Sunday night (April 5), the woman approaches a person who appears to be Miller, waving her arms around as if provoking the star to engage in a pretend fight. The 27-year-old, who goes by they/them pronouns, then tells the woman, "Oh, you wanna fight? That's what you wanna do?" before they reach for her neck and pushing her to the ground.
At first, the woman seemed to be smiling through the altercation as if it was just a prank, but the bystander filming the incident sensed things getting serious between the two. "Woah, bro. Bro!" the cameraperson says before the footage abruptly ends.
The clip is incredibly short, and there's no telling what transpired before it was shot — but this hasn't stopped Miller's fans from voicing their outrage on social media.
"Ezra miller fully choked a fan after being jokingly asked to fight ???? what the f—k," one user tweeted.
"Dam.. insanely inhuman to disrespect and a harm a fan like that. Don't know the whole backstory but I don't think I have to," another user tweeted. "People get so clouded up in their heads with vanity they think they can do whatever they want to whoever they want. F—k Ezra Miller."
Someone else added, "I'm still kind of shocked after watching Ezra Miller choke and body slam a female fan like that. I actually liked Ezra and his acting but I don't think I'll support him after this."
As of yet, Miller has not released a public statement addressing the alleged incident.
Photo: Getty Images