Harry Styles Is Making New Music While Self-Quarantined
By Sierra Marquina
April 6, 2020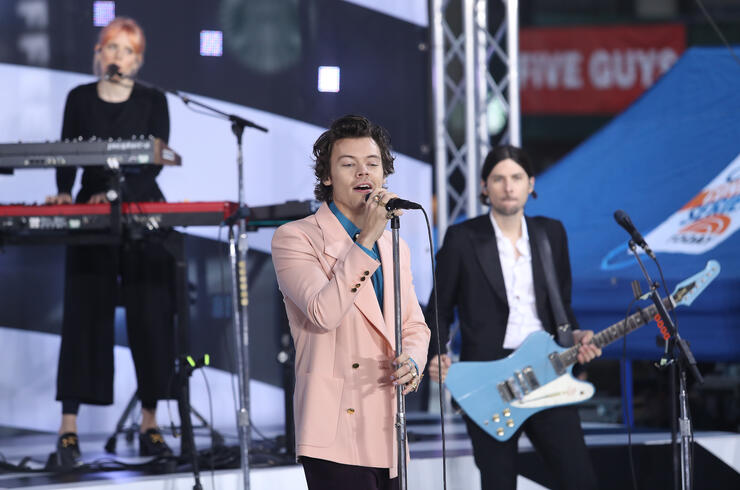 One of the silver linings of this very dark cloud we're living under is that when it finally lifts the world will be gifted with a lot of amazing art crafted while so many creators are stuck at home and that of course includes music, including new material from Harry Styles!
"I've been writing so much. To be honest, I'm doing some of the stuff that I should be doing more often anyway. I should be playing the guitar more. I should be writing poems and lyrics more. So I've been doing a lot of that," Styles told Rolling Stone. "I have just been trying to get some air and not see anyone, but I've been going for drives and stuff just to get some air and some sun on my face."
Until then, stream Harry's still fairly new album Fine Line out now.
Chat About Harry Styles Is Making New Music While Self-Quarantined