Drake Previews New Music With Playboi Carti, Fivio Foreign & More
By Peyton Blakemore
April 7, 2020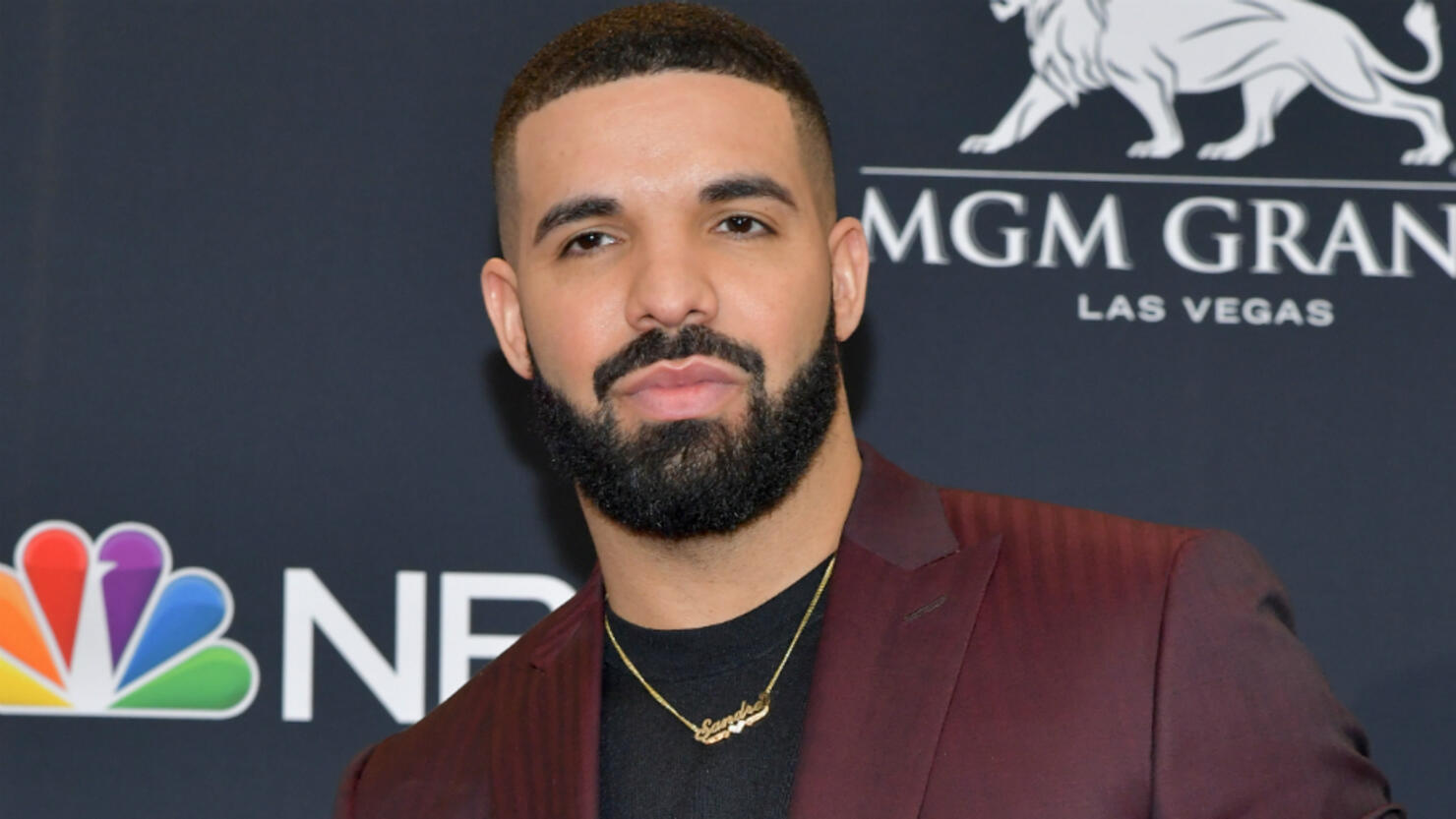 Drake fans will be happy to know that Champagne Papi is actually thriving in quarantine.
Early Tuesday morning (April 7), Drizzy Drake showed off what he's been working on while stuck at home, sharing multiple snippets of unreleased music on OVOMark's Instagram Live. One of the first tracks being a song reportedly titled, "Pain 1993," featuring Playboi Carti that is is expected to be released on the Atlanta rapper's upcoming sophomore album, Whole Lotta Red.
"I put some ice in her hand / I let her take an advance / Sh*t wasn't going as planned / I put her sh*t in the van / She gotta move with her friend / Heard she went back to her man / Give a f**k / I just put a wagon in the driveway you know I did," Drake raps on the Carti-assisted track.
Drake additionally previewed a new version of the previously leaked "Not Around."
"People keep asking me to play 'Not Around,' he said on the livestream. "New version coming on the album… proper version."
At another point during the live, the Canadian rapper played a clip of a collab he has with New York rapper Fivio Foreign. "Sosa, Fivi looking like KD and Kyrie / My TD bank is on what? My TD bank is on Kylie," Drake raps over the the JB Made It-produced track.
As fans know, Drake's IG Live session came days after he released his latest single "Tootsie Slide," which he said was inspired my Michael Jackson's signature dance move. "I gotta go to work. Shout-out to Toosie because when I first made that song, I was only talking about the moonwalk," Drake explained on IG Live. "That's why I was like, 'left foot up, right foot slide' but Toosie made the dance to that sh*t, and it's poppin' now. I didn't know it was going to be a dance song like that but it is what it is. We're just having fun, getting warmed up. Album's on the way about to slap head tops off."
See Drake's Instagram Live session below.