Brian May Notes 'Curious' Coronavirus Trait That Hasn't Been Investigated
By Andrew Magnotta @AndrewMagnotta
April 8, 2020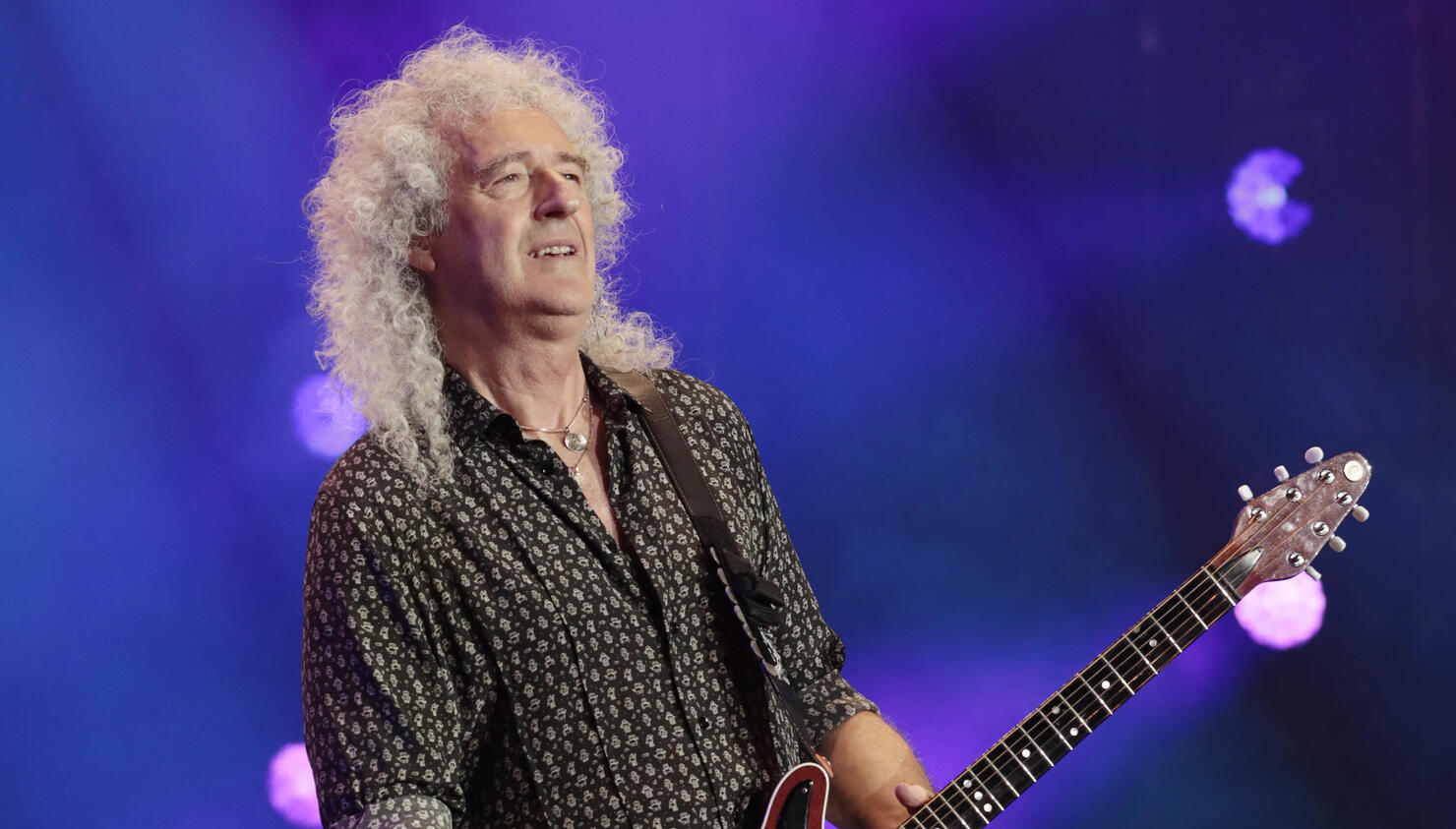 Queen guitarist Brian May has spent his career in science studying astrophysics, not infectious diseases, but he's still taken note of a trait in the novel coronavirus (SARS-CoV-2) that is worth investigating.
During a video update in which he offered "prayers" for British Prime Minister Boris Johnson, who was hospitalized Monday in the ICU with COVID-19, May explained something about the virus that's been on his mind.
Why are most cases of COVID-19 relatively mild while others, like Johnson's, are critical?
May points out that while the disease has often been framed as major risk for elderly people, there are large numbers of younger adults hospitalized with it and many middle-aged people have succumbed to the disease (like Fountains of Wayne frontman Adam Schlesinger).
At 55-years-old, PM Johnson is not considered to be in an at-risk group, yet he's in the hospital.
"...[T]here seems to be a sharp dividing line between the people that it infects very mildly and the people to whom it becomes an enormous threat and can kill," May says. "This is quite unusual."
While he qualified that he's not an immunologist, May says he did spend "a lot of time" studying tuberculosis in cattle, another disease which seems to wipe out a percentage of the population "rather indiscriminately."
The virus indeed complicates underlying medical conditions, but there are many anecdotal cases in which vulnerable people have recovered and otherwise young, healthy people have been hospitalized for weeks or died. The disease also tends to more acutely affect men than women.
"It seems to me if we could find the answer to this strange quirk in this particular coronavirus, this behavior, we could find a clue — a very important clue — to solving the problem of how to deal with it," May continued. "If you can isolate what it is which gives people immunity naturally, then you could roll it out maybe sometime in the future and make everybody have that same immunity."
Photo: Getty Images