California Man Arrested For Allegedly Punching Mother Over Toilet Paper
By Bill Galluccio
April 8, 2020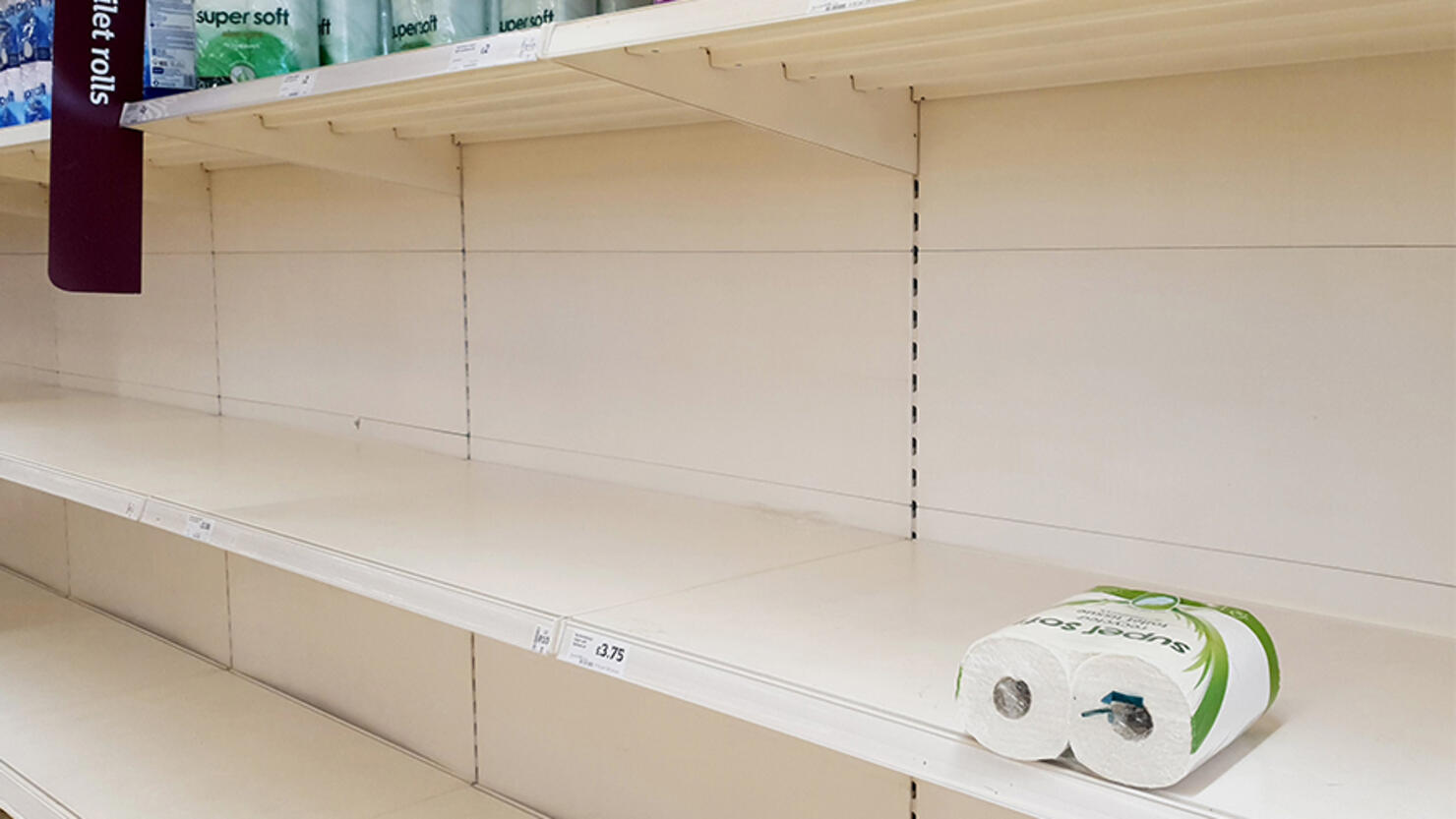 A 26-year-old man from California was arrested after he allegedly punched his own mother during a dispute over toilet paper. Deputies from the Santa Clarita Valley Sheriff's Office were dispatched to a home in Saugus around 3 a.m. on Monday (April 6) morning.
When officers arrived, they learned that the suspect, identified as Adrian Yan, accused his mother of hiding the family's supply of toilet paper. She told him that she did hide the toilet paper because he was using too much during the coronavirus pandemic. Their argument escalated, and Yan punched his mother in the face.
"Apparently the family disturbance had started over an argument about toilet paper," Shirley Miller of the Santa Clarita Valley Sheriff's Station told the New York Post. "[Yan's mother] said that she had been hiding it because he was using too much."
Yan was arrested on suspicion of battery, and his mother declined medical attention at the scene.
To keep up to date on the latest news about the coronavirus and to understand what you need to stay safe and healthy, check out the Coronavirus: Fact vs. Fiction podcast from CNN Chief Medical Correspondent Dr. Sanjay Gupta.