Kelly Clarkson Reveals What 'Voice' Coach Hit She Never Wants To Hear Again
By Hayden Brooks
April 8, 2020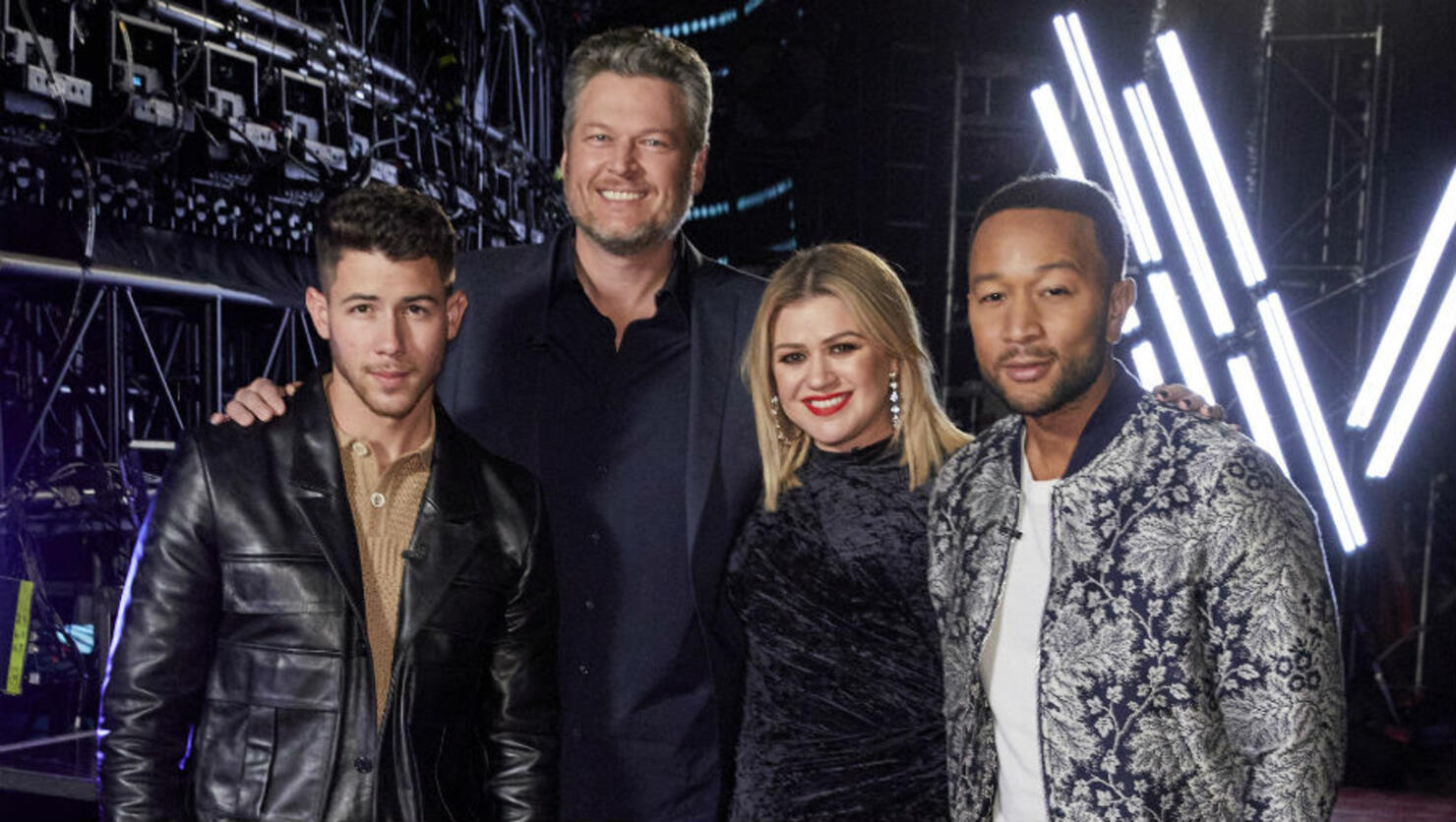 Kelly Clarkson has always been one to tell it like it is — for better or for worse. Her recent episode of her talk show saw Hot Ones host Sean Evans join the American Idol OG, as well as guest Rita Wilson, for a game of "Truth or Dab," where she dropped a bomb about one of her Voice coaches' hits.
"I'm planning on being super truthful," Clarkson admitted during the game, which prompted players to answer a spicy question or eat an equally spicy chicken wing. For the host's opening round, she was asked which song from her fellow Voice coaches does she never want to hear again. "This is not because it's not a great song. This is because we ruined it by playing it too much," she revealed. "I love you John Legend, I love 'All of Me,' but I need a minute. I don't want to hear it for a minute, just a minute and then I'll be fine."
"I don't want a hot wing. I'm risking our friendship 'cause I don't want that hot wing," she added.
Wilson was asked what's the best lie that she ever got away with, but the star opted for the hot wing instead of spilling the beans. "I am sweating for you," Clarkson told Wilson, before she took a bite into the wing. "It kind of gets hotter as you start eating it," Wilson said.
Clarkson was also asked who was the worst person to interview on her talk show, but the chart-topper had to take the heat. "I cannot tell the truth because my show just started and I don't want to piss people off," she replied.
Expect more from Clarkson when her new single, "I Dare You," drops next Thursday!