Nearly 1/3 Of Americans Say $1,200 Coronavirus Stimulus Check Isn't Enough
By Bill Galluccio
April 8, 2020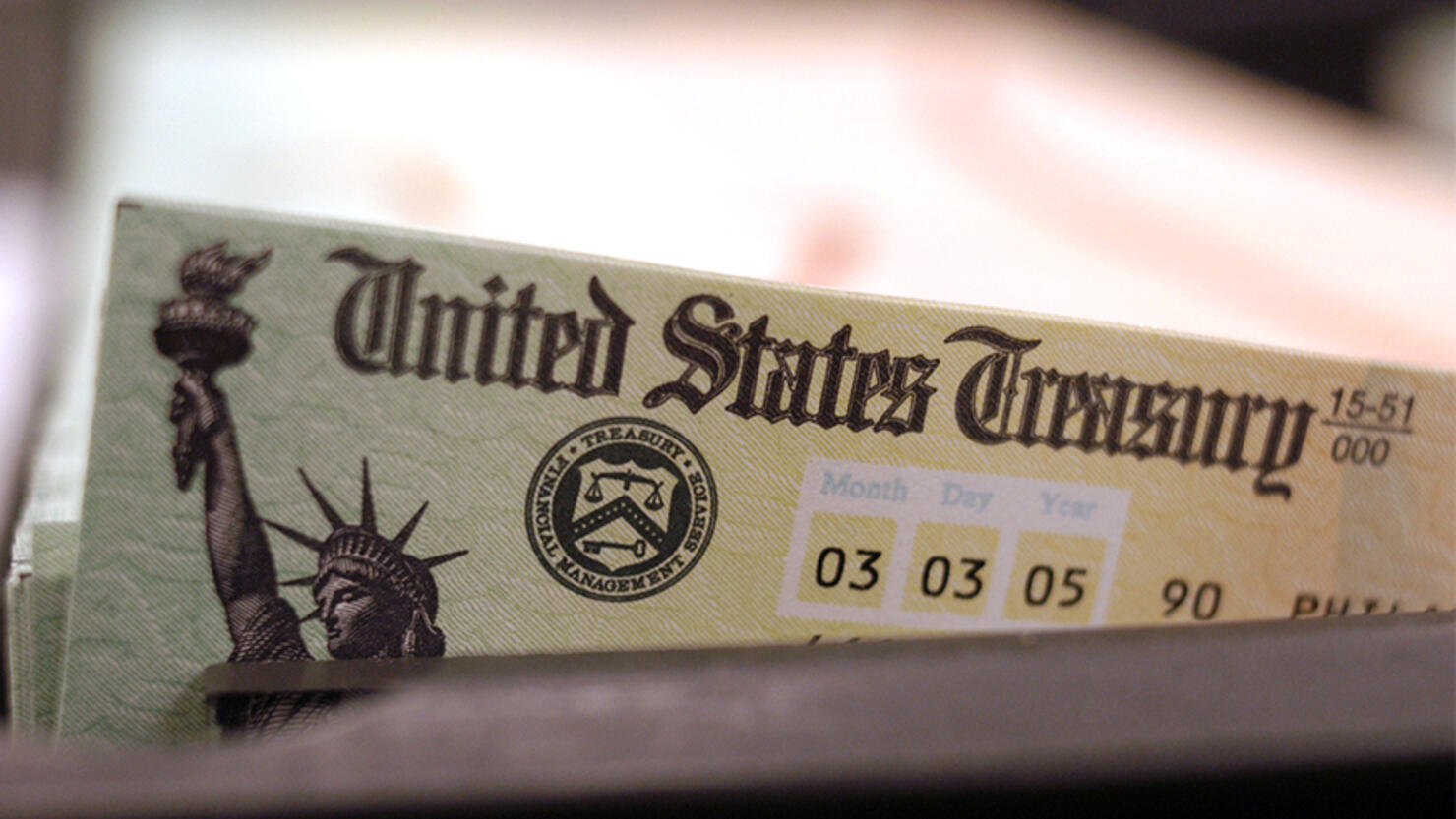 A pair of surveys show that many Americans are worried that the $1,200 coronavirus stimulus checks will not be enough to help them deal with the economic struggles caused by the global pandemic. According to Fox Business, a survey conducted by the personal finance company Bankrate found that 31 percent of Americans do not believe the money will cover their monthly expenses.
Half of Americans plan to use the money to pay their bills, while 40 percent said they will use to cover day-to-day expenses such as food and groceries. Thirty percent plan to save the money, while 25 percent said they will use some portion of the check to pay down their debt. Seven percent of the respondents said they would use the money for non-essential purchases.
"This payment will not be a financial panacea, but it is sorely needed by millions," says Greg McBride, CFA, Bankrate chief financial analyst. "For those already suffering from income disruptions, the payment will be needed for day-to-day essentials and monthly obligations."
In another survey, conducted by SimplyWise, a retirement income technology company, 63% of Americans believe they will need another check in the next three months if things do not get back to normal. According to CNBC, 30 percent of those who do not believe the money will be enough are planning to look for part-time work, while 16 percent would consider borrowing money from a family member or their friends.
To keep up to date on the latest news about the coronavirus and to understand what you need to stay safe and healthy, check out the Coronavirus: Fact vs. Fiction podcast from CNN Chief Medical Correspondent Dr. Sanjay Gupta.