Charlie Puth's New Song 'Quarantine Blues' Is A Social Isolation Anthem
By James Dinh
April 9, 2020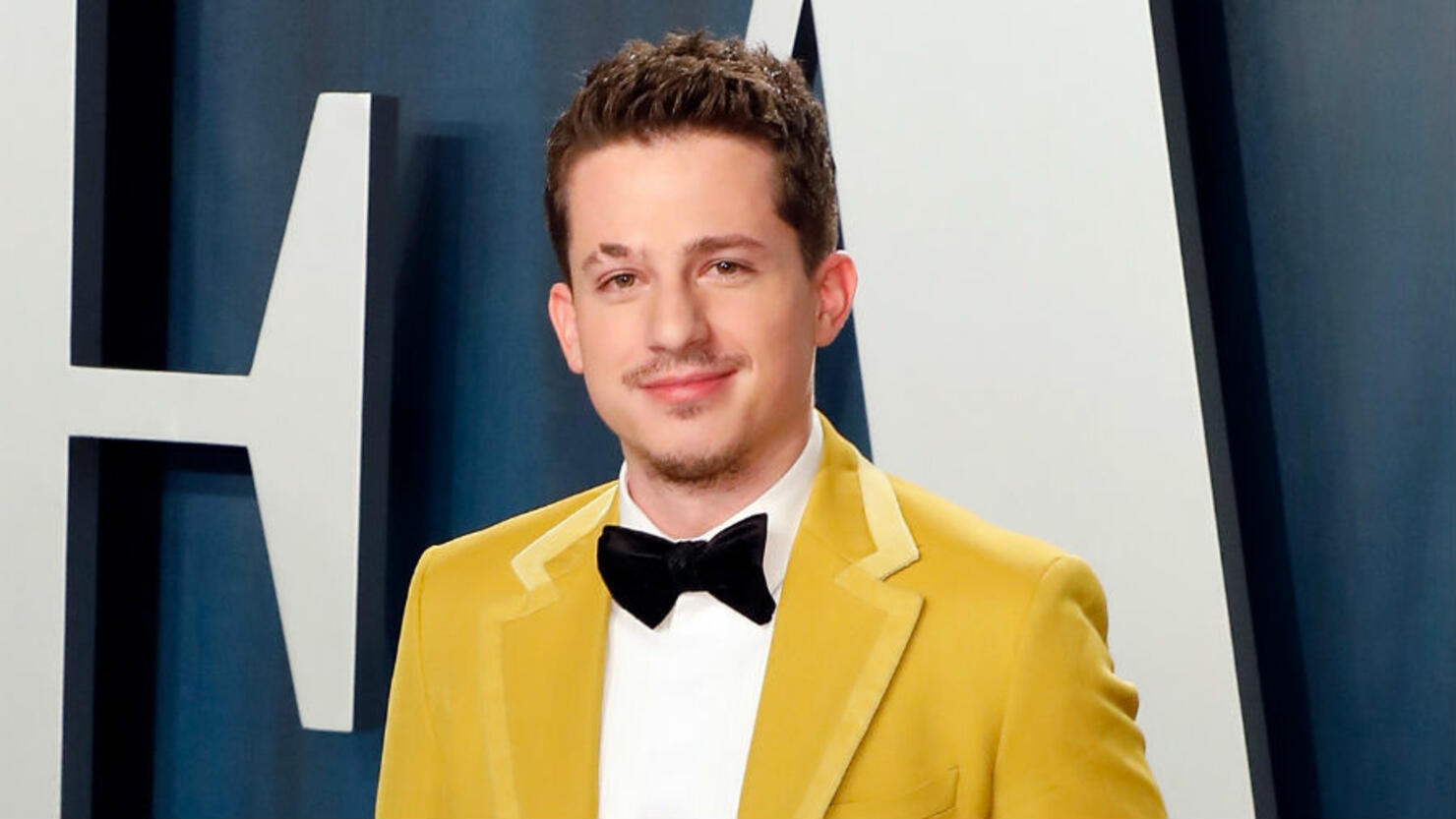 Charlie Puth is putting his creative muse to the test amid the COVID-19 quarantine and it's producing some catchy new music, in particular a new song titled "Quarantine Blues."
On Wednesday (April 8), the pop star, 28, took to Instagram to share a brief snippet of the track and it is everything we're feeling and more. Whether he's lounging in bed, stationary in his car or brushing his teeth, Puth is trying his best to keep sane at his parents' home in New Jersey and his latest post treats us to glimpses of all that. "Can't wait for this to be, this to be/ This to be over/ 'Cause I can't take one more day/ Can't wait for this to be, this to be/ This to be over/ I'm losing faith in my patience," he croons in a delicate falsetto. We're not the only ones digging "Quarantine Blues" either as Katy Perry, Bazzi, Alfredo Flores all shared their approval in the comment section.
Earlier this week, Puth took to Twitter to ask songwriters and producers to upload their material to TikTok to share what they've been working on. "You can be playing it or just play the audio," he wrote, adding, "I'll DM you with notes if you want them!"
To keep up to date on the latest news about the coronavirus and to understand what you need to stay safe and healthy, check out the Coronavirus: Fact vs Fiction podcast from CNN Chief Medical Correspondent Dr. Sanjay Gupta.