Connecticut Cops Issuing $100 Fines For Disobeying Social Distancing Rules
By Bill Galluccio
April 9, 2020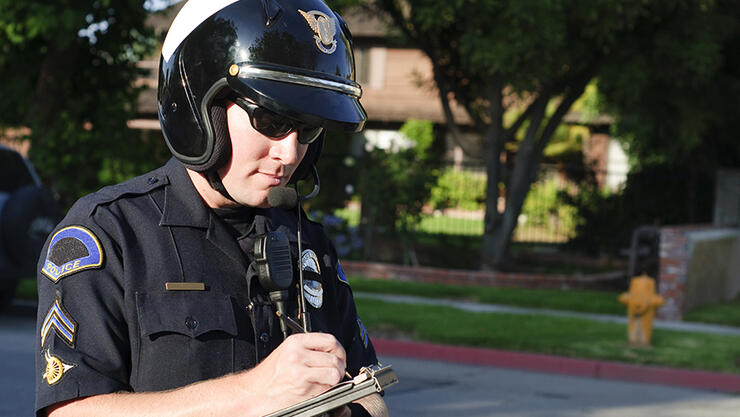 Officials in the Connecticut town of Stratford have told the police they can issue fines of $100 to people who disobey social distancing guidelines enacted to slow the spread of COVID-19. Under the order, outdoor public facilities such as parks and playgrounds were allowed to remain open for individuals and groups with fewer than five people. Anybody who visits the recreational facilities is required to stay at least six feet apart from other visitors.
While most residents are following the guidelines, local officials have asked the police to step up enforcement to ensure everybody is keeping their distance.
"Most residents who are using our recreational facilities are observing thee guidelines that are meant to reduce the spread of COVID-19, but there are some who are failing to do so," said Mayor Laura R. Hoydick. "We need to make it understood that we are very serious about enforcing the Governor's Executive Orders at our public facilities, and those who disobey will be cited."
Officers will issue a warning at first, but failure to adhere to the guidelines will result in a $100 infraction.
To keep up to date on the latest news about the coronavirus and to understand what you need to stay safe and healthy, check out the Coronavirus: Fact vs. Fiction podcast from CNN Chief Medical Correspondent Dr. Sanjay Gupta.