Panera Bread Launches Grocery Delivery Service For Bread, Dairy And Produce
By Emily Lee
April 9, 2020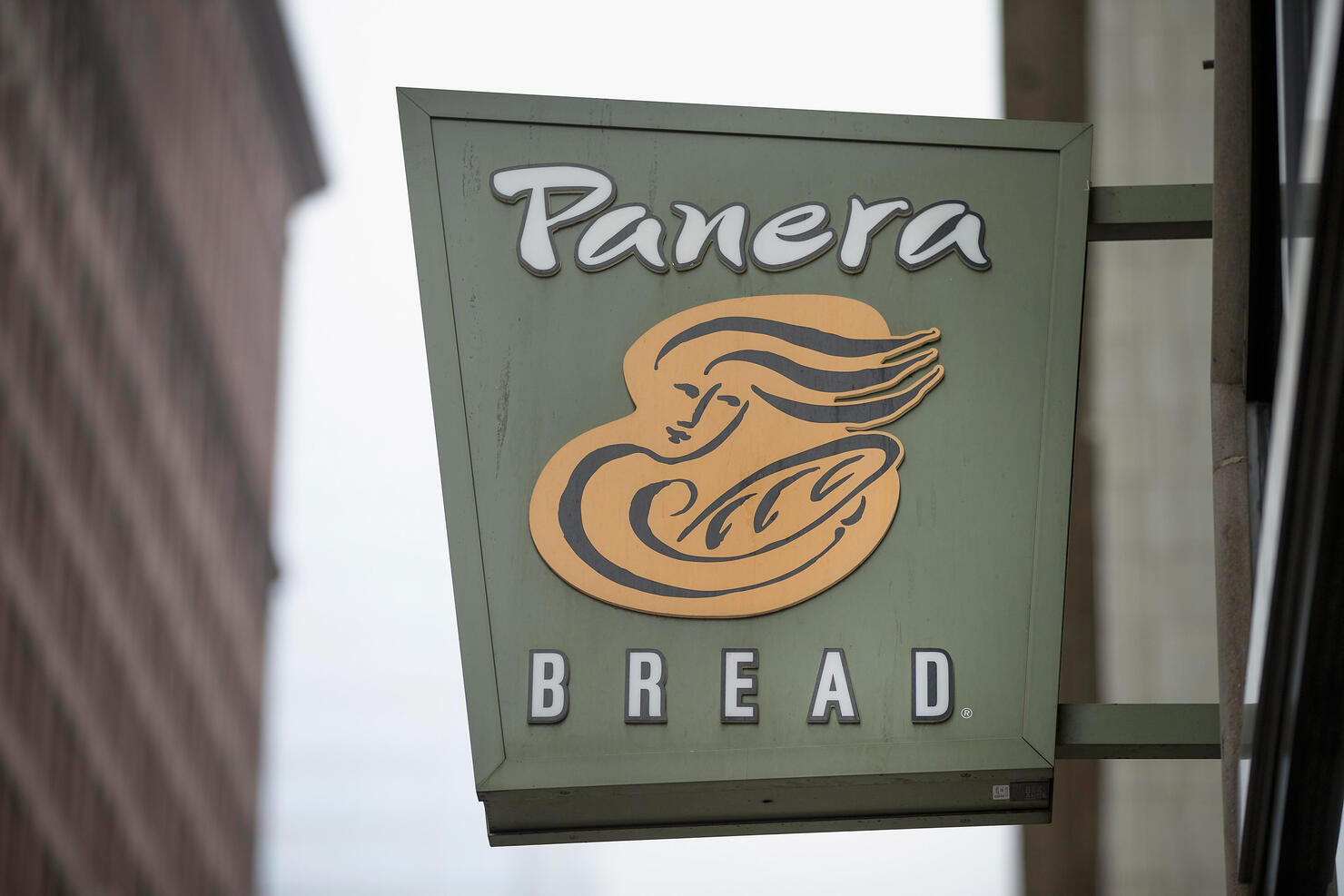 Panera Bread announced the launch of their brand new delivery service, Panera Grocery, on Wednesday (April 8). The goal of Panera Grocery is to give their customers an alternative to heading to the grocery shopping for essential food items during the ongoing COVID-19 pandemic. Panera will offer breads, bagels, milk, Greek yogurt, kids' yogurt tubes, cream cheese, apples, avocados, blueberries, grapes and tomatoes through Panera Grocery. Customers can access the grocery delivery service by selecting the Panera Grocery option on the store's website or app, as well as on GrubHub.
Panera also shared the news with their followers on Instagram. "When you want to avoid the stores, we're making it easier to stay at home. Now you can order your Panera favorites and groceries for pick-up or Contactless Delivery," their caption reads. "We have the essentials like milk, a variety of breads, yogurt, and fresh produce."
"From limited choices on grocery shelves to the growing need to limit the number of trips outside of the home, it is an incredibly stressful time when it comes to putting wholesome food on the table, and we knew Panera could help," Panera Bread CEO Niren Chaudhary said in a statement. "With this new service we can help deliver good food and fresh ingredients from our pantry to yours, helping provide better access to essential items that are increasingly harder to come by."
While Panera Grocery does provide contactless delivery, customers can also choose other methods to secure their groceries, as well. Panera Grocery is offered through Rapid Pick Up, Drive-up and drive-thru. All pickup and delivery items will follow safety guidelines and aim to be completely contactless.
Photo: Getty