Russell Dickerson Shares Video For New Single, 'Love You Like I Used To'
By Blake Taylor
April 9, 2020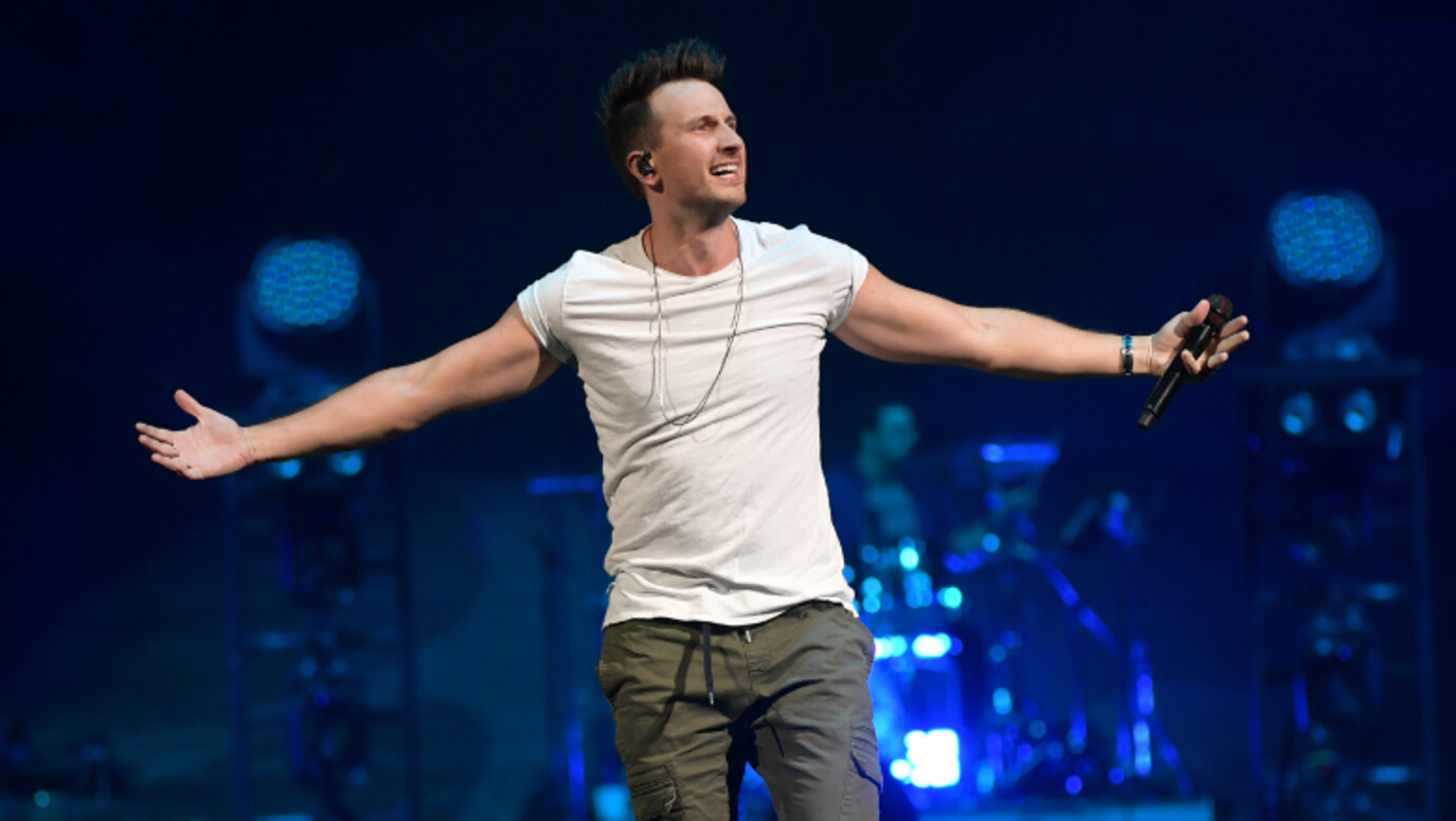 Russell Dickerson has released the music video for his current single, "Love You Like I Used To." The song, also a love letter to his wife Kailey, is the first glimpse Dickerson has given fans at his forthcoming new album.
"The beginning of this song is intentionally different from me," Dickerson explains. "It makes you think it is a breakup song, but it is really a lead up to how great loves evolve and get better over time. Like all of my songs, I've lived it. I started dating my wife 10 years ago, and it is true—I don't love her like I used to, and I think a lot of people will be able to relate to this song. It's a really special song that I'm crazy proud of!"
The video starts off with a man writing his wife a note and leaving it by her bed to read when she wakes up before heading off on a business trip. The woman is moved to tears by the note but then carries on with her day taking care of her kids. Meanwhile, her husband is off on his trip where a girl eventually gives him her number during a happy hour.
The next shot shows him walking through a door to a happy welcome from his wife and kids. Eventually the video shows the note which features lyrics from the song, "Didn't know I could ever love you more than I did, but baby I do. I don't love you like I used to."
"The 'Love You Like I Used To' video is such a perfect visual for this song. Love changes as it grows, you have to work on it BUT it's worth it - it gets better and better with time," Dickerson says.
"Love You Like I Used To" follows up Dickerson's 2019 No. 1 single, "Every Little Thing" and 2018's "Yours" and "Blue Tacoma." All three songs are featured on his 2017 debut album, Yours. Check out his new music video below!