Florida Woman Allegedly Put Porn-Filled Easter Eggs in Strangers' Mailboxes
By R.J. Johnson - @rickerthewriter
April 10, 2020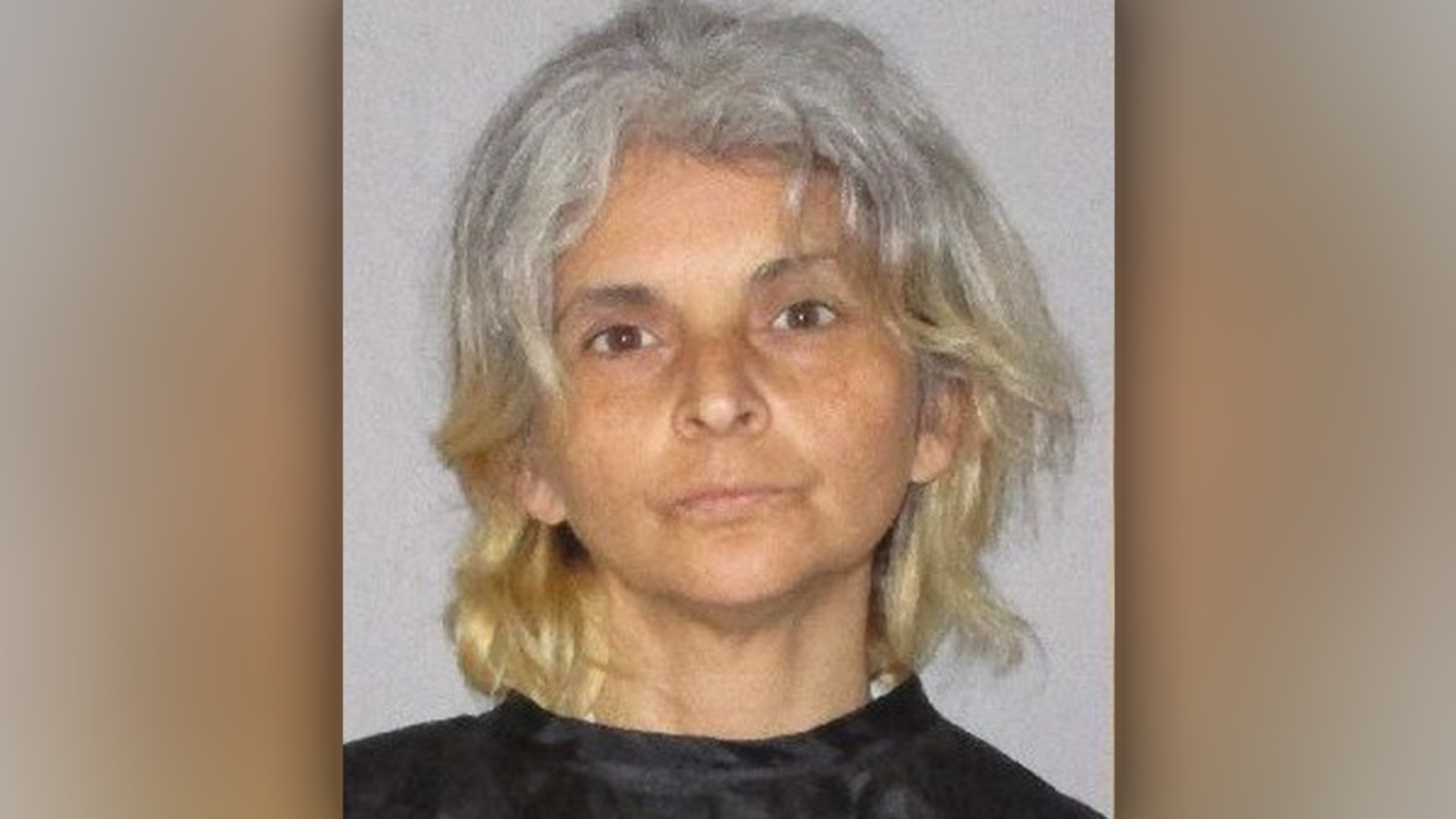 A Florida woman was arrested this week after she tried playing Easter Bunny by placing 400 little plastic Easter Eggs filled with pornographic images and fish-shaped crackers into strangers' mailboxes.
According to a release from the Flagler County Sheriff's Department, Abril Cestoni, 42, was arrested early Thursday morning after deputies received multiple calls about a woman going around their neighborhood placing the porn-filled plastic eggs in their mailboxes. Inside the egg, residents reported finding a cracker in the shape of a fish, one sheet of toilet paper, a powdered drink mix, and a crumpled up piece of paper containing pornographic images.
Thanks to home surveillance video, deputies were able to identify the vehicle Cestoni used while allegedly delivering the eggs and conducted a traffic stop on her vehicle. Druing the investigation, Cestoni admitted to deputies that she'd placed the plastic eggs in people's mailboxes because she was trying to educate people on the need for churches and for pastors to give money to the less fortunate.
"Abril stated she was 'a church' and had a business license. Abril said she was conducting research on local clergy and people deserved to know the truth," the arrest report stated.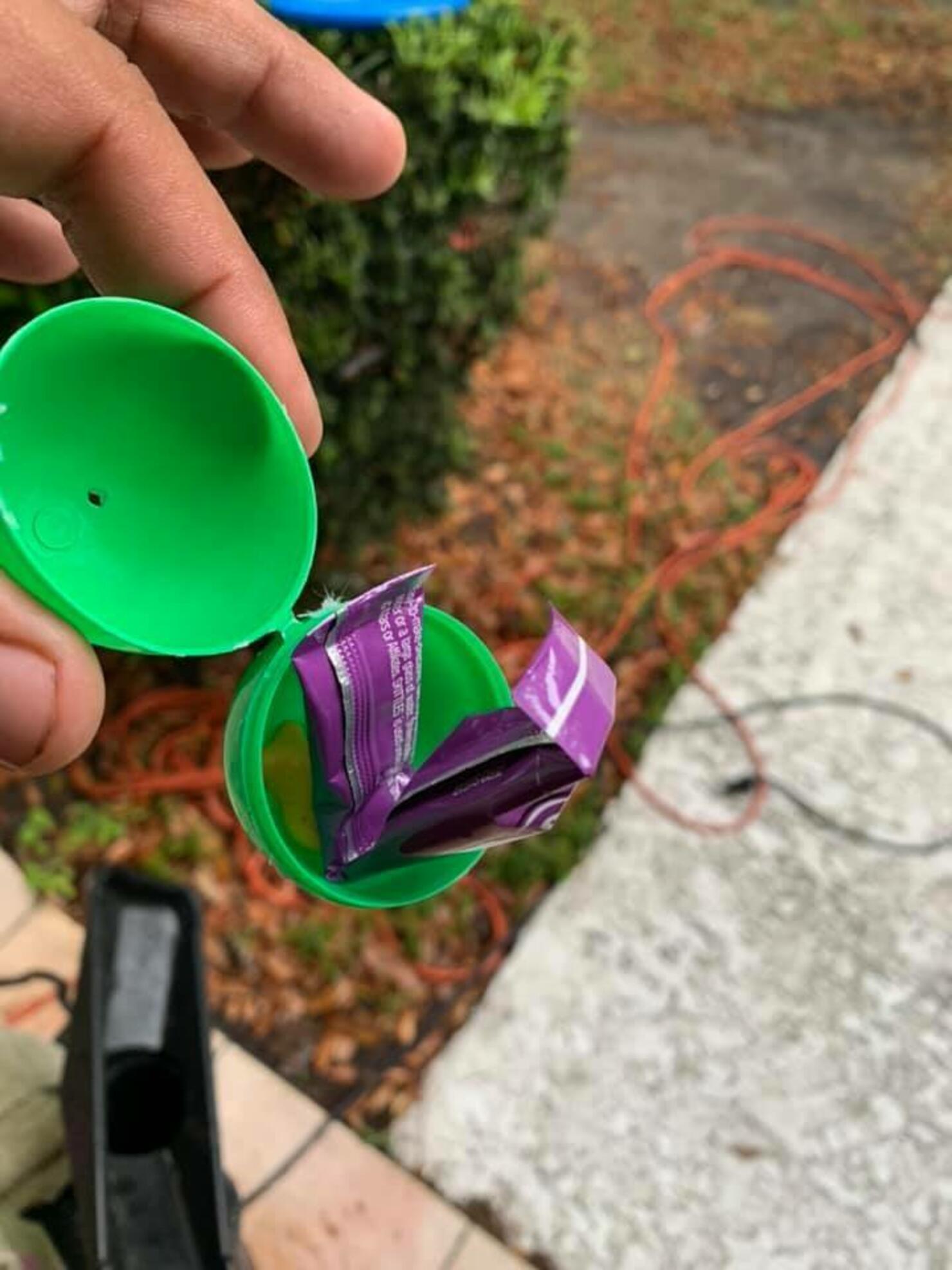 "Our team did a great job in tracking this deranged offender down and taking her into custody," Sheriff Rick Staly said. "Thankfully she did not appear to be sick with COVID-19 symptoms, but she certainly needs some help. This again proves that 'see something, say something' works and we thank the community for being part of our guardianship policing philosophy."
Cestoni was arrested and charged with 11 counts of Distributing Obscene Material. Deputies also learned that Cestoni did not have a valid driver's license and she was additionally charged with Driving with a Suspended License and Violating Executive Order 20-91 for conducting travel not related to essential activity.
She was booked into the Sheriff Perry Hall Inmate Detention Facility and is being held on a $7,000.00 bond.
Photos: Flagler County Sheriff's Department