Christina Grimmie's Boyfriend Drops New Song With Her Vocals
By Hayden Brooks
April 11, 2020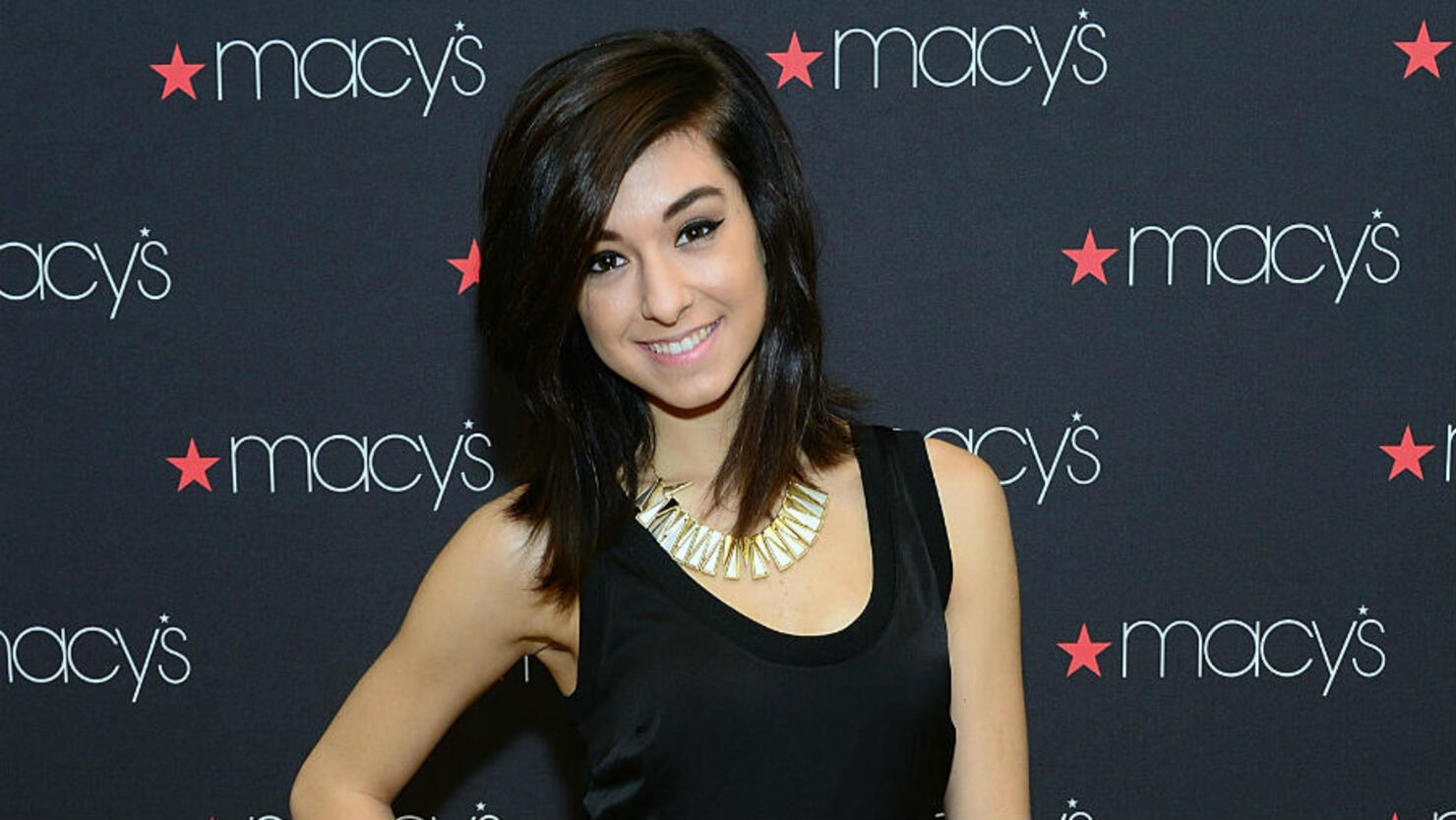 Christina Grimmie's legacy lives on, courtesy of her boyfriend Stephen Rezza, who just released a new song with her vocals.
In the track titled "Hard Mode," Rezza samples The Voice star's vocals, which was made up of tracks that the two had written together prior to her venturing out on tour. The song, which received the blessing from Grimmie's family, is about overcoming obstacles and specifically hears Rezza singing about his own struggles. He has previously suffered a seizure and underwent a brain tumor procedure. "Hard Mode" is set to be part of Rezza's upcoming album dedicated to the star called Songs For Christina. Rezza produced Grimmie's posthumous 2017 album, All Is Vanity.
"I almost never put these songs out. They're so personal I didn't think the world wanted to hear them," Rezza said in a press release. "Next thing I knew I was on an operating table; wide awake, skull open & losing language while my brain's being worked on. I almost lost everything. If I had died or lost the ability to make music, the only thing I would've truly regretted would've been never finishing this album for her."
As you know, Grimmie was fatally shot at her concert in 2016. The singer was opening up for Before You Exit's set in downtown Orlando in June. She was 22.