Drake Talks New Album With Diddy: 'This Is The Most Excited I've Been'
By Peyton Blakemore
April 13, 2020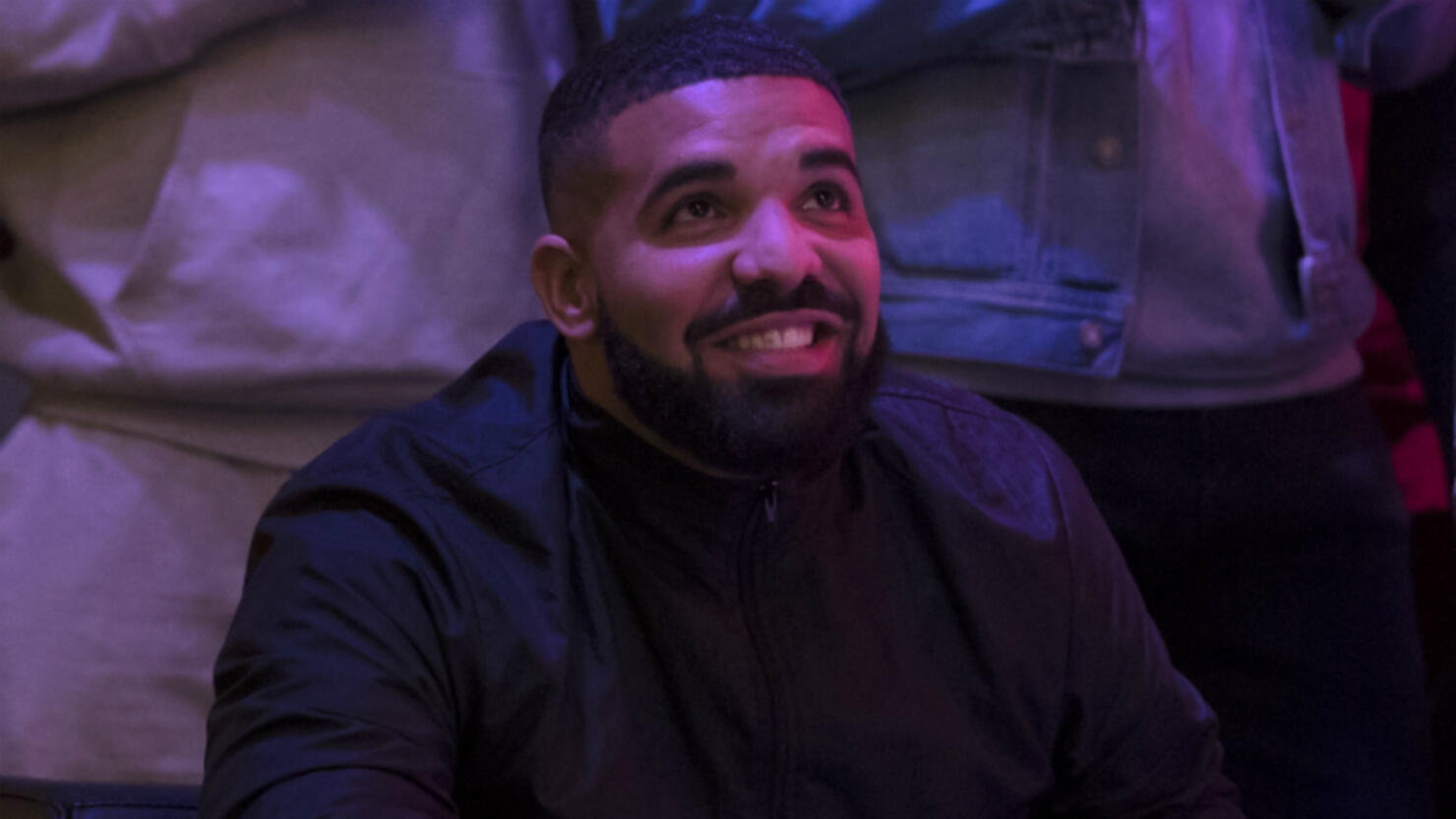 Drake's new music might be his best yet.
While government-mandated self-isolation isn't the most ideal set-up, it's become somewhat of a blessing for the Canadian rapper since it's caused him to focus on his music like never before.
While chatting with Diddy during his Instagram Live "dance-a-thon," Drake revealed that he's been putting in that work on his sixth studio album, thanks to quarantine. "I'm working on the album, I've been working on it for a while now," Drake explained before discussing how self-isolation has provided the ability to work on his forthcoming LP with no distractions.
"I remember the last time I had to sit down was when I tore my ACL [in 2009]. And I made a great album out of that. Obviously God has us all inside the house right now, sitting down. The amount of focus that I'm able to put into this album is probably way different than it would have been," he shared. "Definitely, this the most excited I've been about an album in a long time. A lot of little stuff has been trickling out but all the stuff on the album is fresh, it's brand new and I'm excited. This is probably the most music I've ever been sitting on and I'm hype... I'm getting close."