NASA tool shows you a picture the Hubble Telescope took on your birthday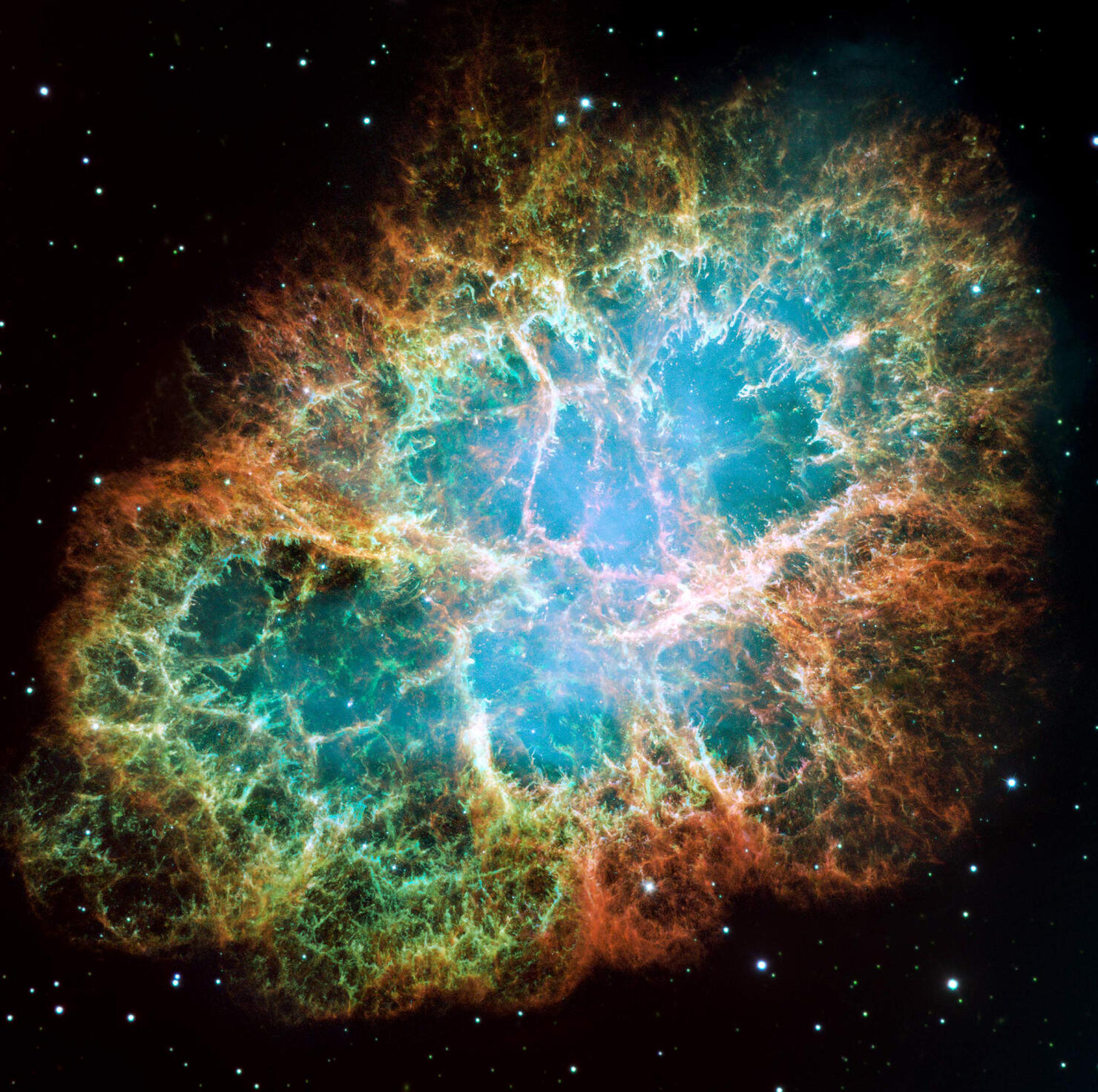 NASA is celebrating the Hubble Space Telescope's 30th year in orbit!
As part of the celebrations, NASA launched a place for you to see a picture of the cosmos on your birthday! All you have to do is select your birthday month and day and the generator will reveal a photo from its collection.
NASA is also sharing one photo every day from each of Hubble's years in orbit to countdown to the official anniversary on April 24th!
Happy Anniversary Hubble Space Telescope!
Click here to see your photo!