Phoenix Cooks: See All The Valley Restaurants Open For Take Out & Delivery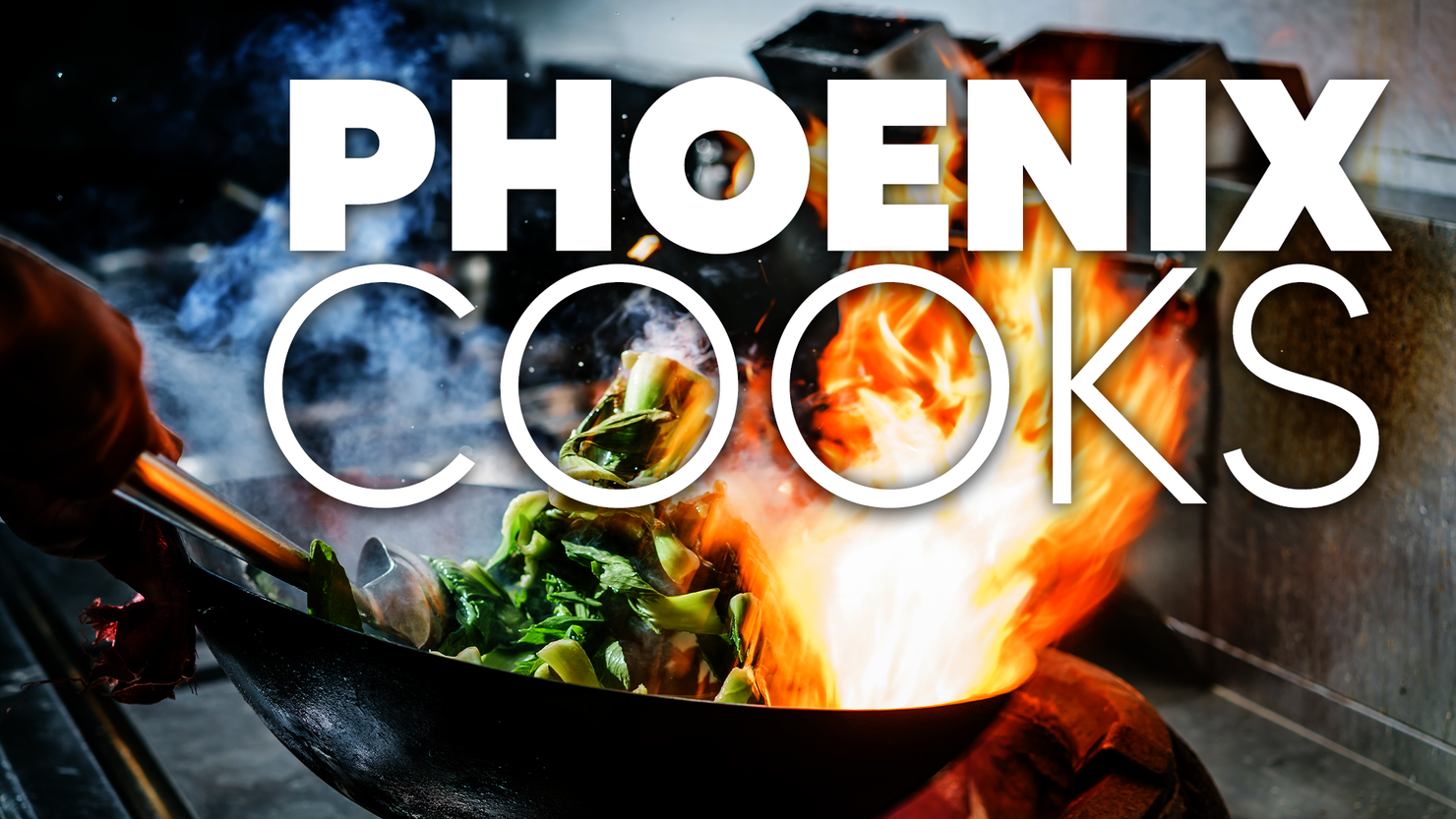 As Phoenix is helping stop the spread and staying home... unfortunately local restaurants have been hit the hardest. Below you'll find a map/list that will be updated daily of all of the valley local restaurants who offer take-out and delivery.
Check out the list below and if you know of a Phoenix restaurant we missed... please submit their info in the google doc below!
(If you are a local business that is NOT a local restaurant/bar scroll down to enter your info as well!)
Below is a list of Valley restaurants that are open for take out &/or delivery! Make sure to contact the restaurant directly for up to date menu items, specials and business hours.