Mullet Pride: 9 Times A Mullet Stole The Show In Country Music Videos
By Lauryn Snapp
April 14, 2020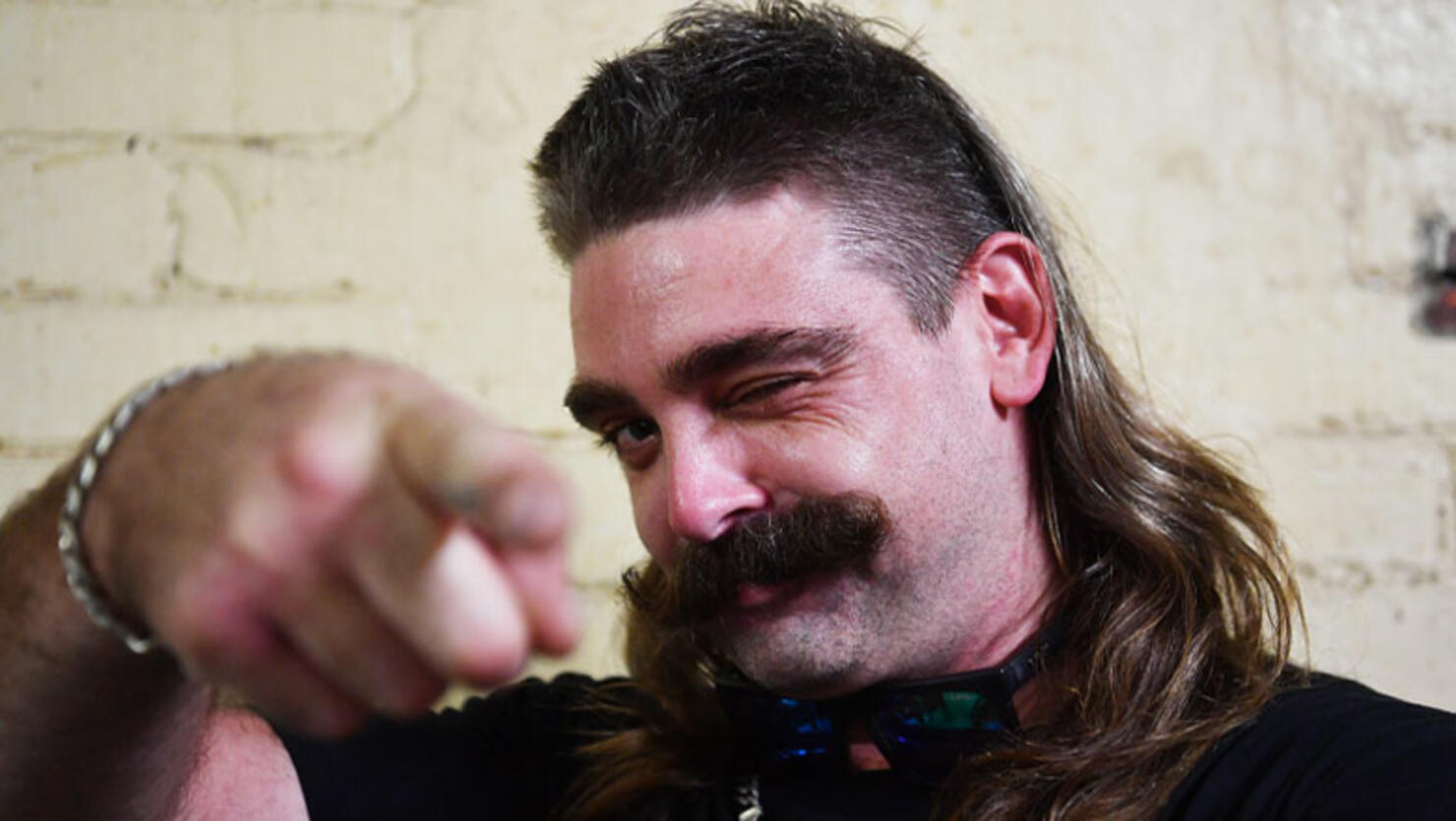 2020 is here, and it's not making fashion easy. Oddly enough, trends tend to repeat themselves.
It's indisputable that the biggest crescendo in the history of hair is, without a doubt, the mullet. Its rise to fame and fall from grace, cannot be ignored. Thanks to the COVID-19 pandemic, finding an open hair salon is impossible. So, here we are again, and everyone is feeling the struggle.
Take a deep breath and know that you are not alone in your "business in the front, party in the back" endeavors. Let's move forward together by celebrating our casually cool and lusciously long locks with a little mullet madness.
Watch the official country music videos below to spot 9 times the mullet was the real star. Are you working on growing a mullet? Share your mullet pride by tweeting Cody Alan at @CodyAlan.
Photo Credit: Getty Images.