NYC Hospital Blasts "Don't Stop Believin'" When COVID-19 Patients Recover
By Andrew Magnotta @AndrewMagnotta
April 14, 2020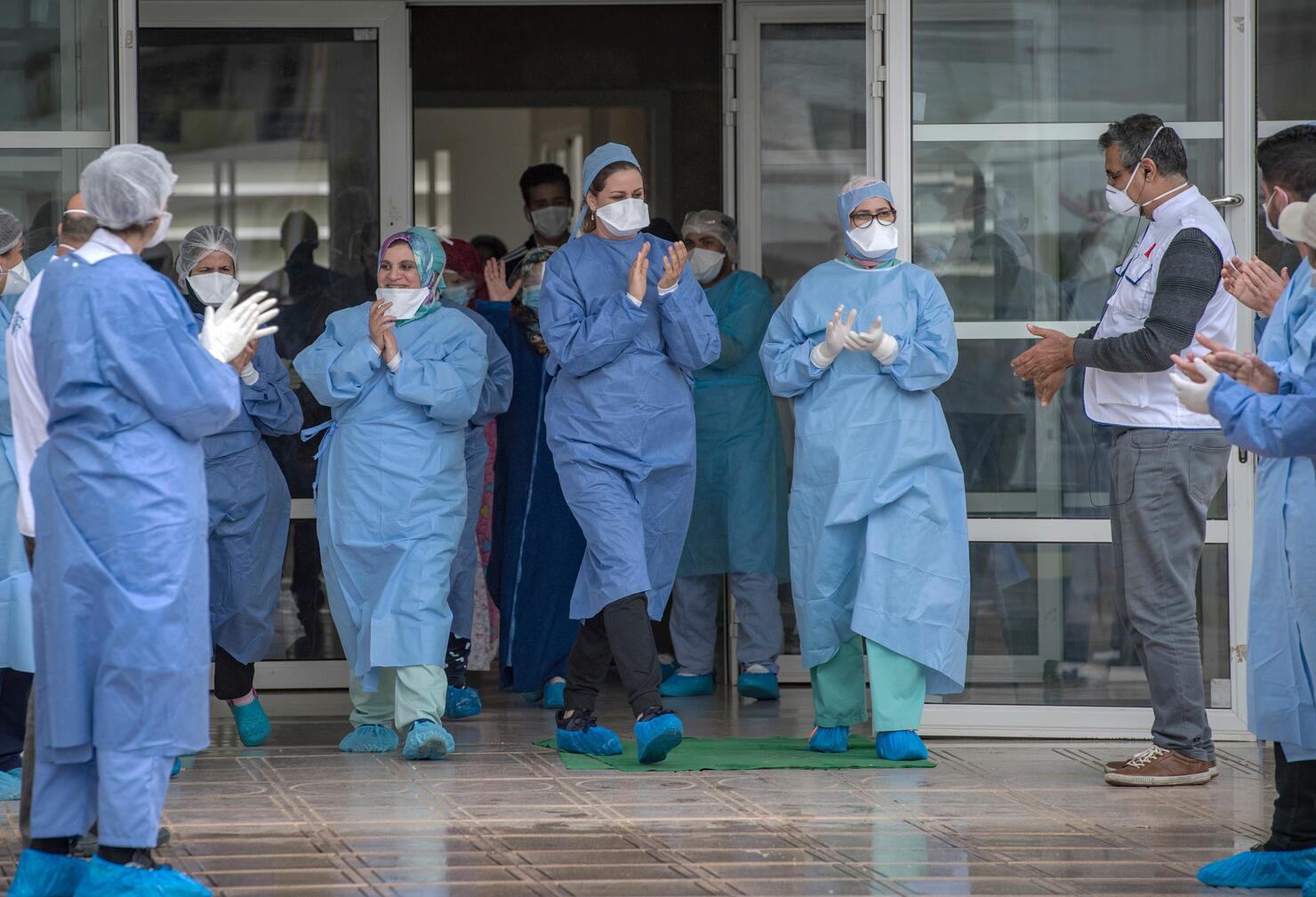 For over a month, healthcare workers in New York have been fighting the COVID-19 pandemic in a frantic atmosphere.
The onslaught is guaranteed to take a psychological toll, so it's good to see doctors and nurses taking every opportunity to celebrate when a patient recovers.
Healthcare workers at New York Presbyterian Queens Hospital are reportedly blasting Journey's "Don't Stop Believin'" every time a COVID-19 patient is cleared of the virus and discharged. The tradition began last week.
Hospital president Jaclyn Mucaria said the song is apropos because every patient who gets sent home "gives hope to New York Presbyterian Queens staff."
The story, as reported by Good Morning America, was an understandable thrill to former Journey frontman Steve Perry.
Perry himself shared it via social media, writing "We're all in this together and we'll get through this together."
Written by Perry, Jonathan Cain and Neal Schon, "Don't Stop Believin'" peaked at No. 9 in the U.S. and 62 in the U.K. when it was released as a single in 1981.
It's iconic status was not cemented until many years later, however, when it began to be played at sporting events and used in TV shows and films, most notably the 2007 finale of The Sopranos.
Photo: Getty Images