David Beckham Makes A Surprise Visit To 70-Year-Old Fan Battling Cancer
By Hayden Brooks
April 15, 2020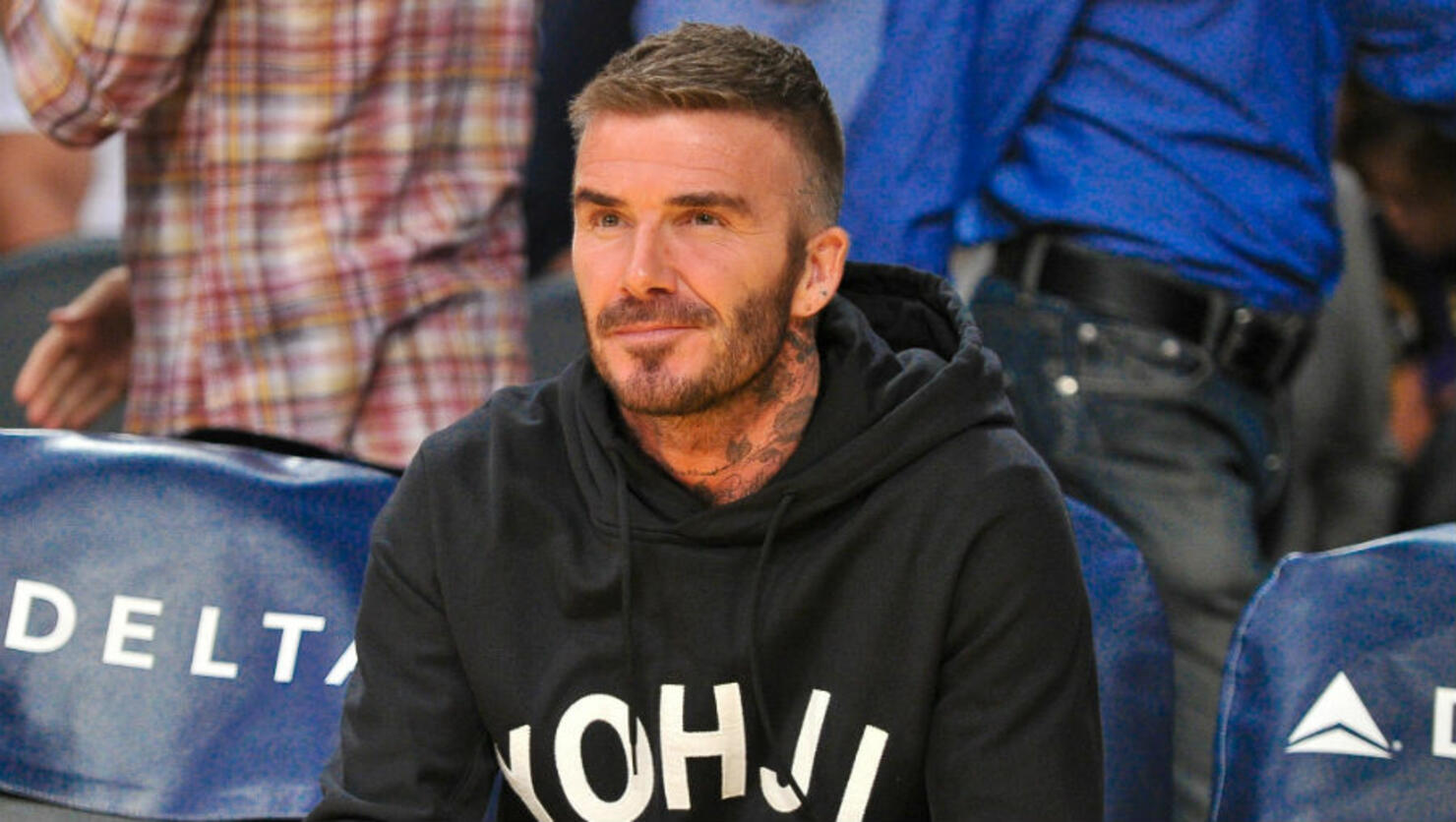 David Beckham used his celebrity to make one 70-year-old fan's dream come true even amid the COVID-19 pandemic.
As noted by ET Canada, the soccer titan, 44, surprised a fan named David Roberts at his Oxfordshire home on Easter Monday (April 13) as part of a charity initiative organized by Age UK. During his visit, the star brought a bag of treats and spent time with Roberts, who is currently battling cancer and living with his wife and son.
Speaking with the Oxford Mail, Roberts said that he was "amazed" to see the surprise, admitting that the charity had teased the good deed by telling him to expect a visit from a "high profile celebrity" that morning. "All I could think to say was 'Hello, how are you?'" Roberts told the outlet. "He is a lovely guy, we chatted about what will happen to this season's football, and Manchester United and also me being a Liverpool supporter. He also gave a goody bag to me and my family."
Meanwhile, Laurie Boult, Fundraising Director at Age UK, also spoke on the charitable effort, saying, "As well as helping to raise awareness of the Charity's work and emergency fundraising appeal, David and his family generously volunteered their time to accompany their local Age UK to help deliver care packages for older people at a safe distance. Their support has also hugely boosted morale and raised spirits during this challenging time."
Roberts went on to admit that the surprise visit also served as a treat for his wife and son. "I think the visit was as much for them as me because they have cared for me since I had a cancer operation in December, which I have been battling, with the help and support of family and friends (who include neighbors and work colleagues) for three years," he explained.