House Proposes To Give Americans $2,000 A Month Via Venmo, PayPal
By Bill Galluccio
April 15, 2020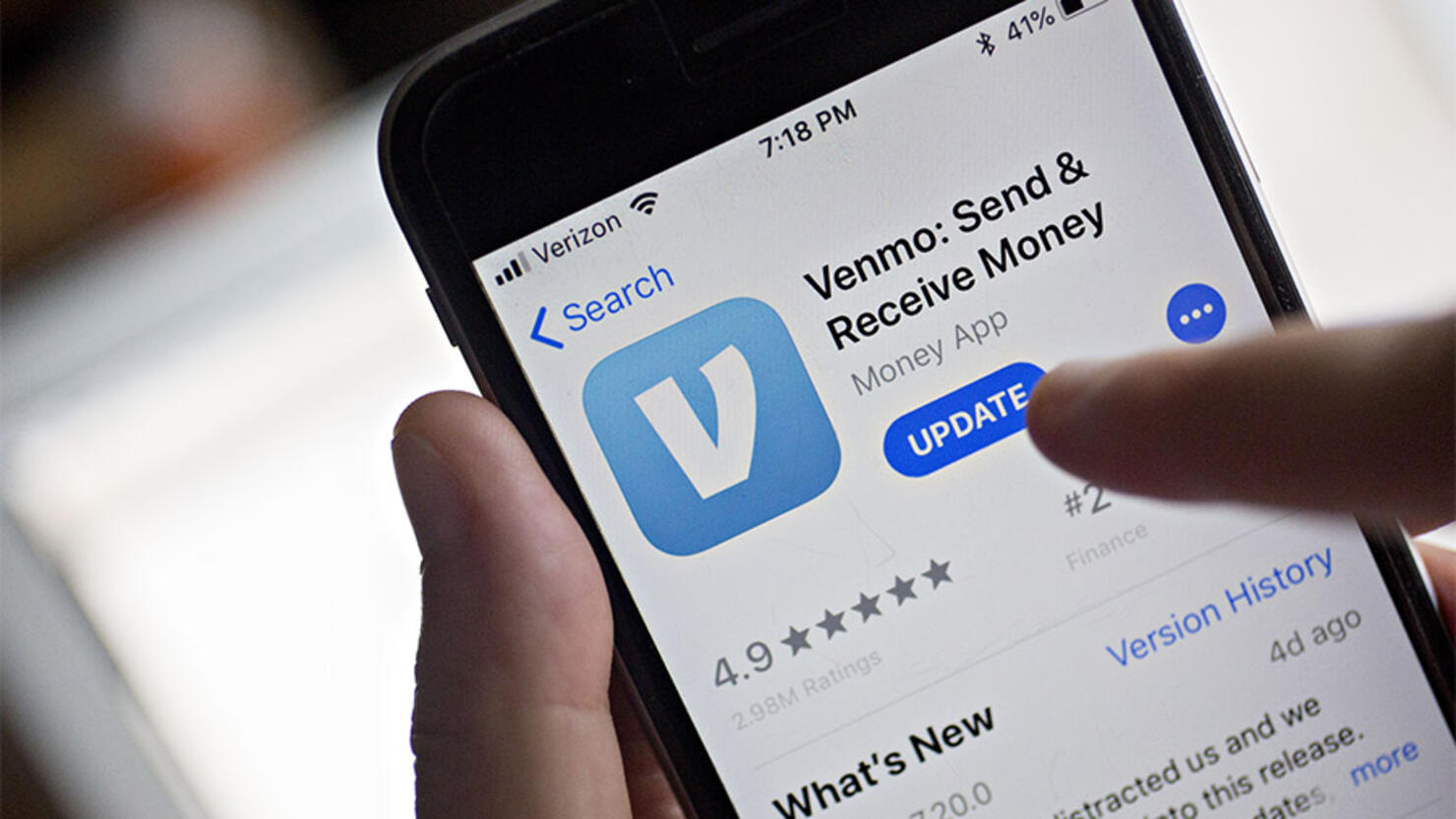 As Americans begin receiving their $1,200 coronavirus stimulus check, House Democrats are proposing another round of financial relief. Representatives Tim Ryan and Ro Khanna introduced the Emergency Money for the People Act, which would provide all Americans who are over the age of 16 and make less than $130,000 per year with $2,000 every month for the next six months.
"As millions of Americans file for unemployment week over week, we have to work quickly to patch the dam — and that means putting cash in the hands of hard-working families," Ryan said in a statement.
To make it easier for people to receive the money, the bill would allow the government to send the funds in a variety of ways, including through online services, such as PayPal and Venmo.
"The Emergency Money for the People Act additionally recognizes that not everyone has a bank or a home address to receive a check – so it allows individuals to get this money through direct deposit, check, pre-paid debit card, or mobile money platforms such as Venmo, Zelle, or PayPal," Khanna said in a press release.
If you are still waiting for your $1,200 stimulus check, the IRS has created an online tool that allows you to track the money. 
Photo: Getty Images