Angels & Airwaves Release Song Inspired By The Current State Of The World
By Katrina Nattress
April 16, 2020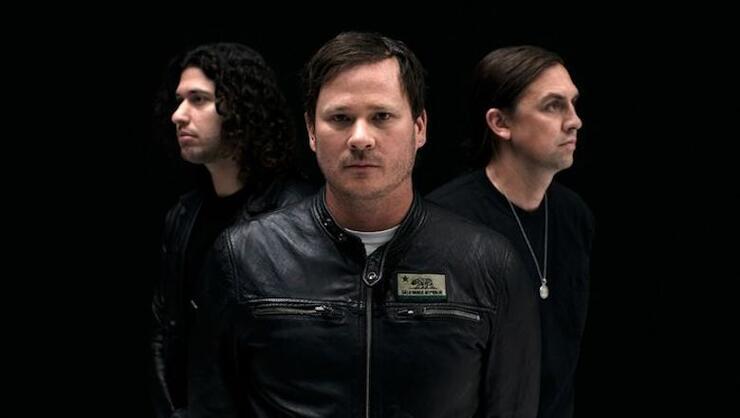 After teasing a song "to help spread love" this week, Angels & Airwaves released a new track called "All That's Left Is Love" that was inspired by the current state of the world.
"As we are all stuck at home and watching these unfortunate world events unfold, we couldn't help but notice little glimmers of light showing across the globe- revealing the positive side of humanity that sometimes gets lost in our day-to-day lives. That, ULTIMATELY, is what this band has been about since day 1- HOPE," the band wrote about the song on Instagram before announcing proceeds will benefit COVID-19 relief. "With all of that in mind, we decided to channel our feelings into a song- of which all proceeds will go to benefit @feedingamerica Covid-19 Response Fund."
"The world is different now/ We feel more of us," Tom DeLonge sings in the hopeful chorus. "When the days are getting tough/ A little bit's enough/ When all that's left is love."
Listen to "All That's Left Is Love" below.
Chat About Angels & Airwaves Release Song Inspired By The Current State Of The World