Small Business Rescue Loan Program Out Of Money After Hitting $349B Limit
By Bill Galluccio
April 16, 2020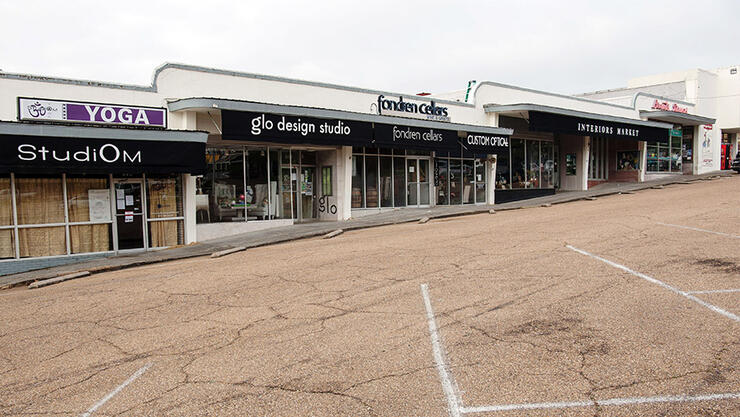 The Small Business Administration announced that the Paycheck Protection Program has run out of money. Congress set aside $349 billion in emergency loans for small businesses that are struggling to pay their bills and their employees during the coronavirus pandemic.
"The SBA is currently unable to accept new applications for the Paycheck Protection Program based on available appropriations funding. Similarly, we are unable to enroll new PPP lenders at this time," the SBA said in a statement.
According to CNBC, over 1.3 million loans have been approved, and officials were surprised by how quickly the funds ran out. Treasury Secretary Steven Mnuchin and SBA Administrator Jovita Carranza urged Congress to increase funding to the program.
"We urge Congress to appropriate additional funds for the Paycheck Protection Program (PPP) ... at which point we will once again be able to process loan applications, issue loan numbers, and protect millions more paychecks," they said.
Republicans and Democrats remain divided over how to increase funding to the program, with both sides blaming the other for the impasse. Republicans have called for a clean increase of funding, while Democrats have insisted on including emergency funds for hospitals in the bill.
Photo: Getty Images
Chat About Small Business Rescue Loan Program Out Of Money After Hitting $349B Limit