Number Of Kitchen Fires And Burn Victims Rising As More People Cook At Home
By Bill Galluccio
April 17, 2020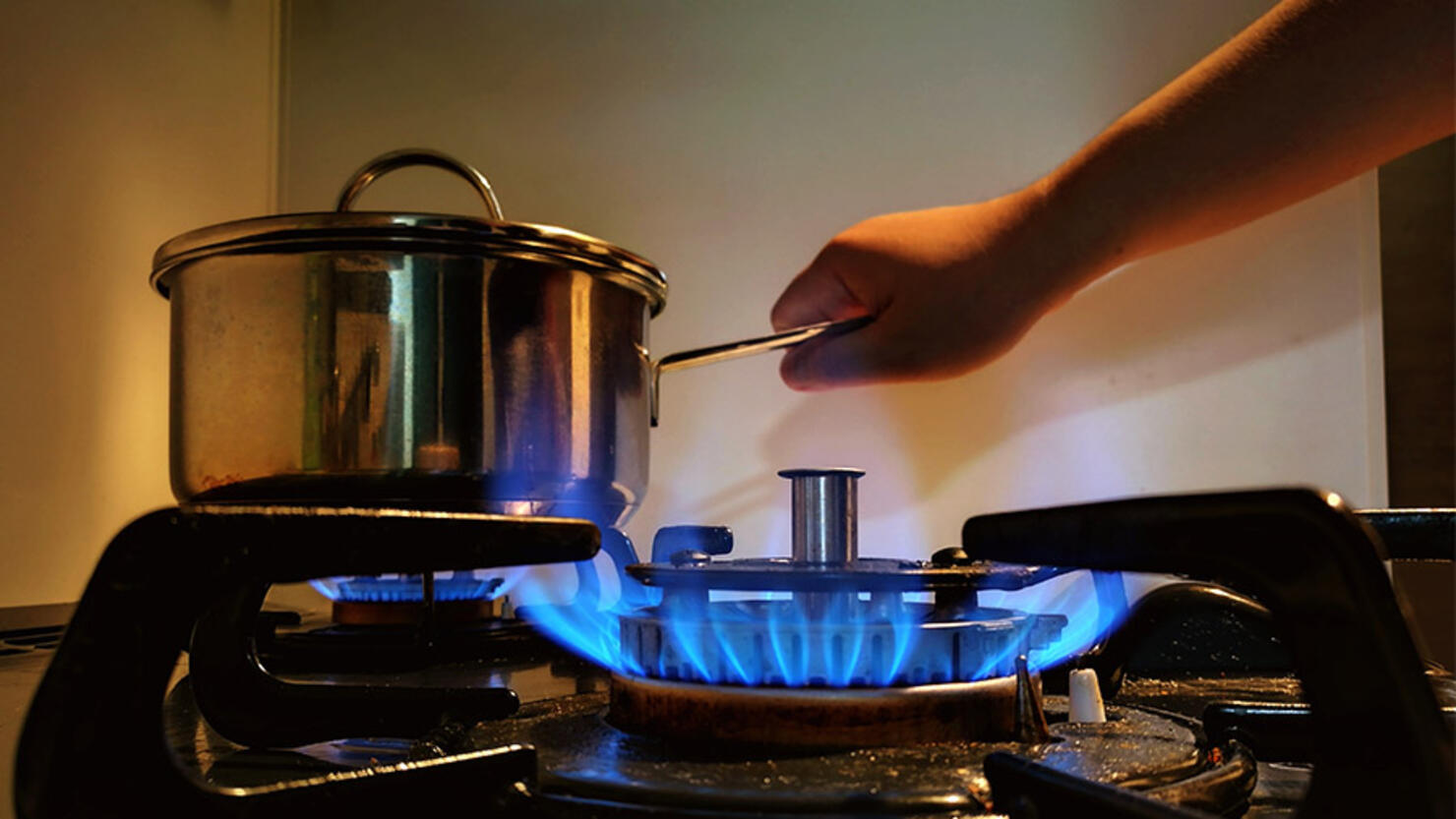 As the global coronavirus pandemic has forced hundreds of millions of people across the country to stay home, many people find themselves cooking three meals a day in their kitchen. Cooking is already the number one cause of home fires and injuries, and with all the extra people trying to do their best Top Chef impressions, fire departments are bracing for an increase in calls about kitchen fires.
Fire departments aren't the only ones worried about the increase in house fires. Burn units are concerned about having to treat more patients and fear they could take up ICU beds needed for patients with COVID-19.
The Legacy Oregon Burn Center in Portland has seen an uptick in patients since the stay at home orders were put in place.
"So, we've been noticing things like kitchen accounts for about 42% of all house fires, cooking fires do," Curtis Ryun, outreach education coordinator with Legacy Oregon Burn Center, told KPTV. "So, we've been noticing an uptick in people with oil and grease fires, from the frying pans."
Ryun said that it isn't just adults who are burning themselves while cooking. He explained that many kids are trying to cook for the first time or using the microwave without adult supervision.
"They reach in and pull something out, and it comes out on top of them," Ryun added. "Those are normal things, but we're just noticing a little bit more with what's been going on."
In California, the Firefighters Burn Institute Regional Burn Center at UC Davis Medical Center has seen a six-fold increase in patients in the past few weeks.
"It's easy to forget the kitchen can be a dangerous place, especially now when so many people are learning to cook, cooking more often or trying new things, and when there are so many distractions like other household members and even kids and pets roaming through the kitchen," said Tina Palmieri, a surgeon and chief of the burn center. "It's definitely a recipe for burn accidents."
Photo: Getty Images