San Diego Comic-Con Canceled Due to Coronavirus Pandemic
By R.J. Johnson - @rickerthewriter
April 17, 2020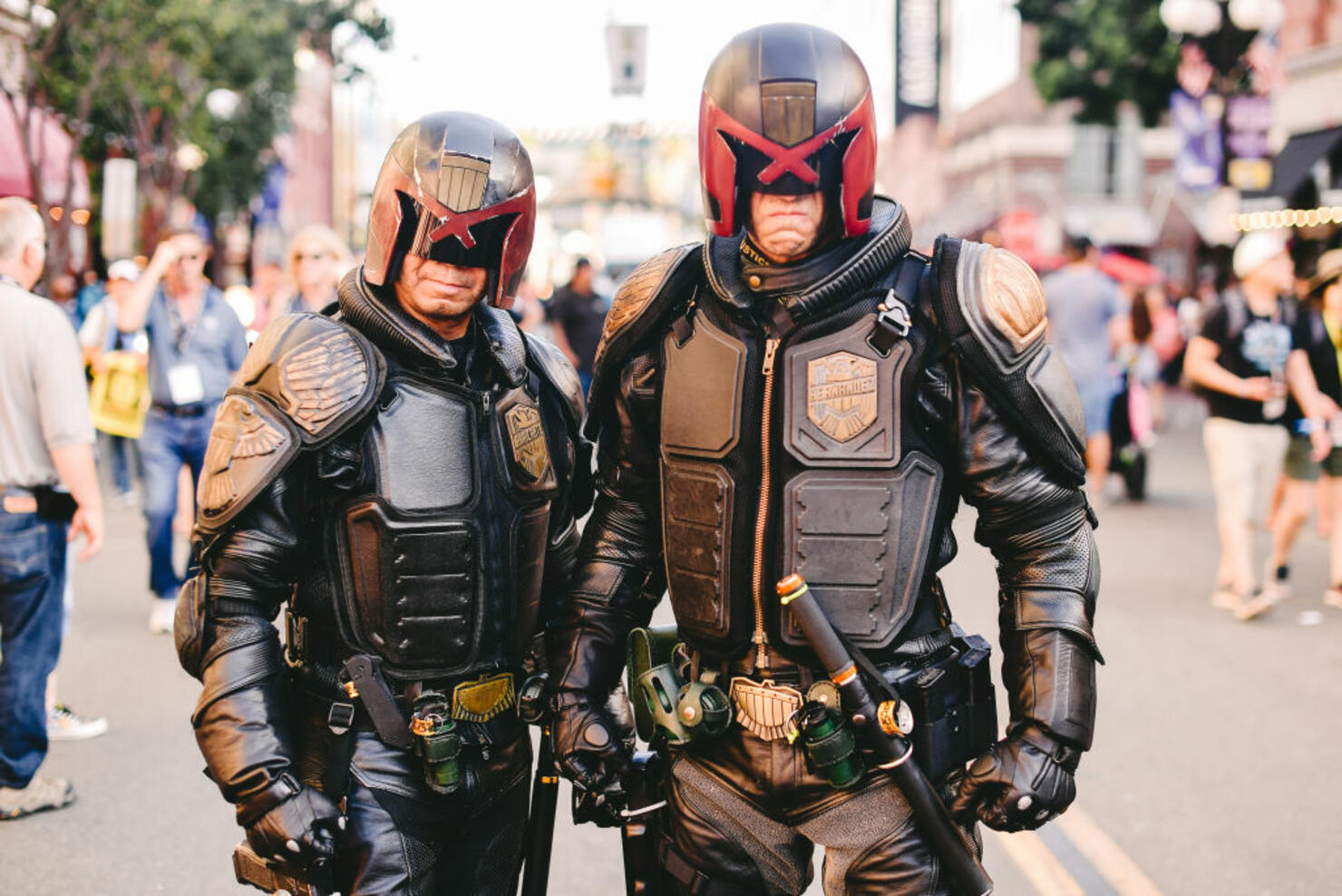 Sad news true believers, your favorite superheroes won't be assembling in downtown San Diego this year after organizers for one of the largest pop culture events in the world, the San Diego Comic-Con, canceled the event due to the coronavirus pandemic.
The annual event, which attracts hundreds of thousands of people from around the world to San Diego, California every July, was originally scheduled to run from July 23 to July 26 at in downtown San Diego. Instead, the event will be delayed until next year, and return to the San Diego Convention Center from July 22-25, 2021.
"Extraordinary times require extraordinary measures and while we are saddened to take this action, we know it is the right decision," David Glanzer, a spokesman for the organization, said in a statement. "We eagerly look forward to the time when we can all meet again and share in the community we all love and enjoy."
Organizers said they had "had hoped to delay this decision in anticipation that COVID-19 concerns might lessen by summer." However, thanks to recent health advisories and statements by Governor Gavin Newsom, organizers said it was clear that it would not be safe to move forward with plans for the event this year.
"The prospect of mass gatherings is negligible at best until we get to herd immunity and we get to a vaccine," Newsom said during a press briefing Tuesday. "So large-scale events that bring in hundreds, thousands, tens of thousands of strangers altogether across every conceivable difference, health and otherwise, is not in the cards based upon our current guidelines and current expectations."
Individuals who purchased badges for this year's con will have the option to request a refund, or alternatively, transfer their badges to next year's event. According to SDCC, all 2020 badge holders will receive an email within the next week on how they can request a refund or transfer of their badge.
Exhibitors who were scheduled to participate will also have the option to request a refund or transfer their payments for next year's event.
Photo: Getty Images